CULINARY EXPERIENCE
Food is a universal experience, our common ground. A form of comfort and pleasure. Our passion for fresh, locally grown ingredients, led us to create our own organic farm to support our seasonal menu.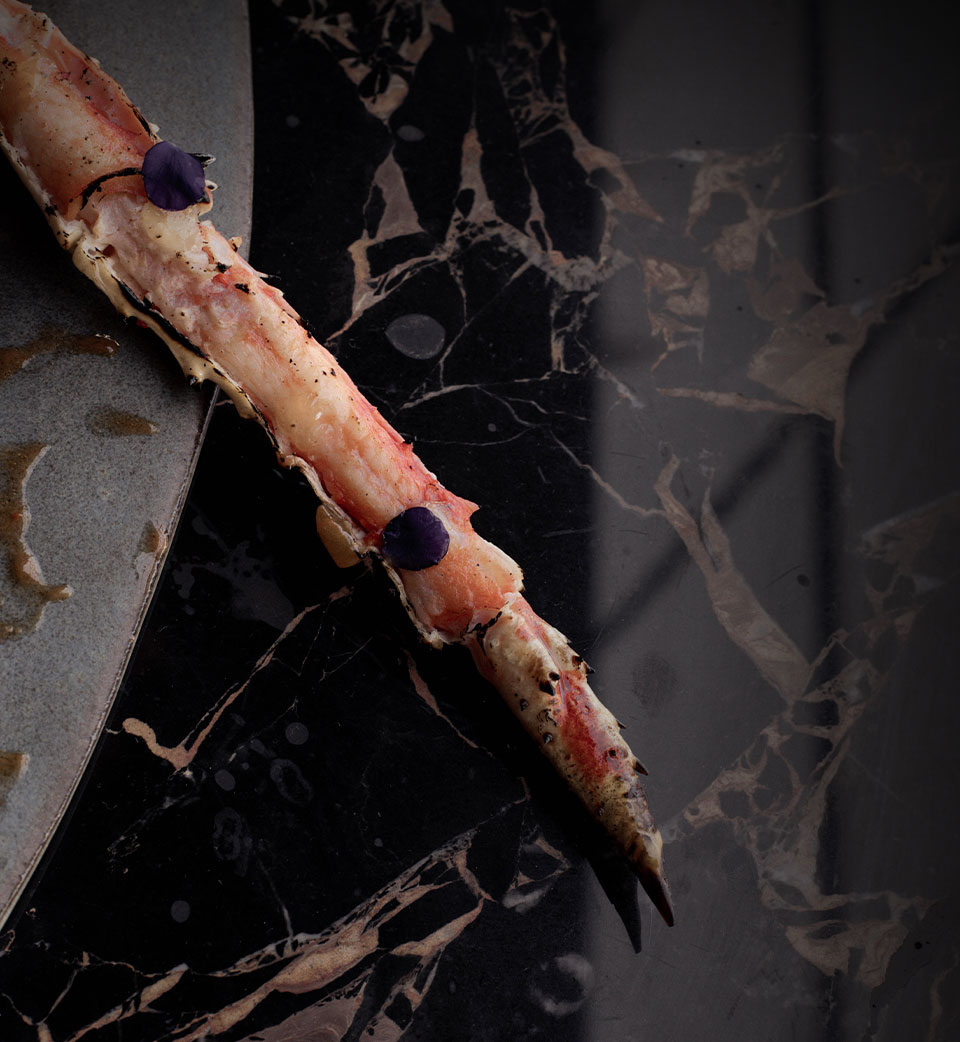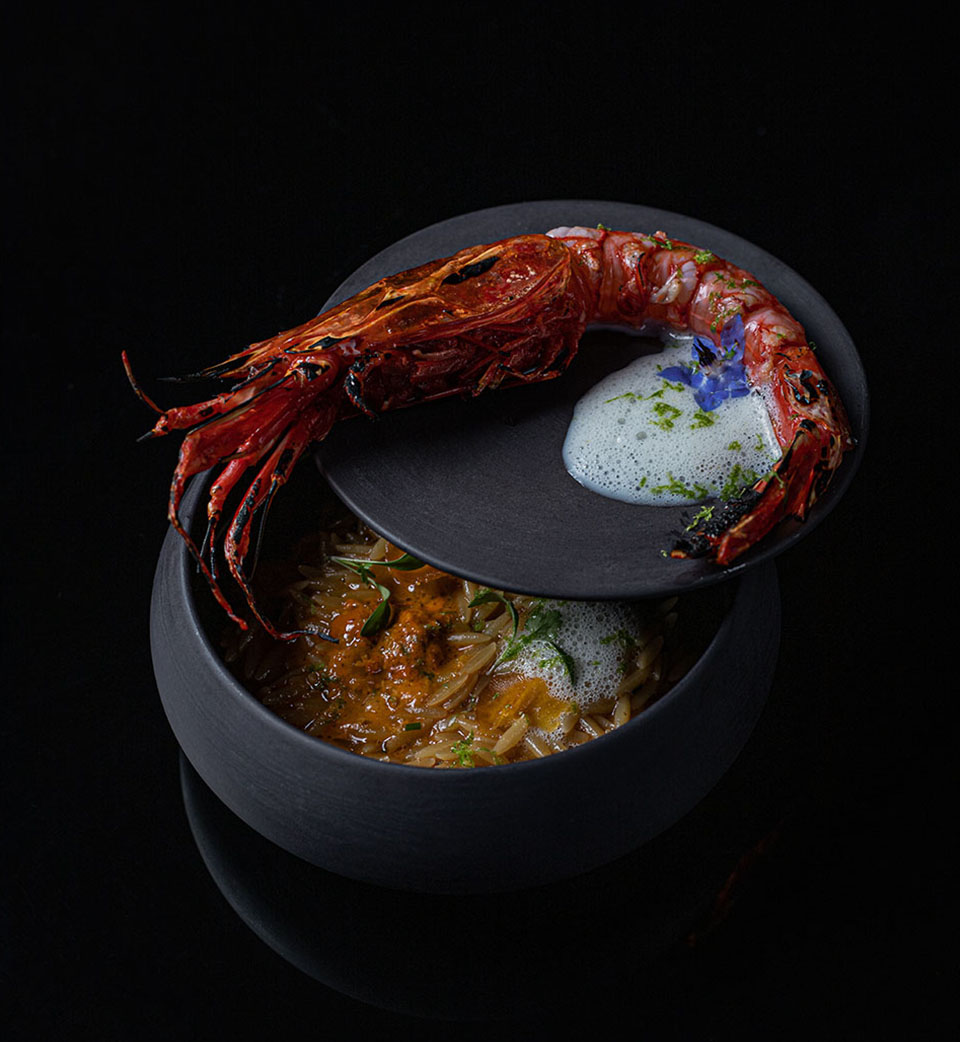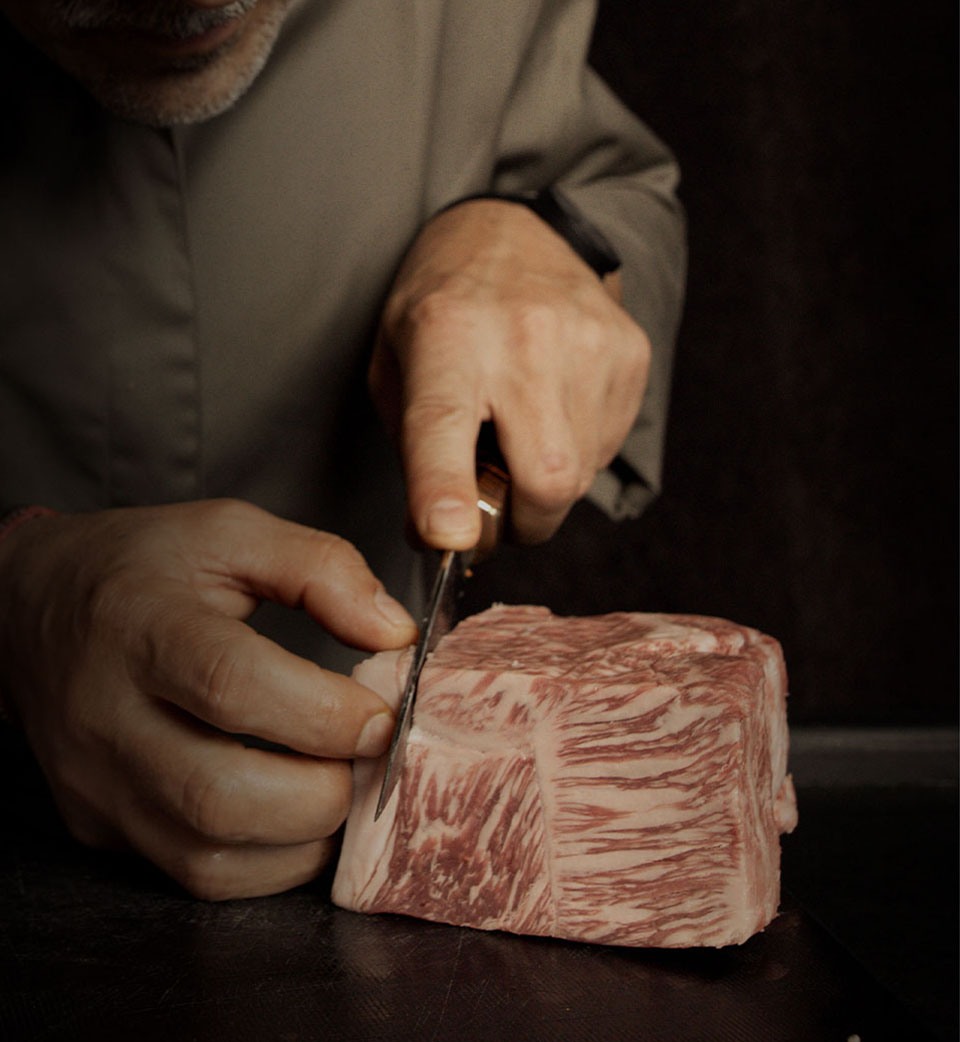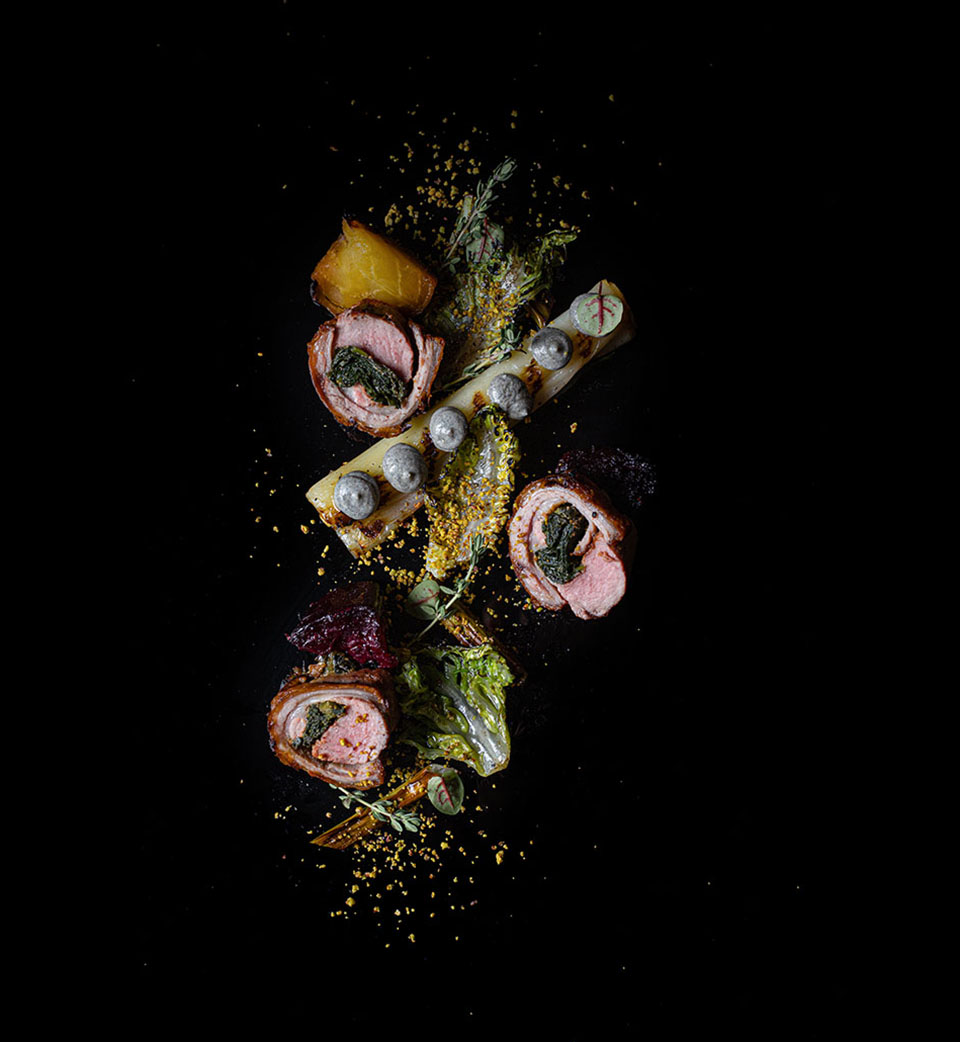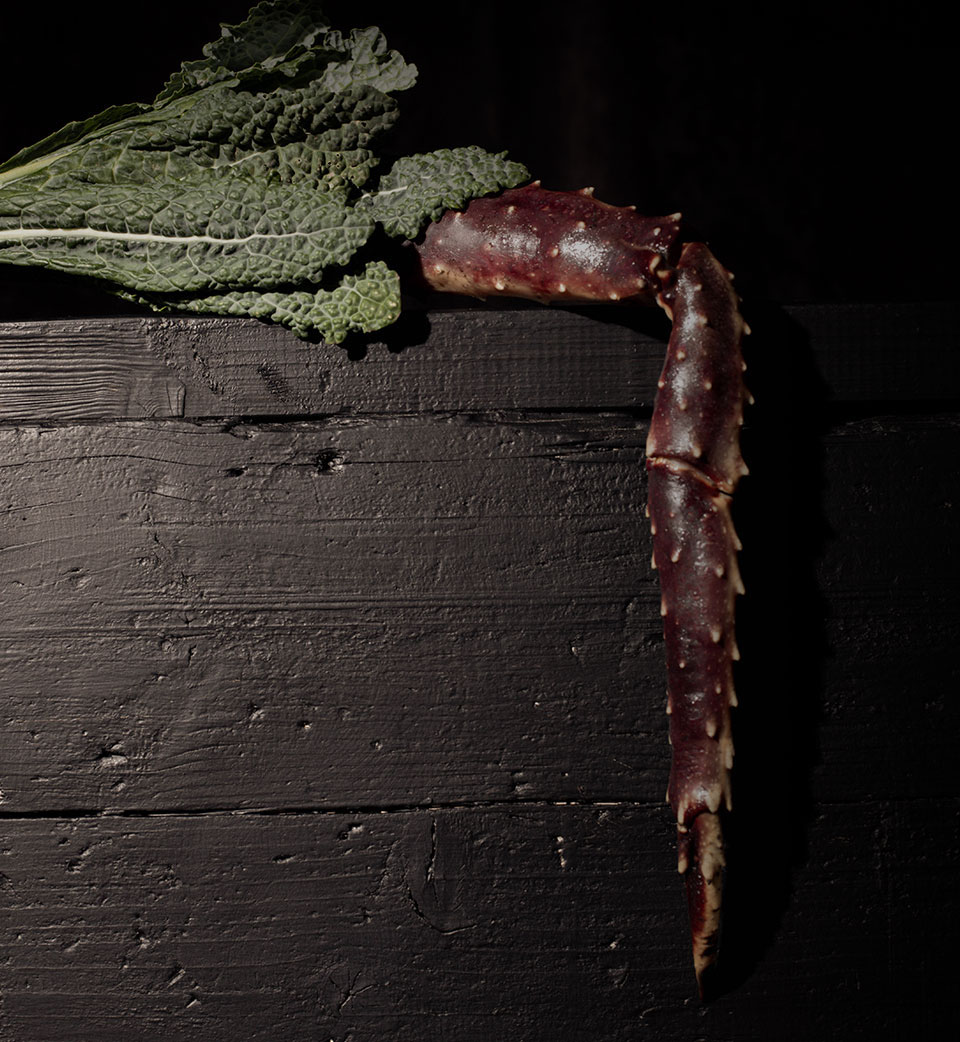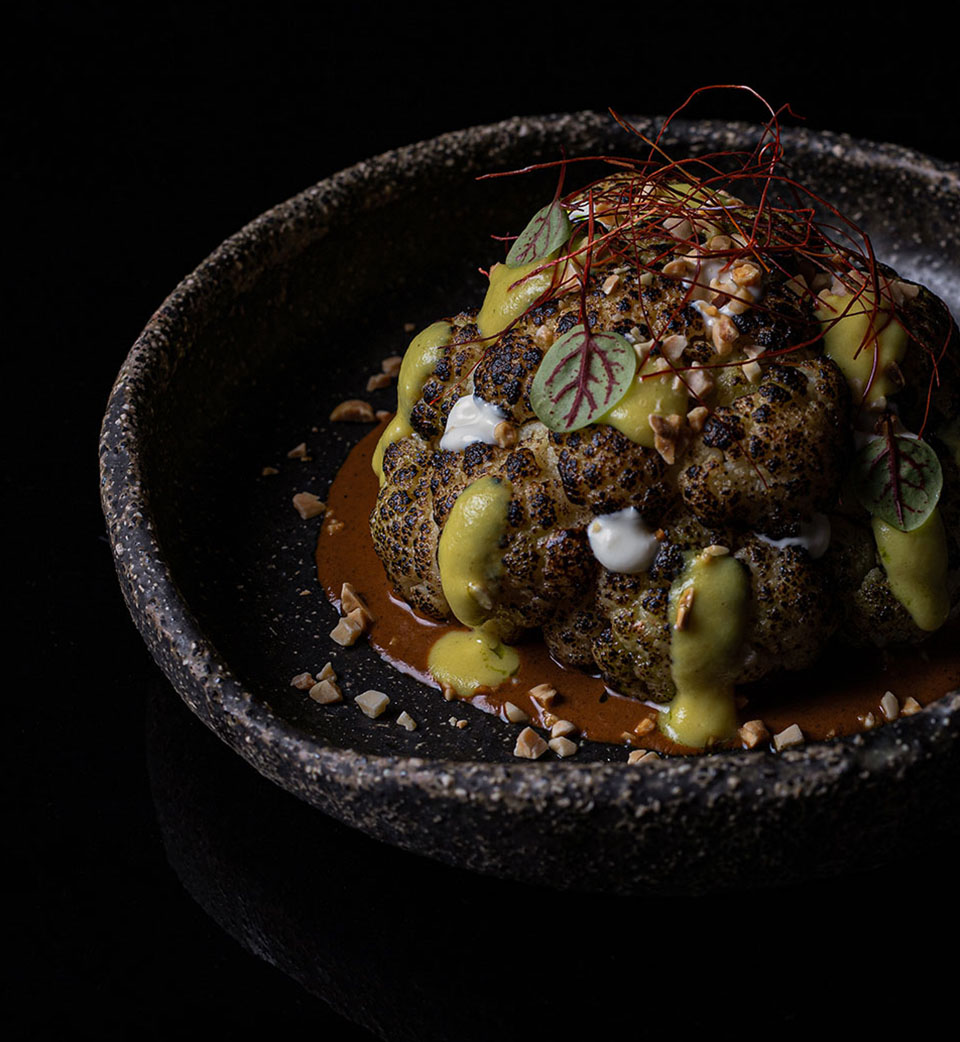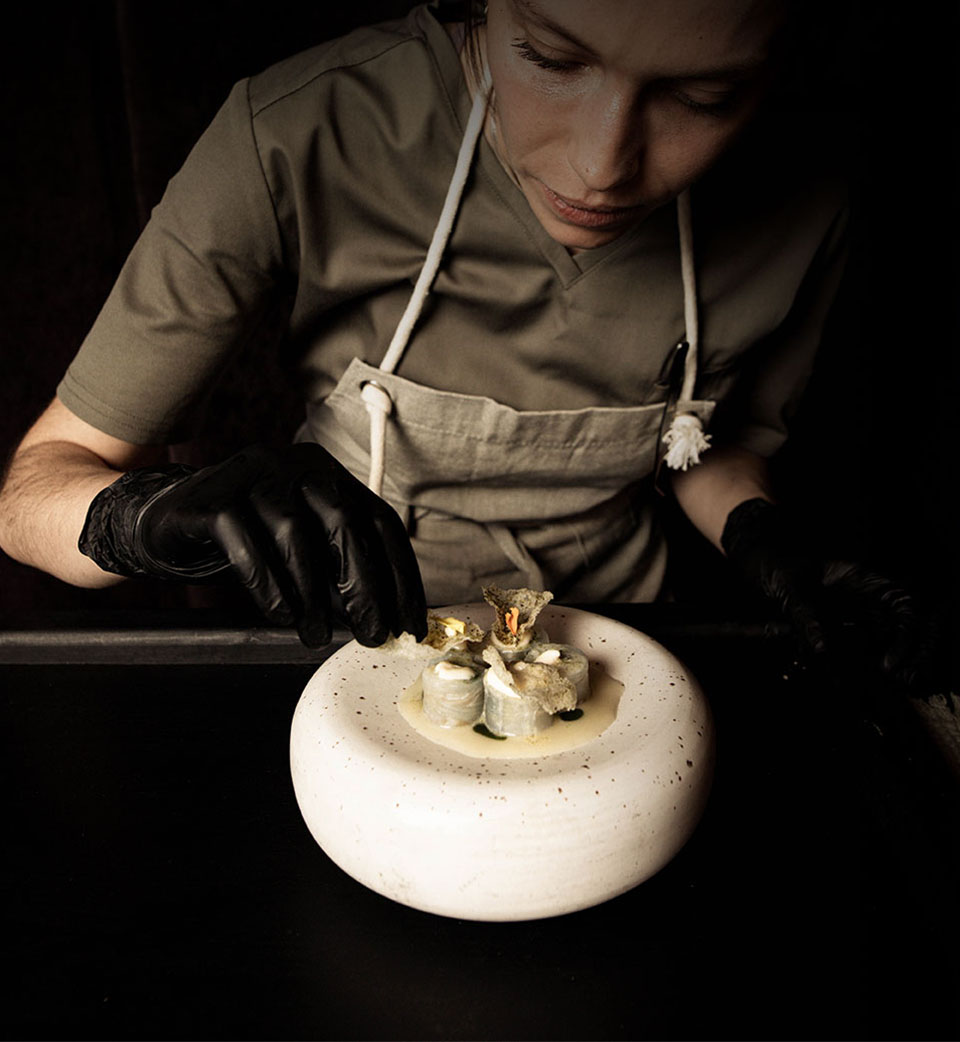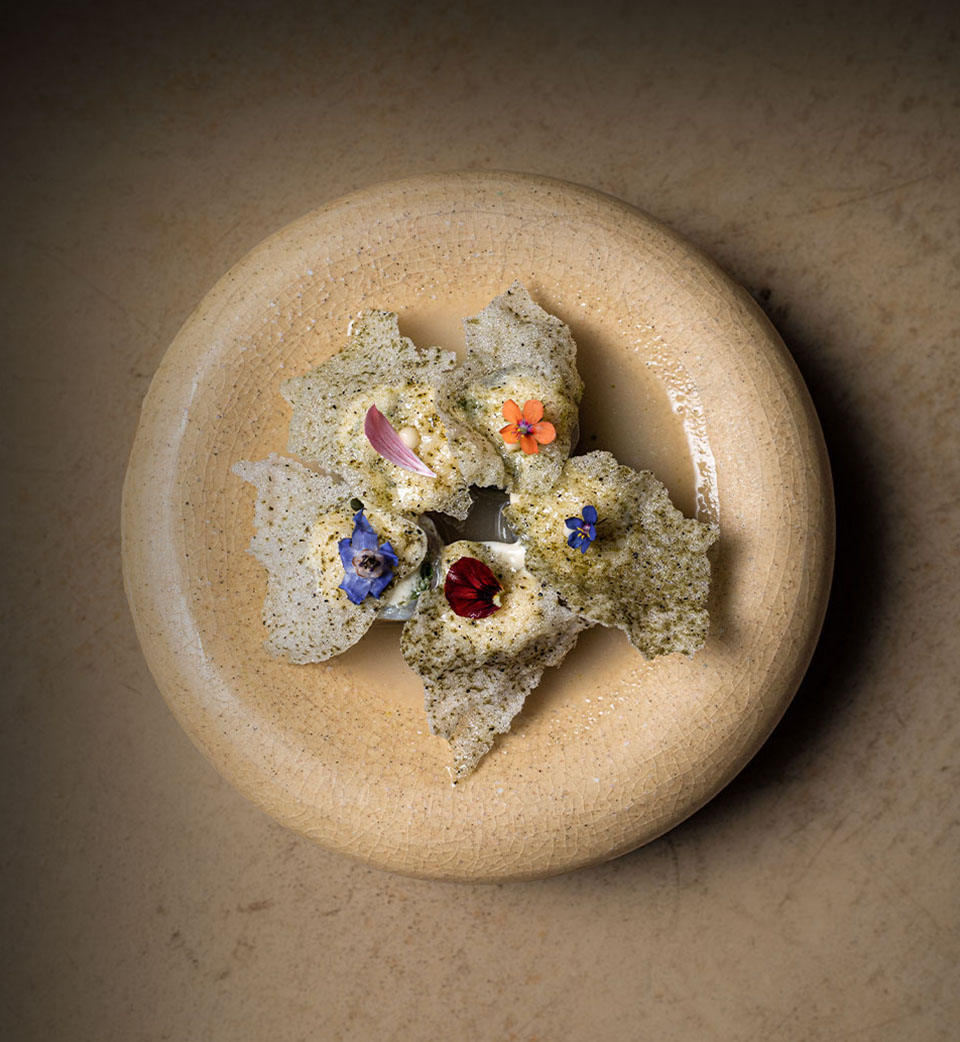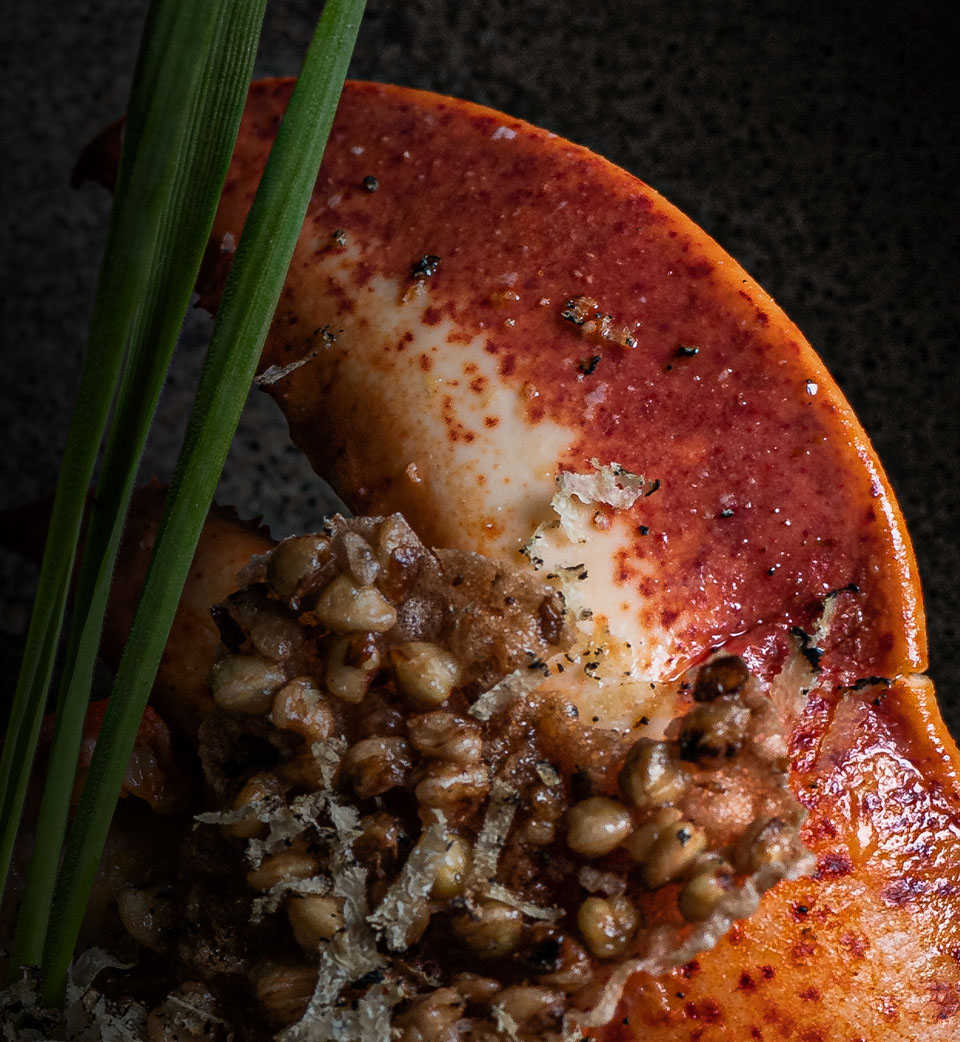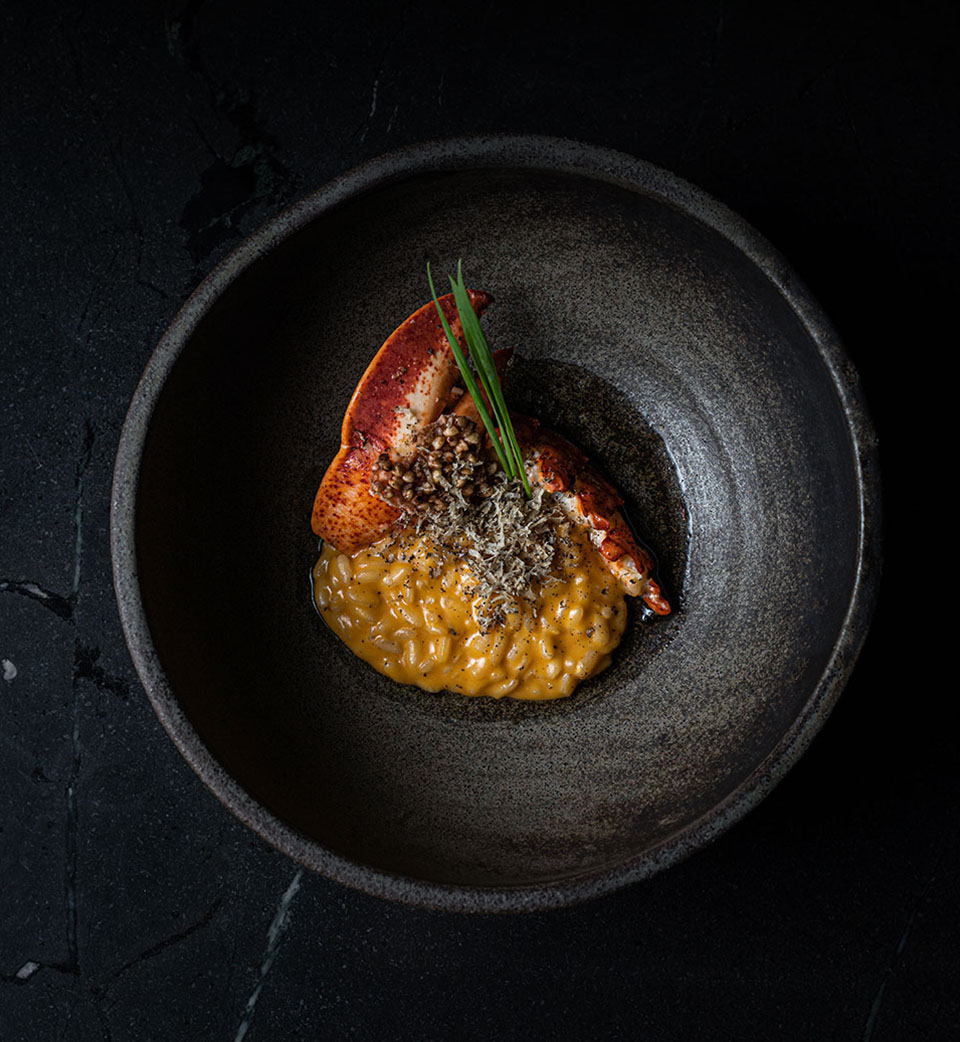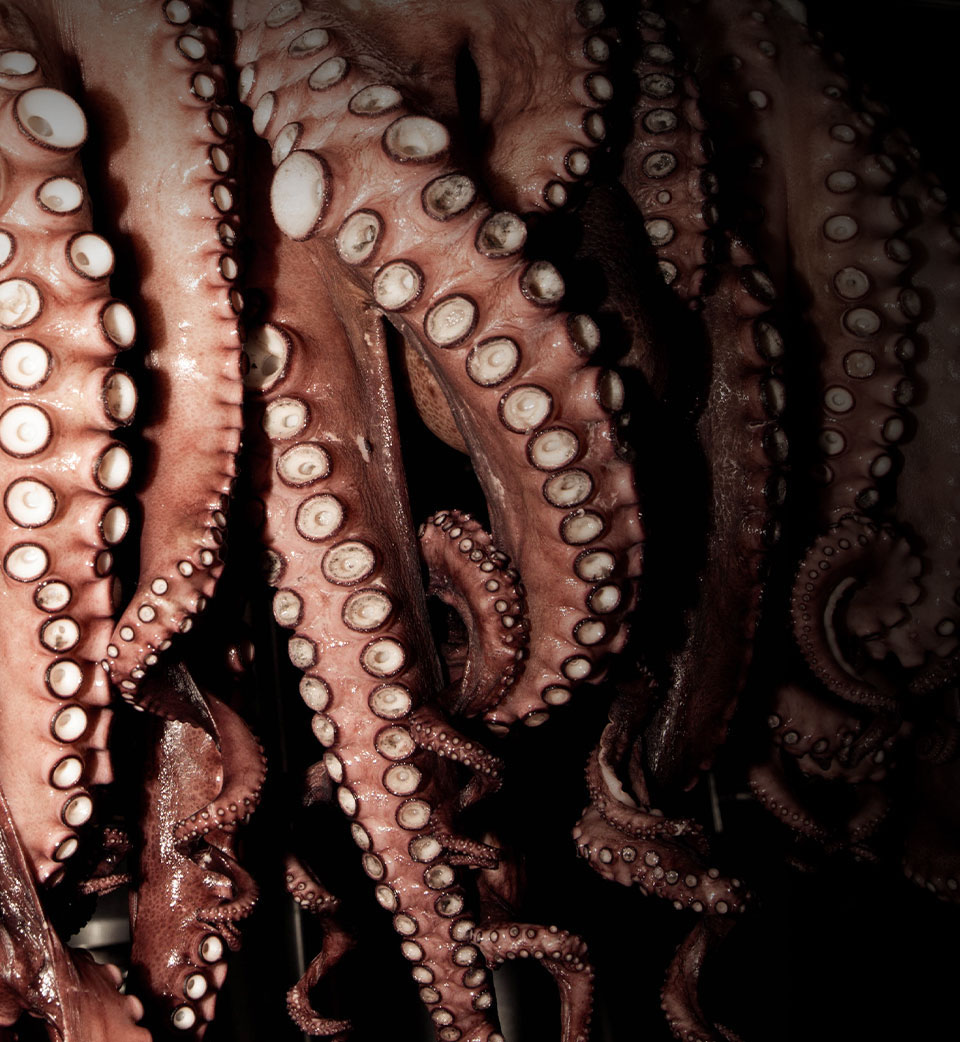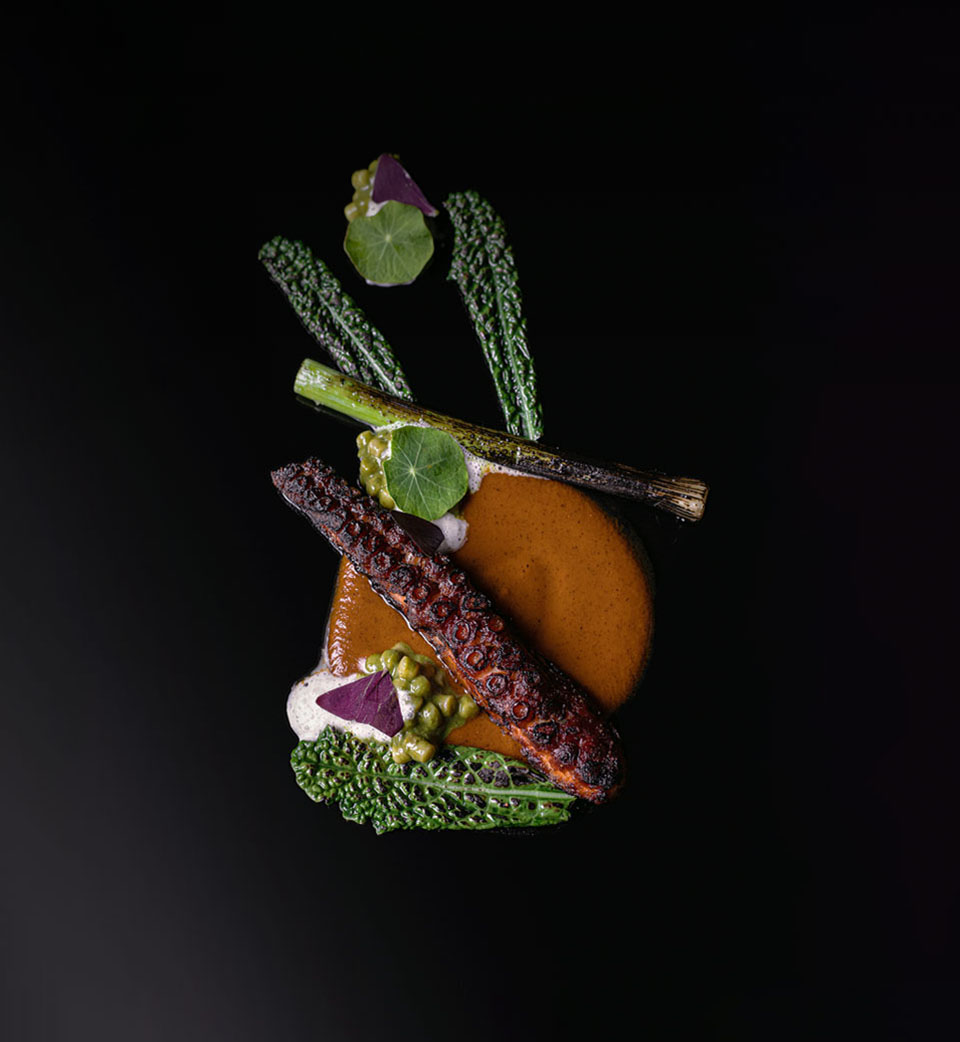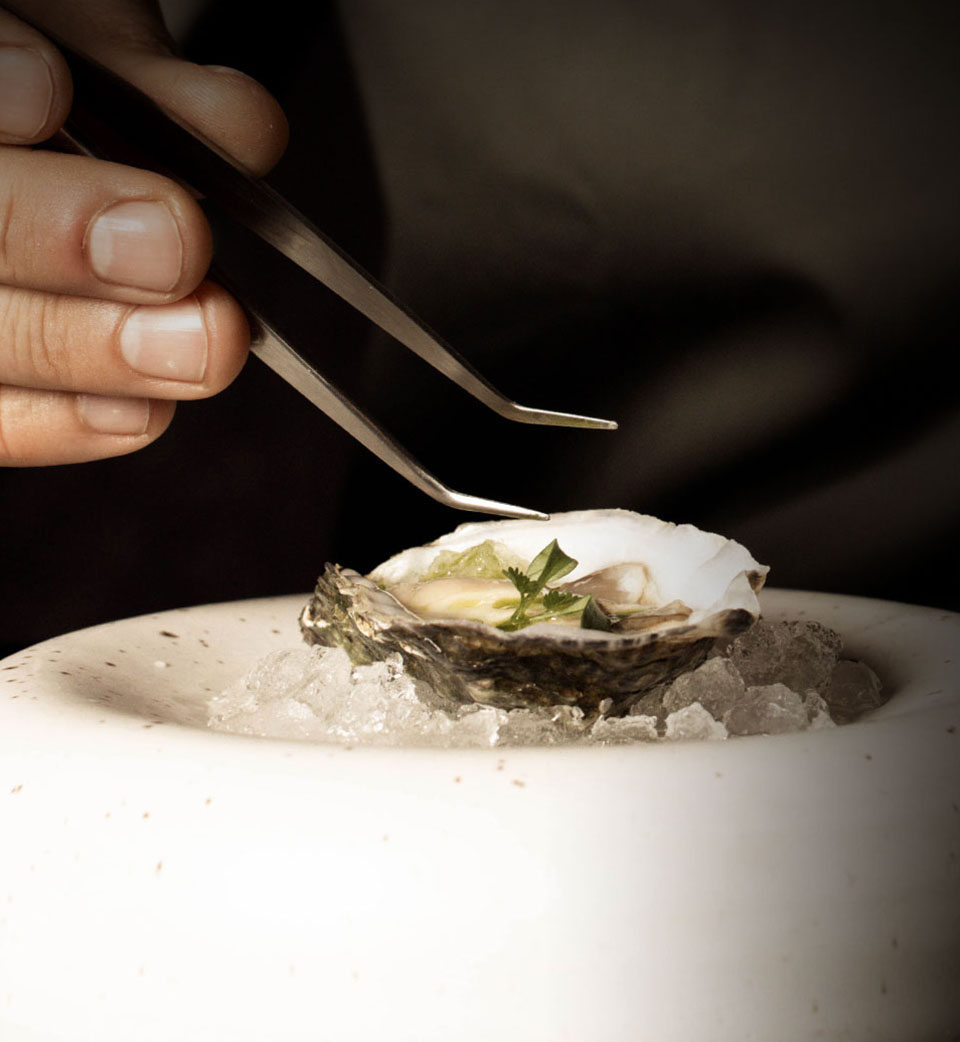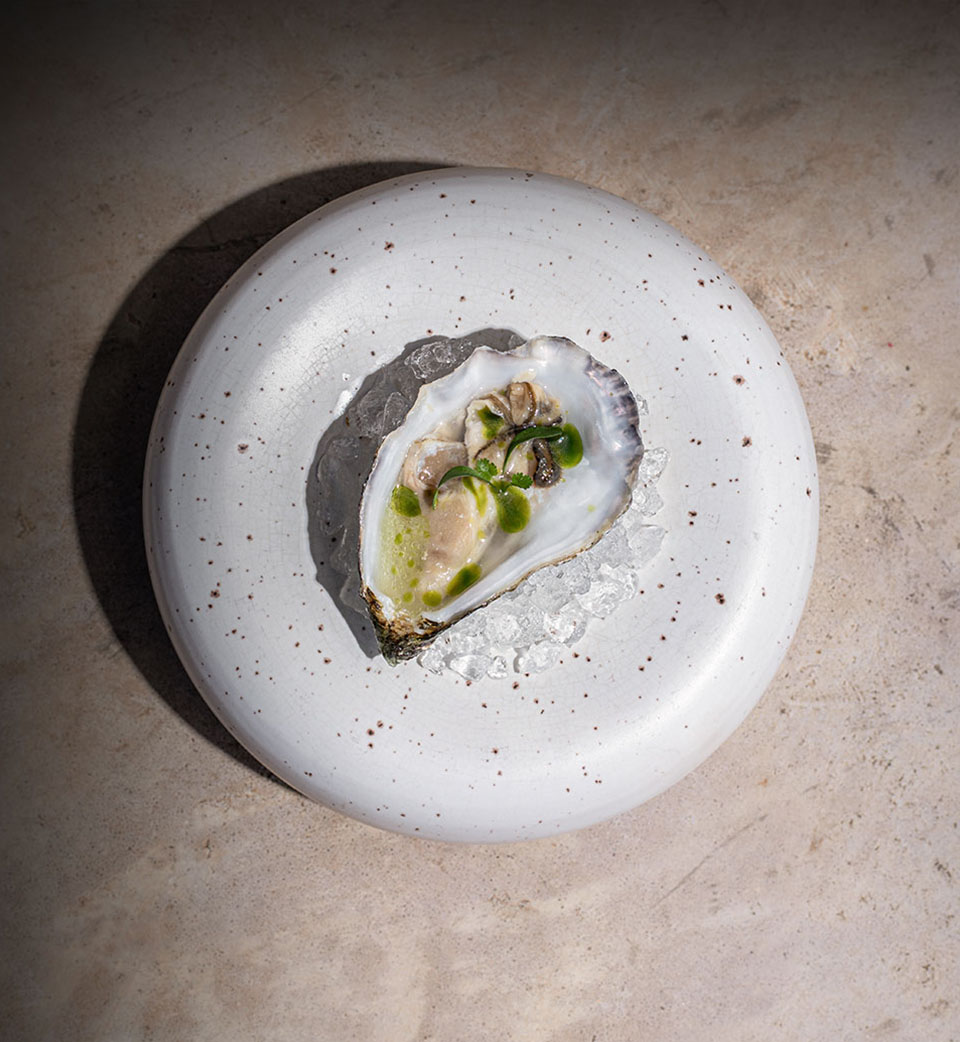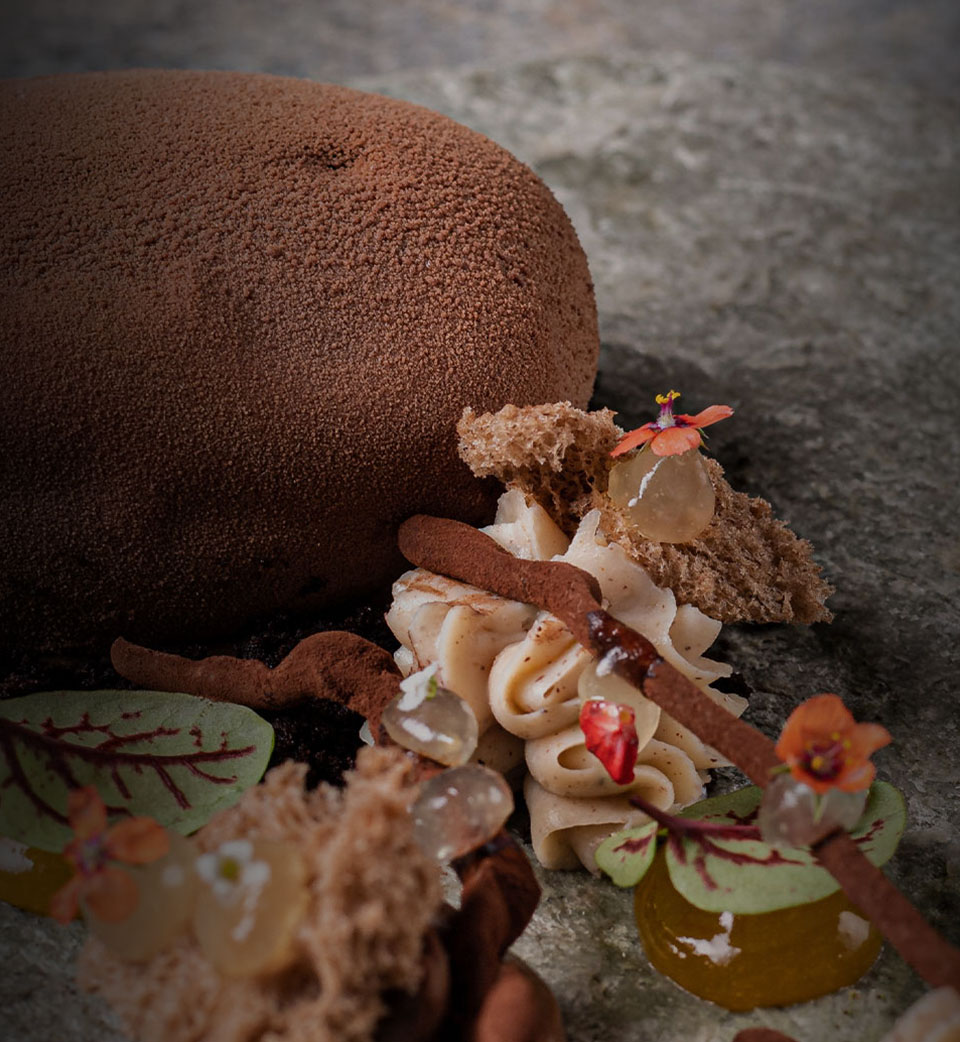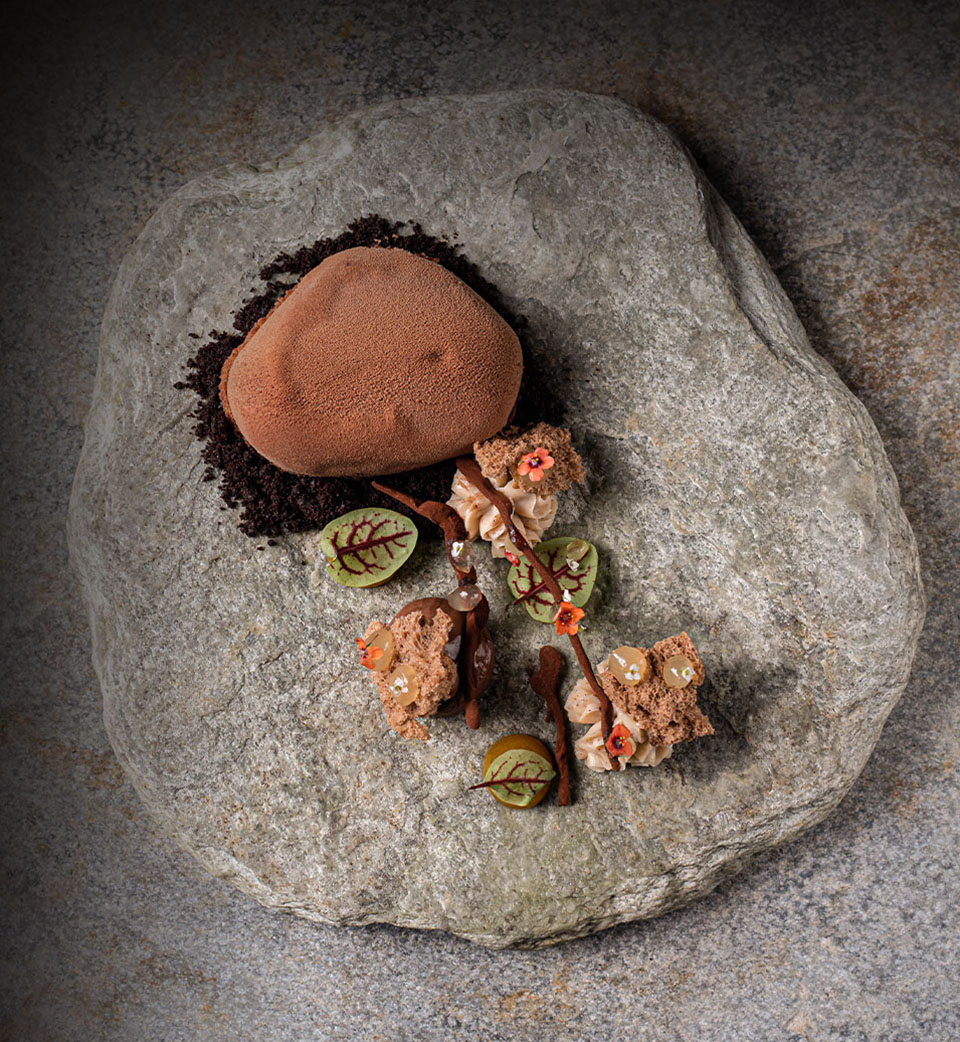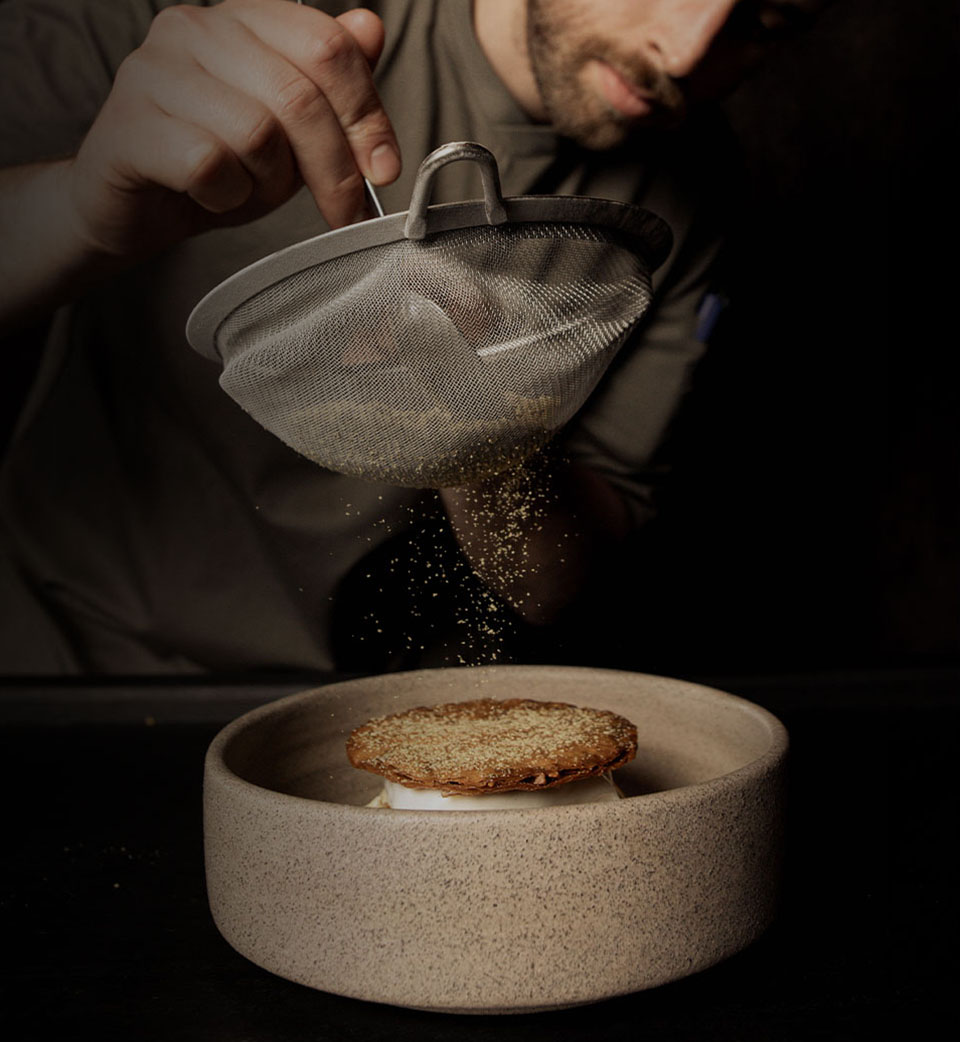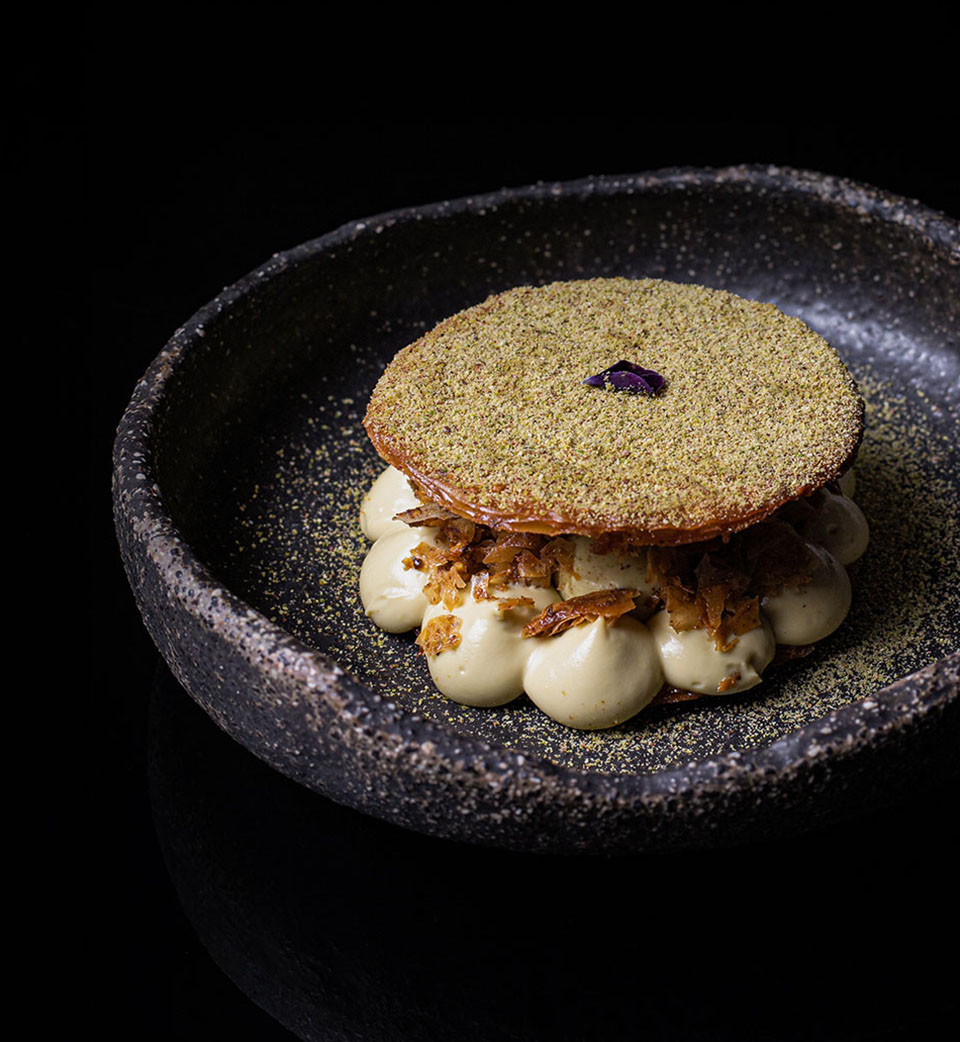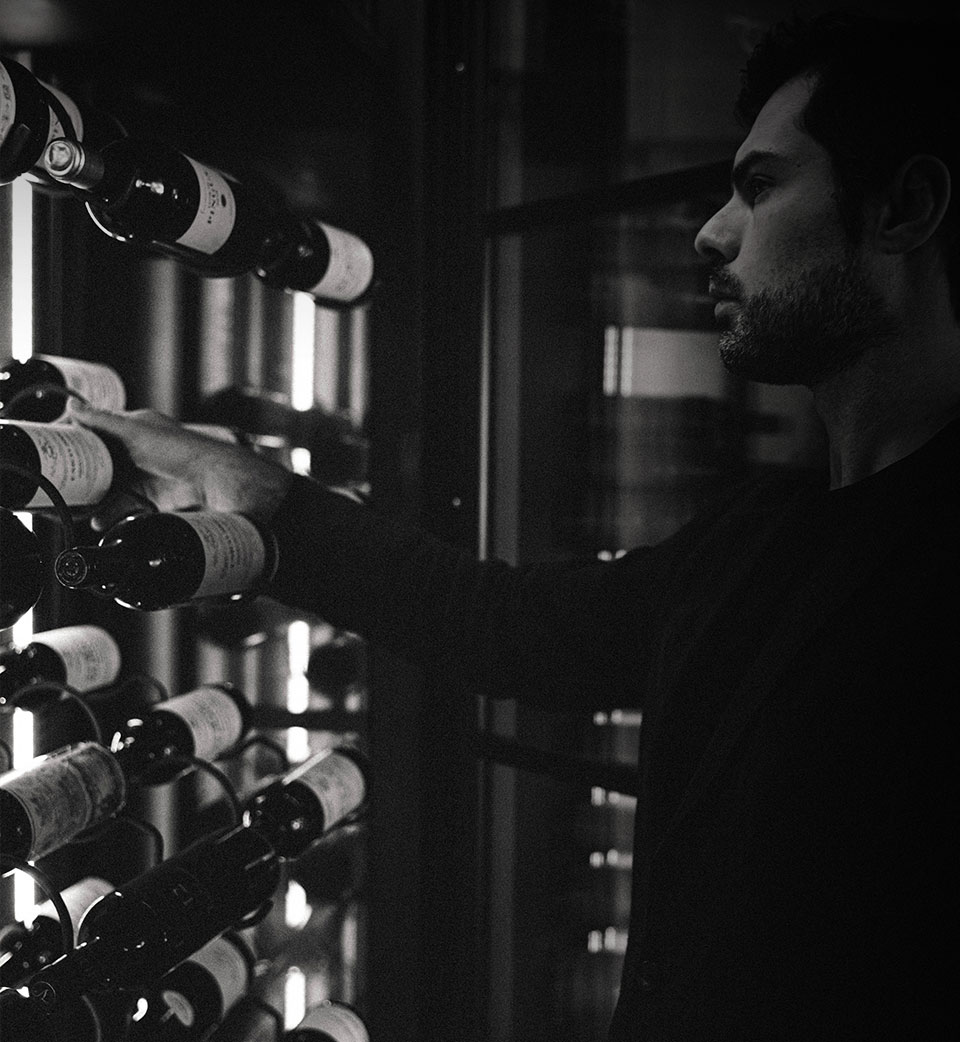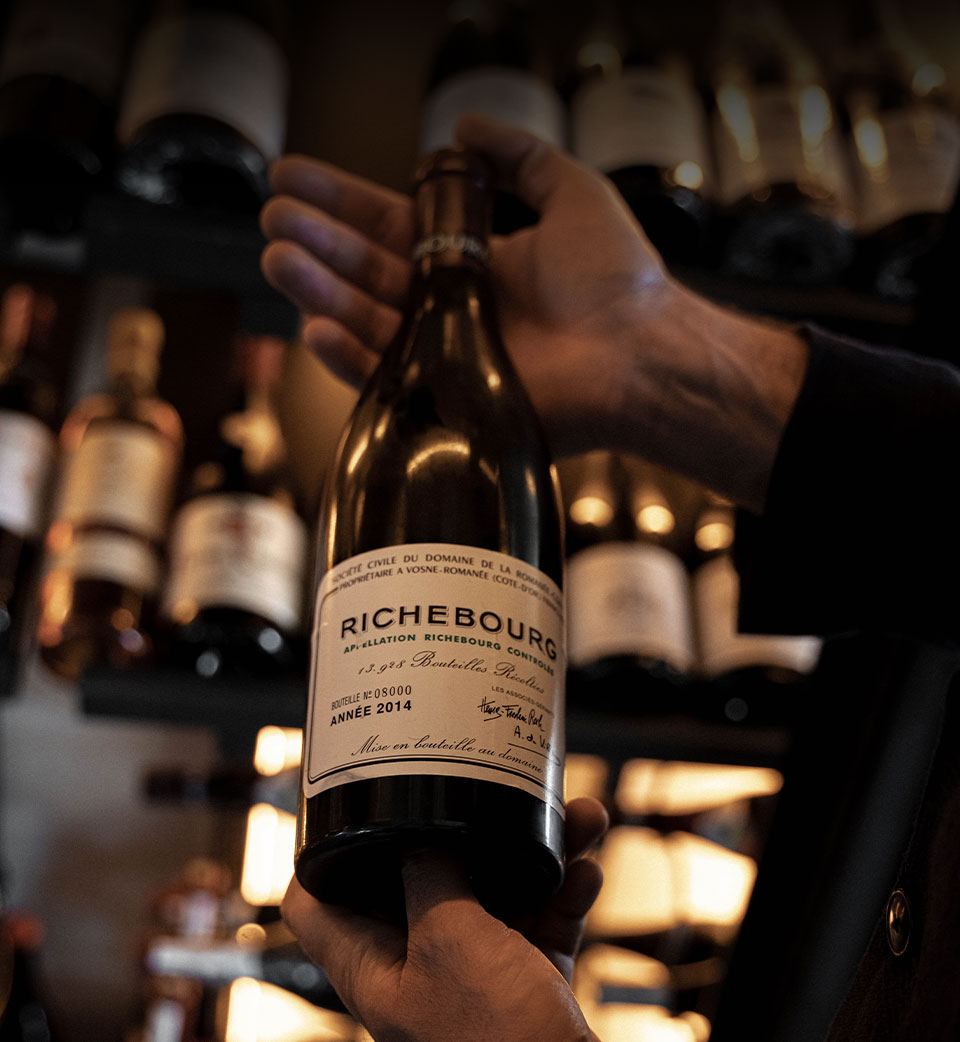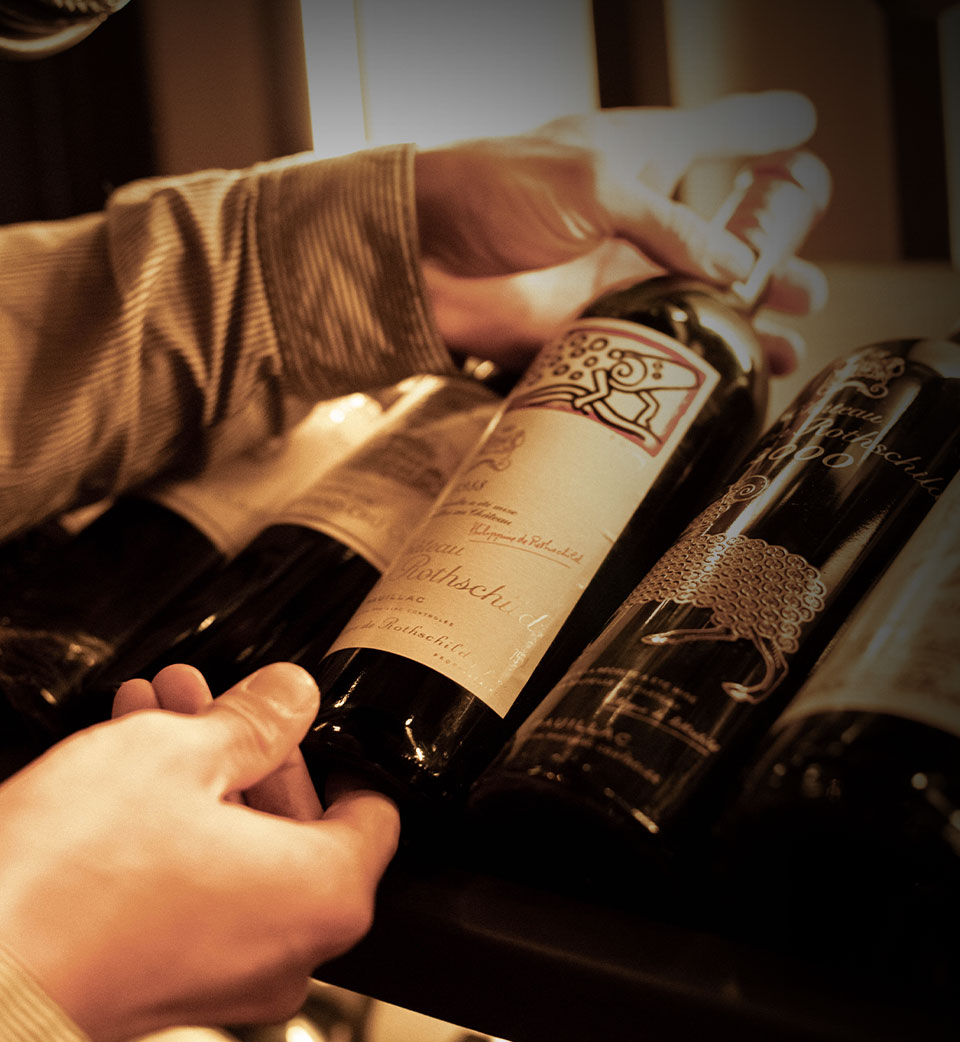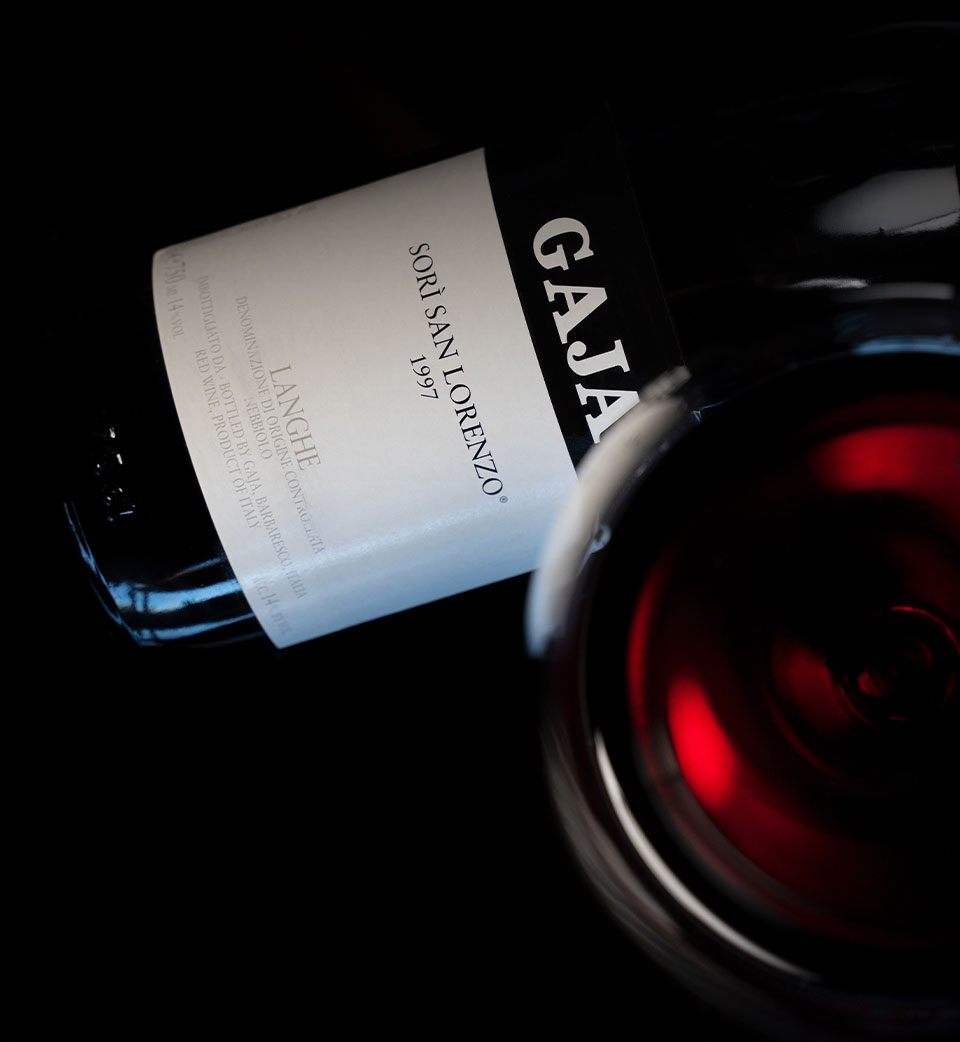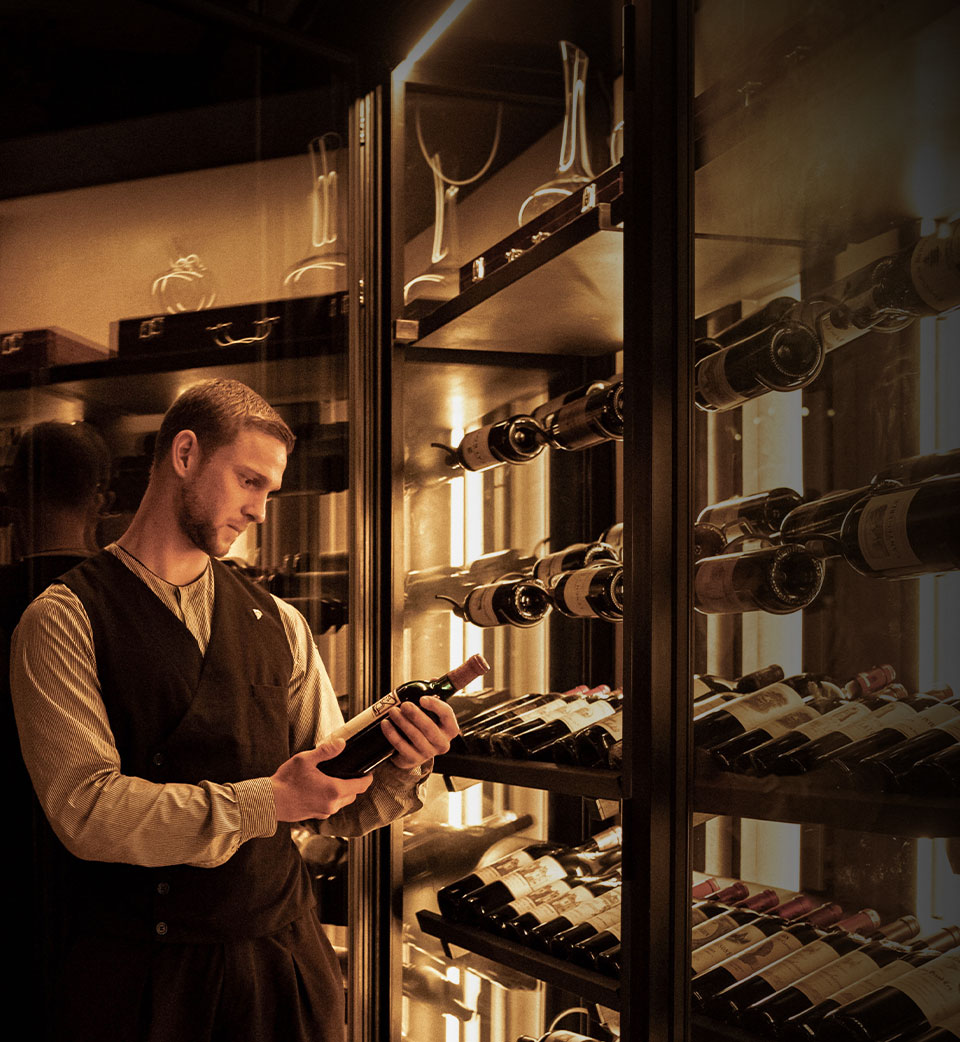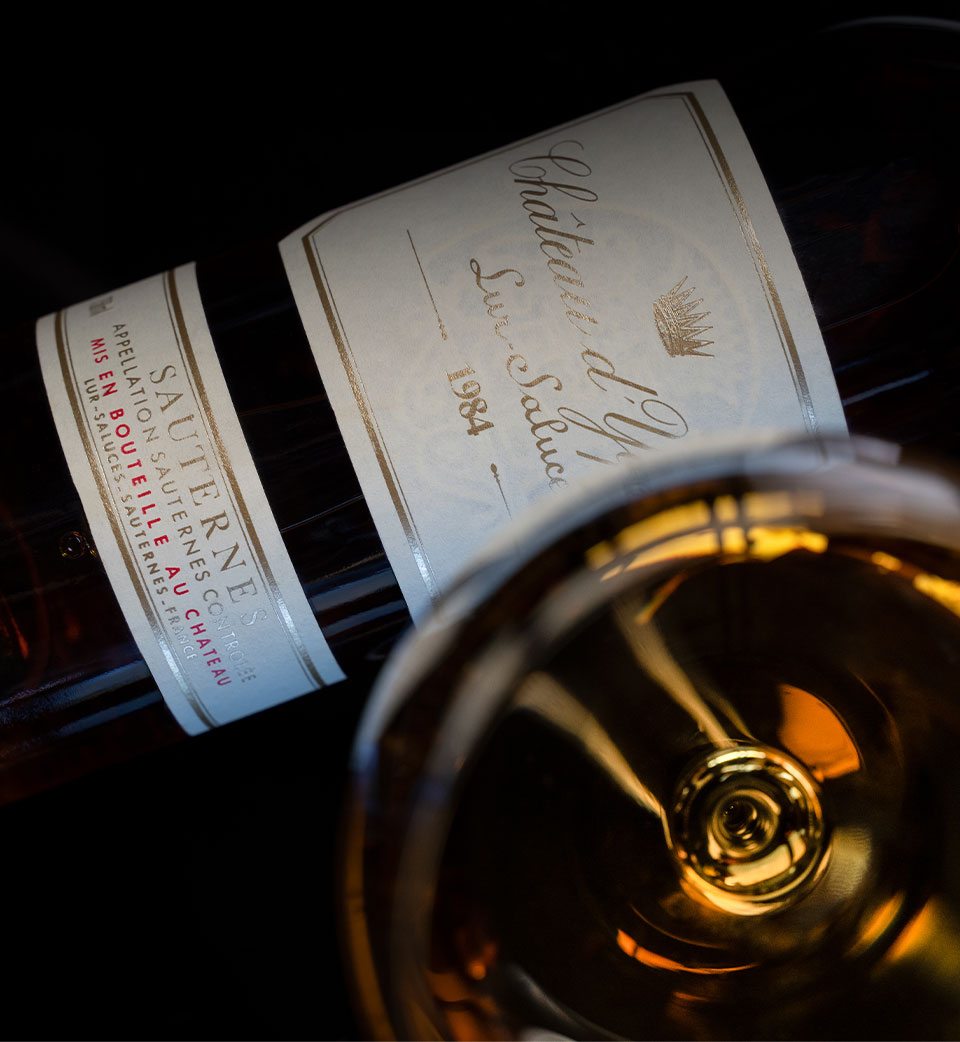 DRINK PHILOSOPHY
We are committed to providing an unparalleled premium drinking experience to our guests by following the most sophisticated mixology techniques like fermentation and distillation in our own laboratory.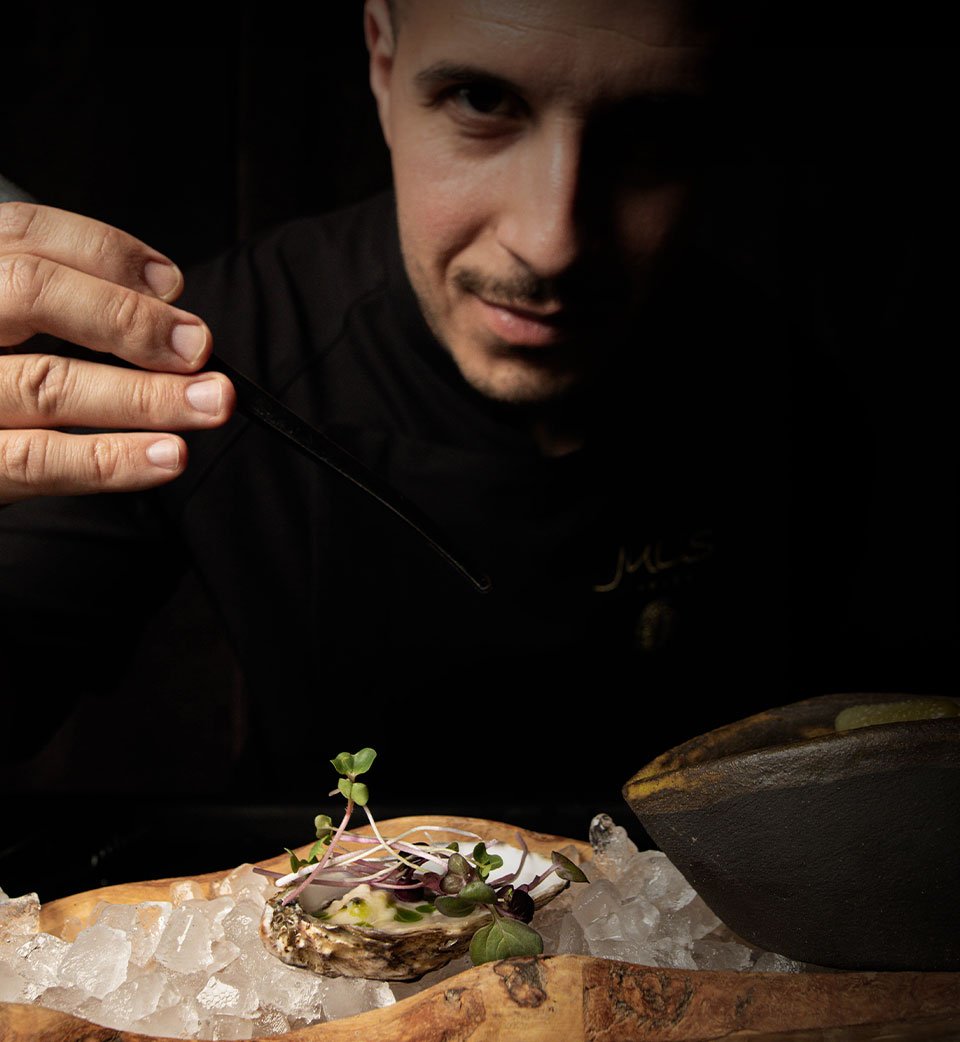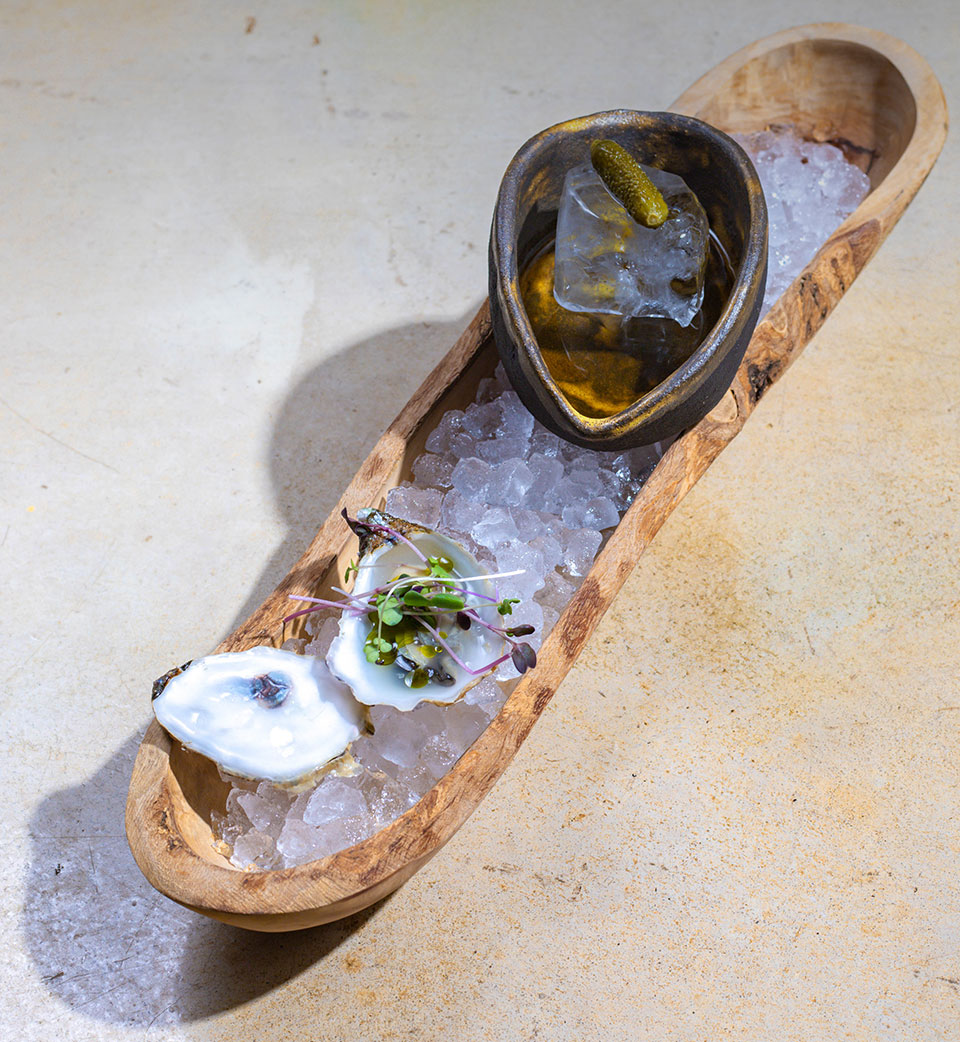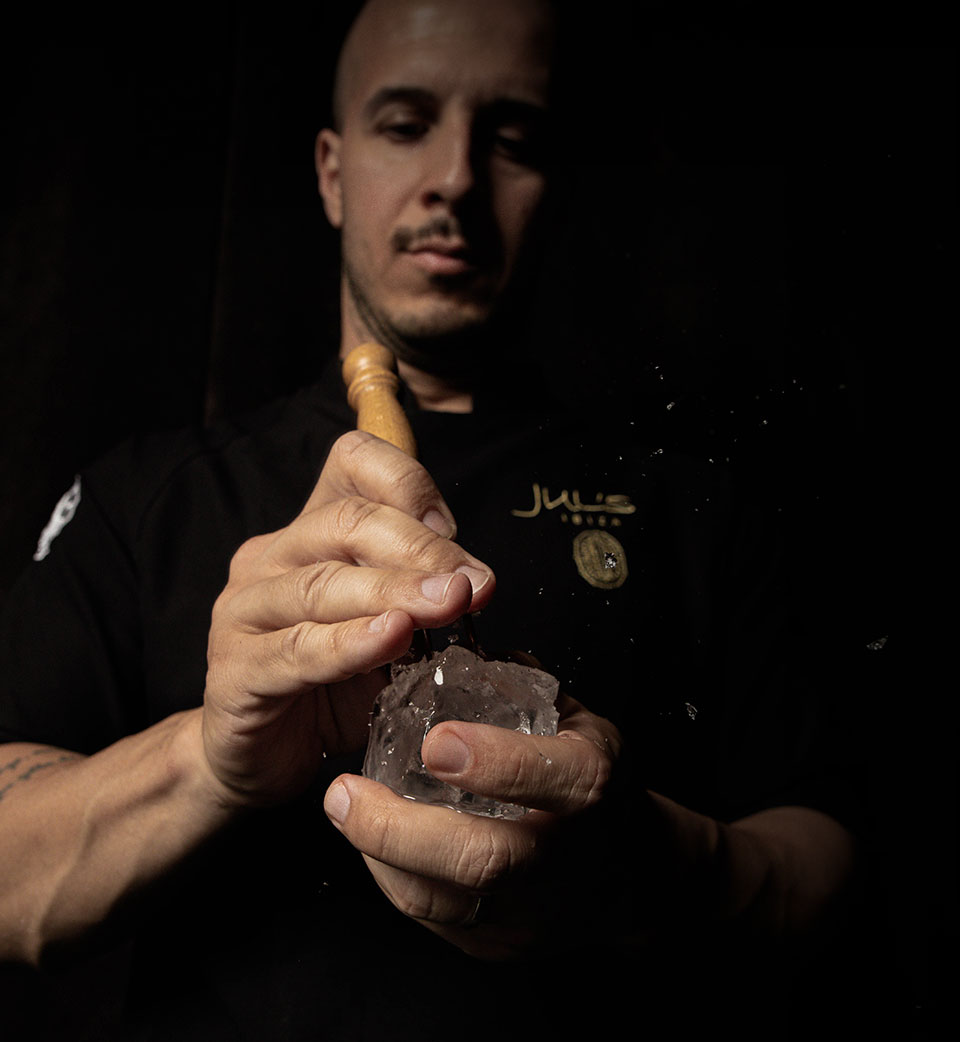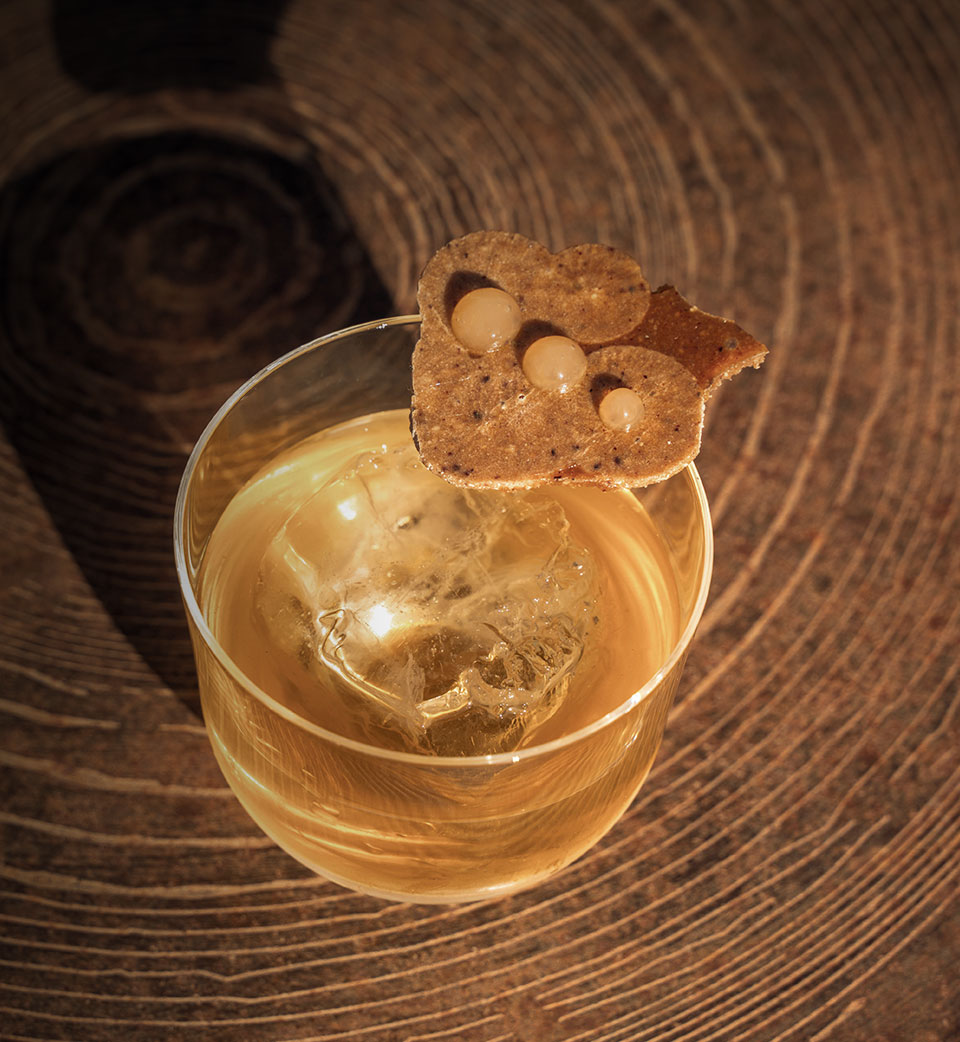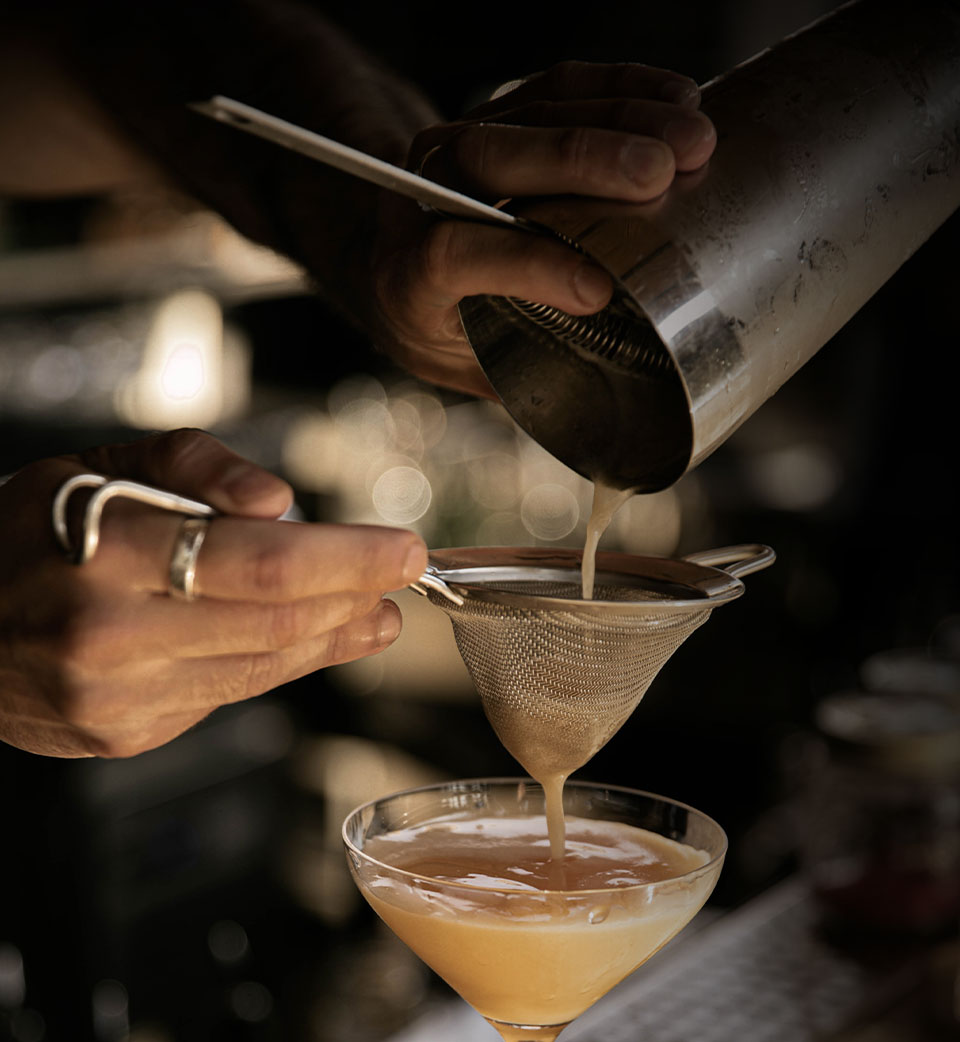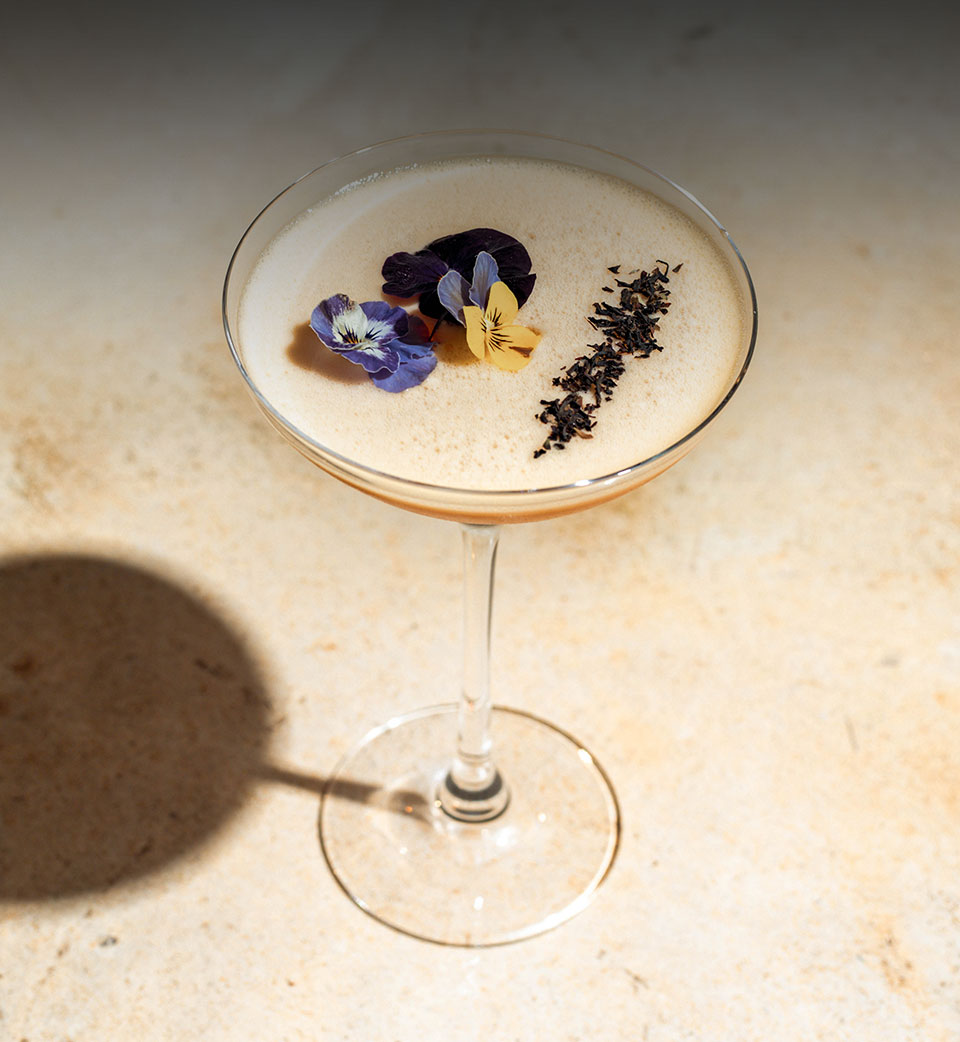 JUL'S BOUTIQUE
Immerse yourself in @julsboutik experience.