CULINARY EXPERIENCE
Food is a universal experience, our common ground.The merging of different culinary traditions, a search for fresh, locally grown ingredients, a new organic farm- these make up Juls menu. We call it "a no limit cusine"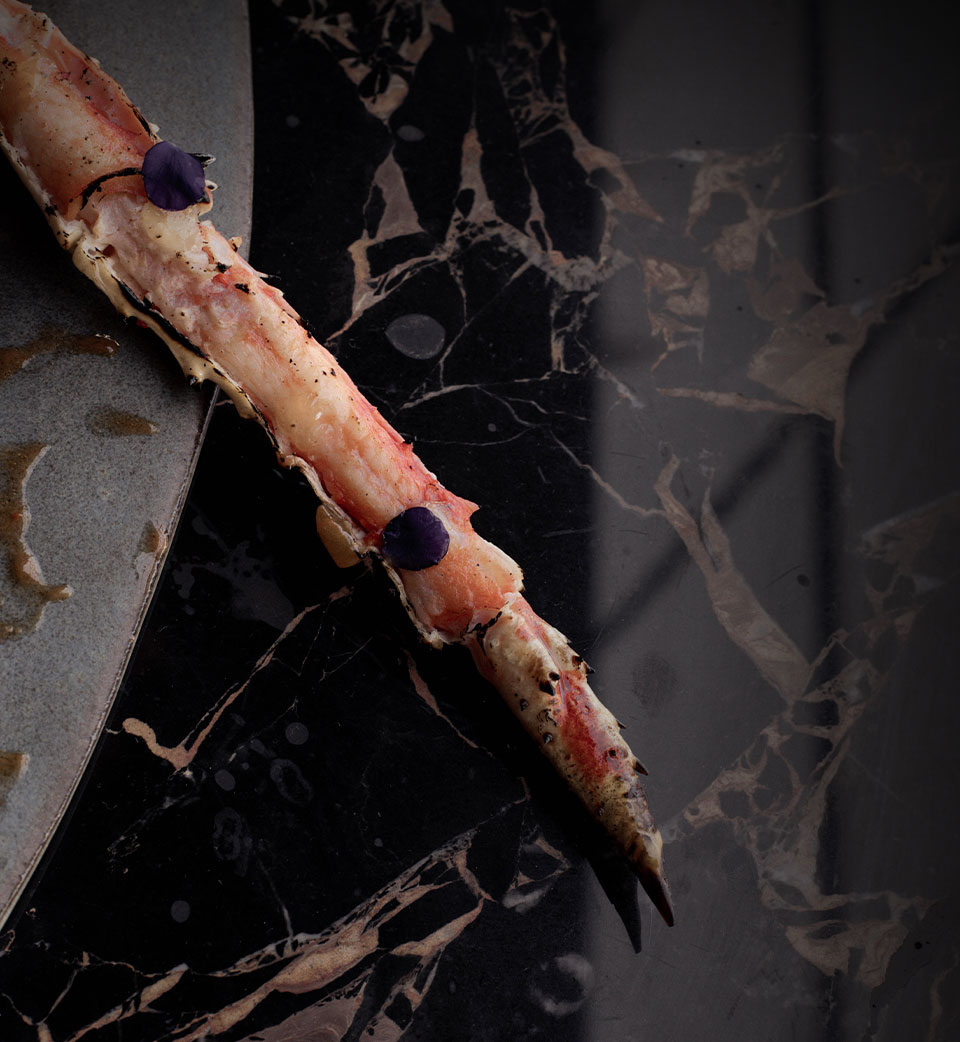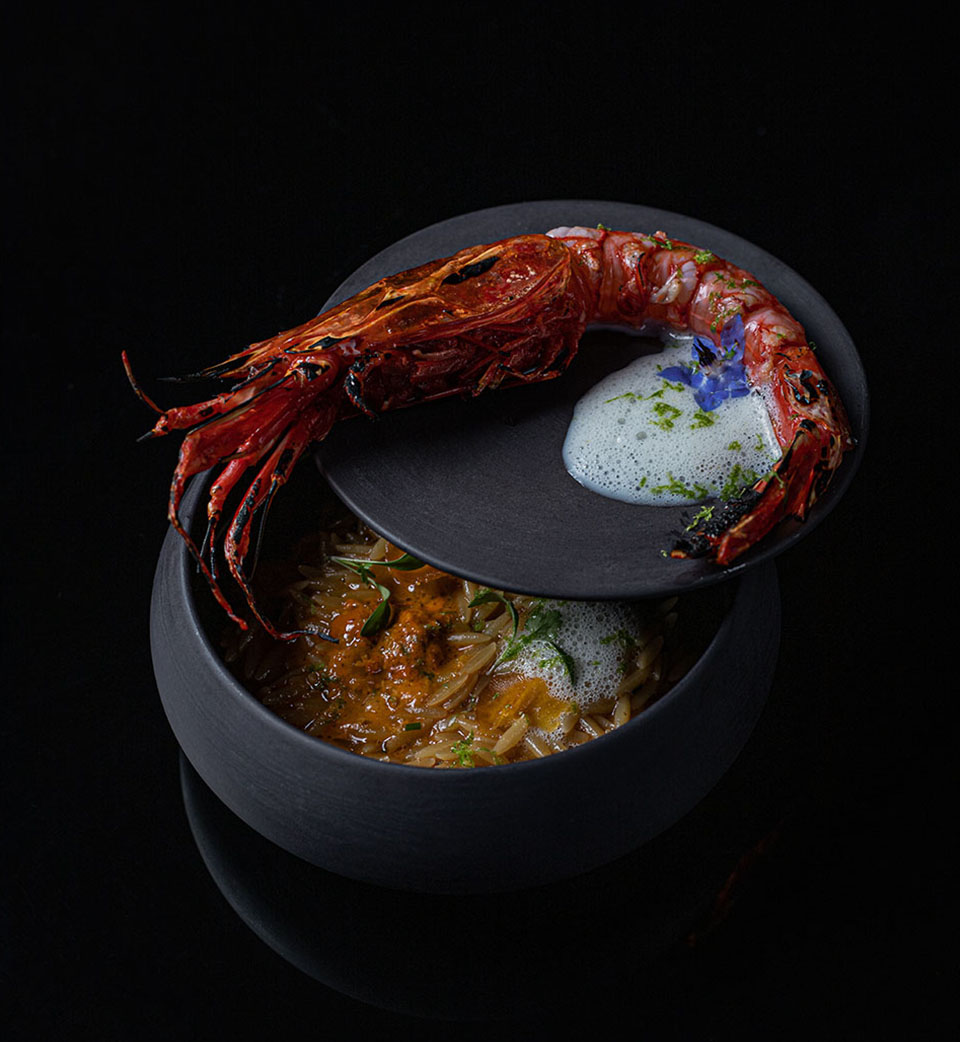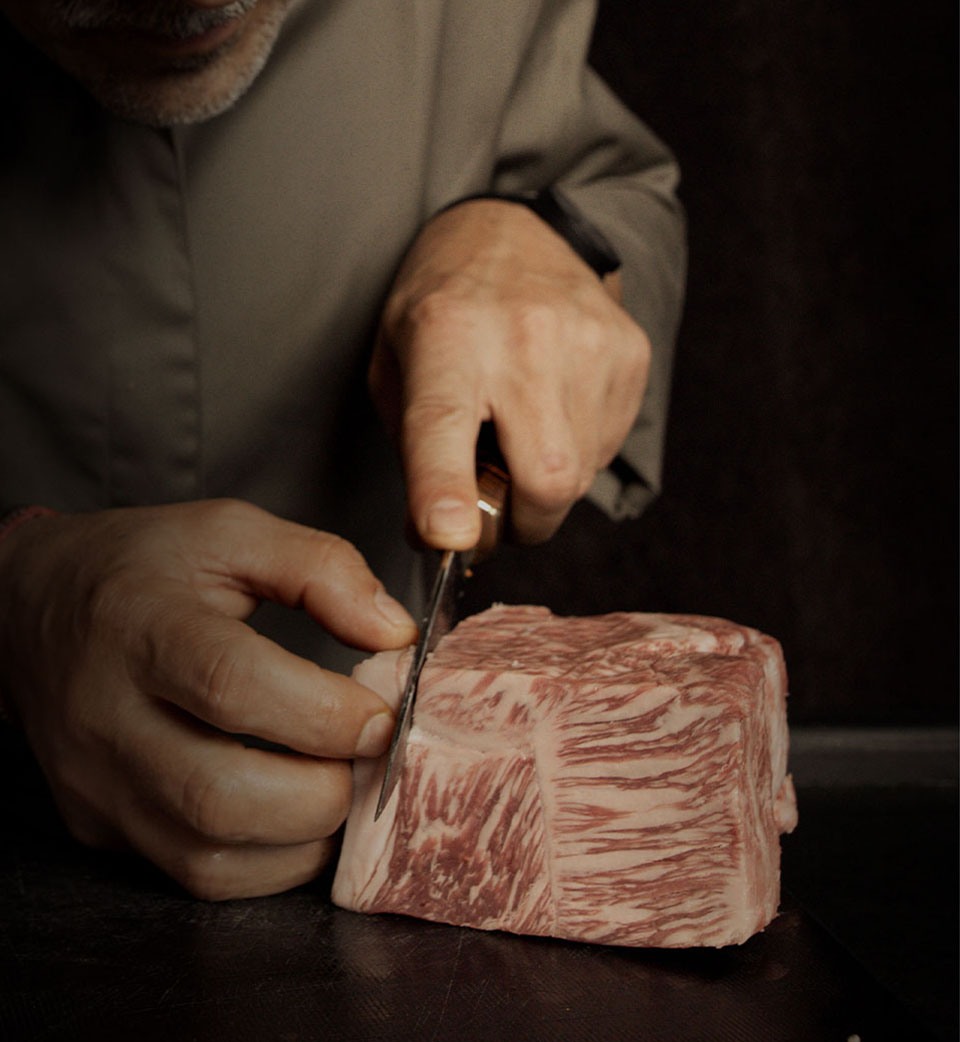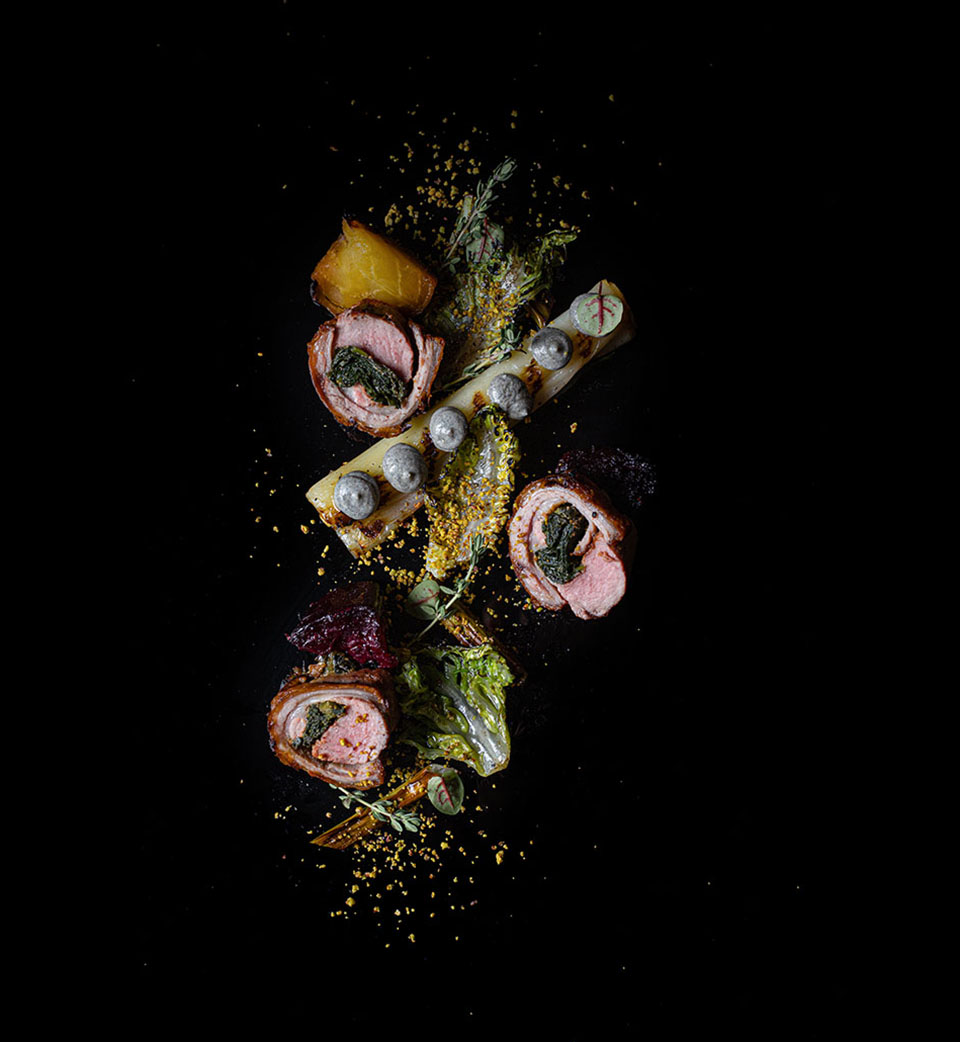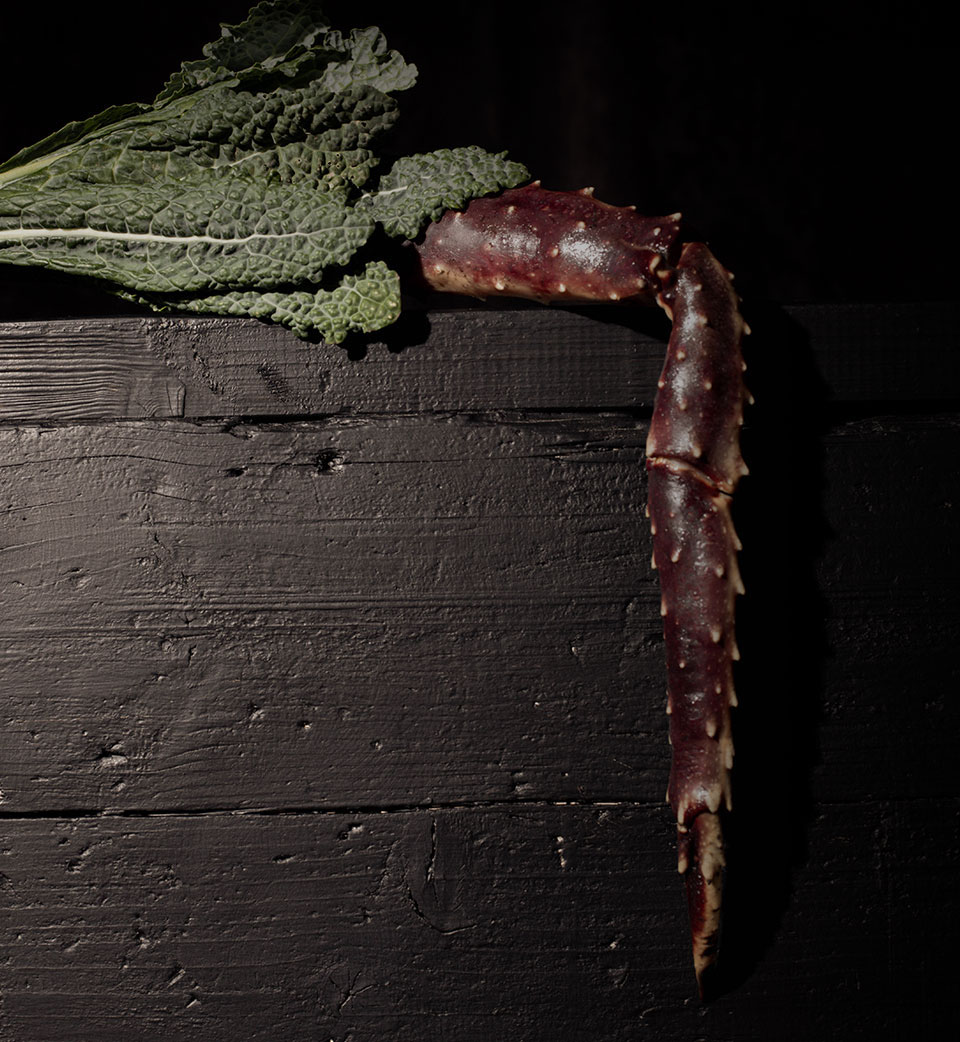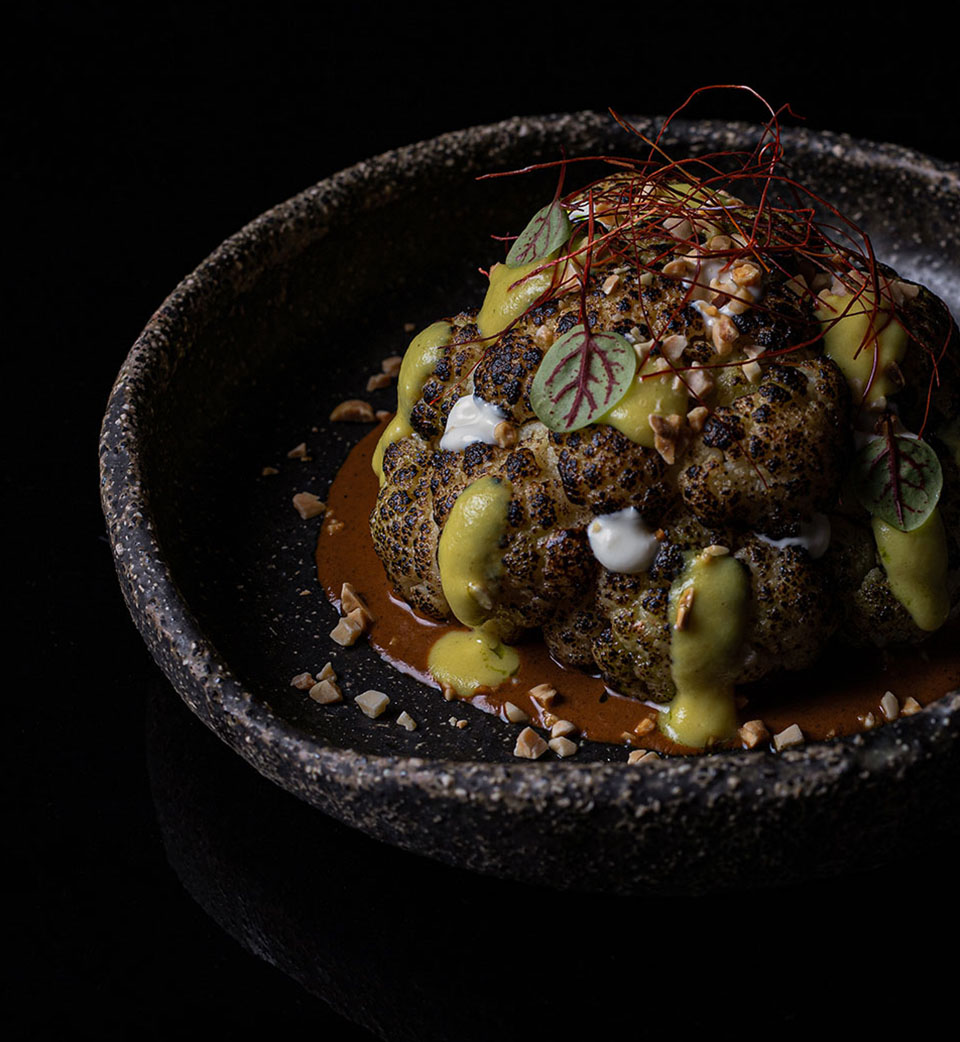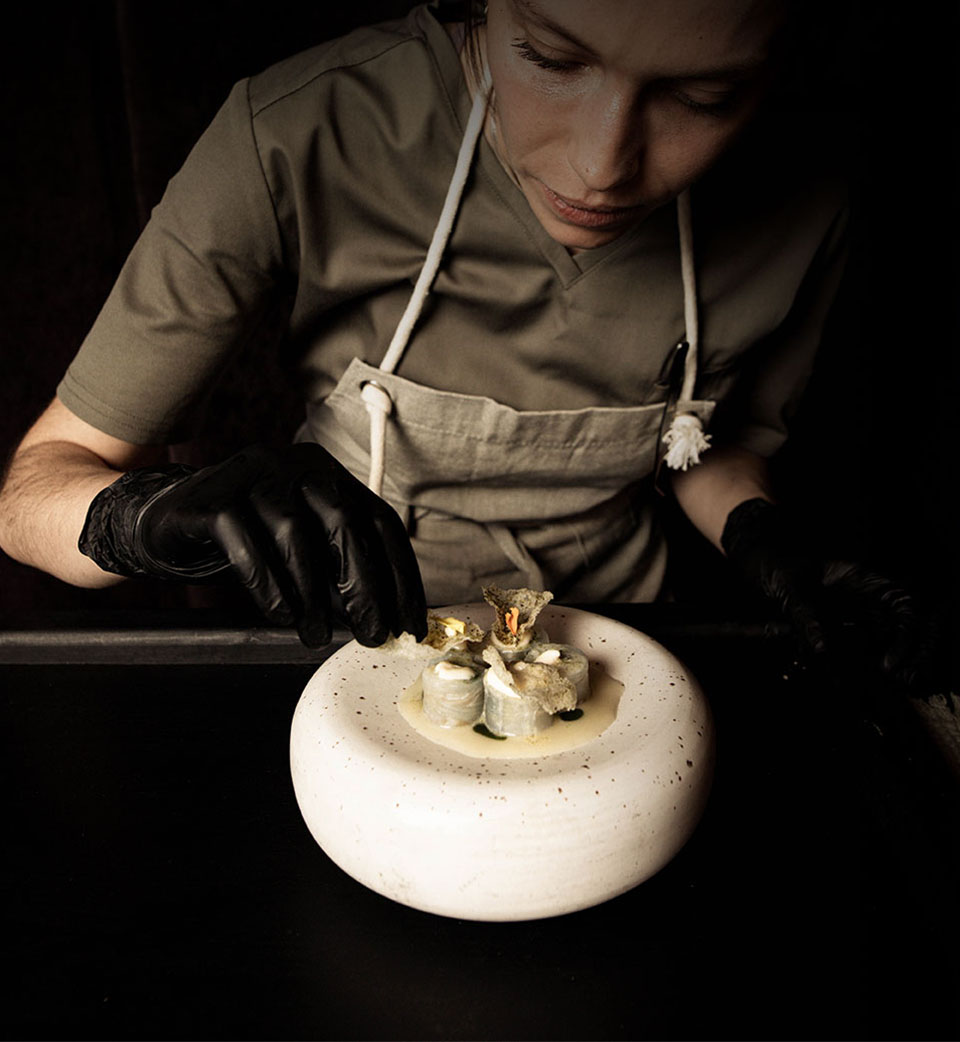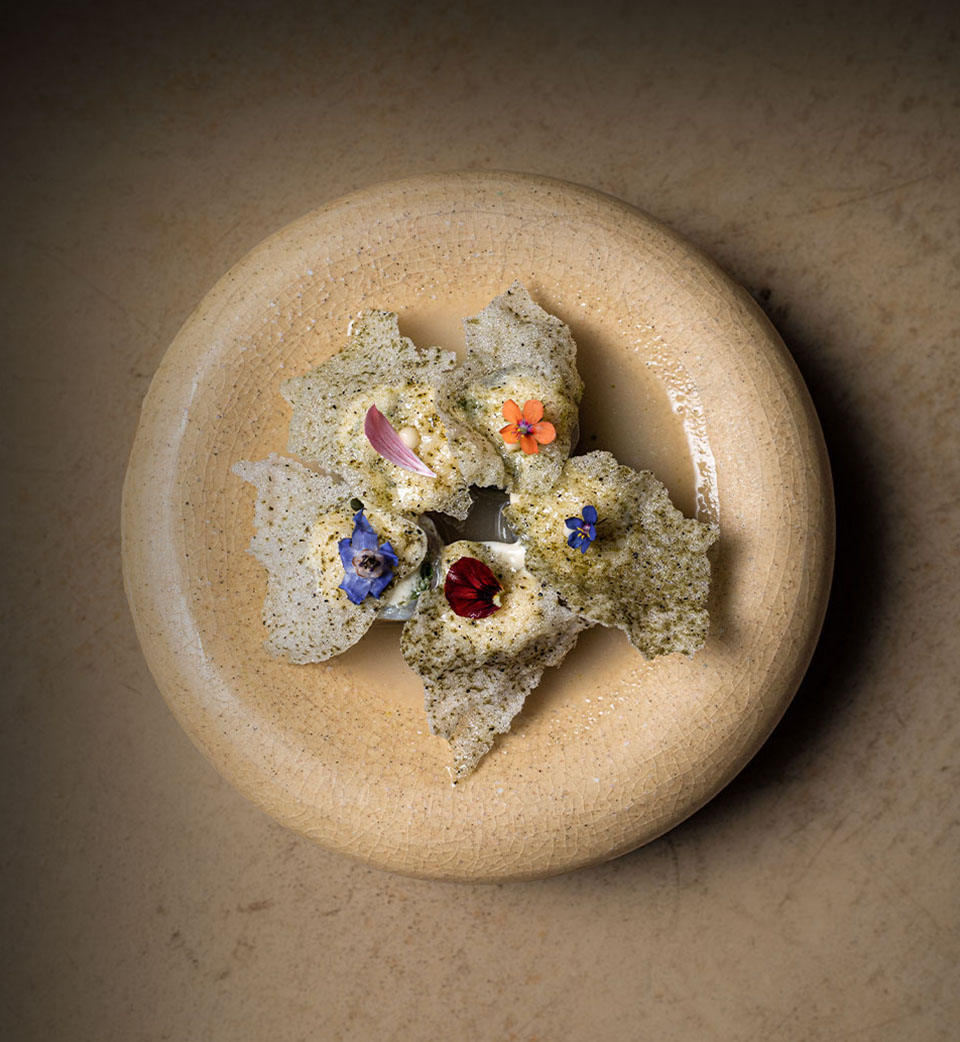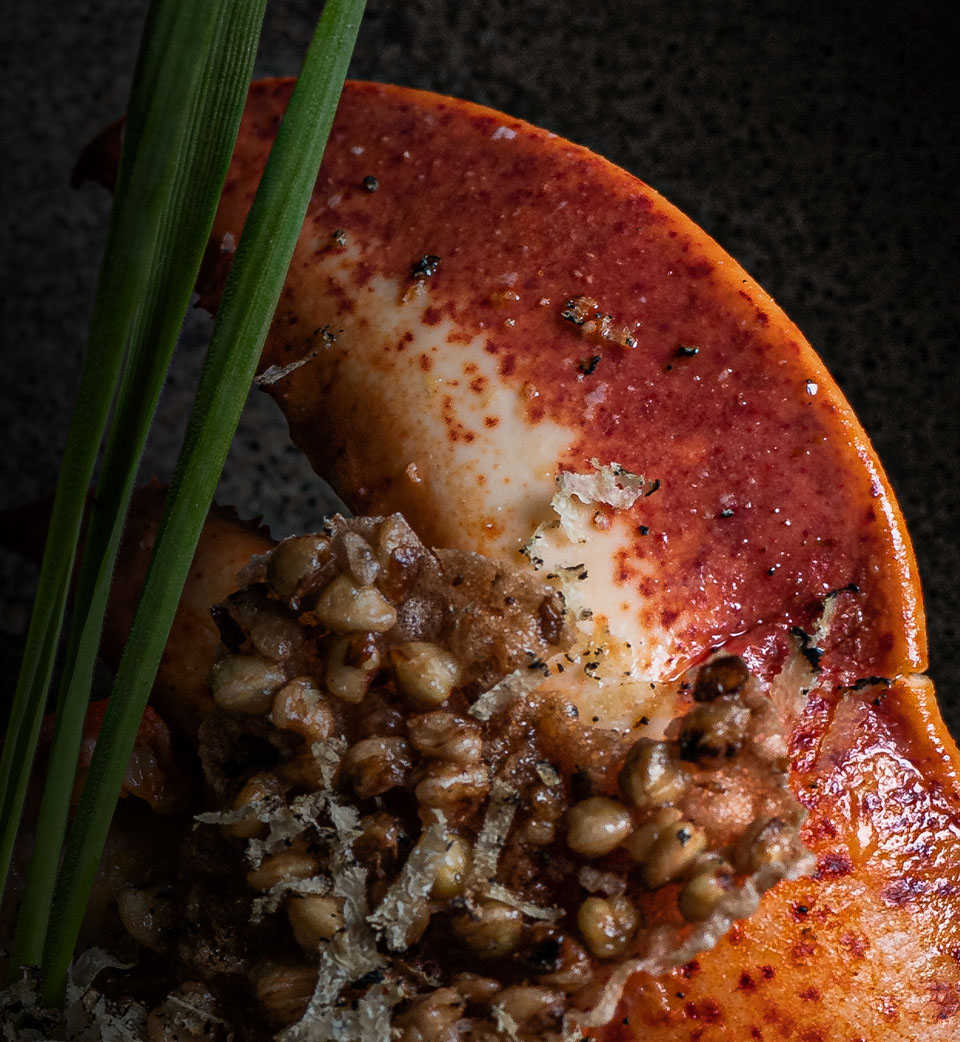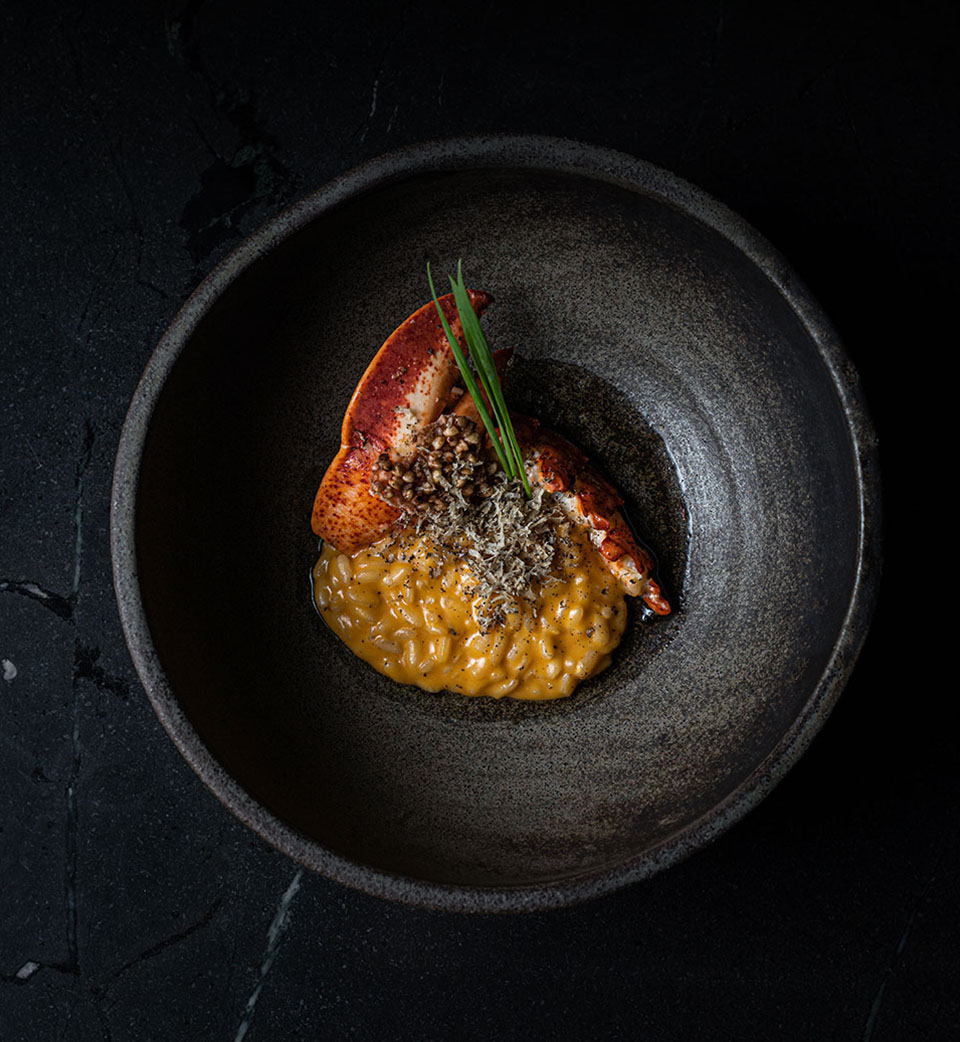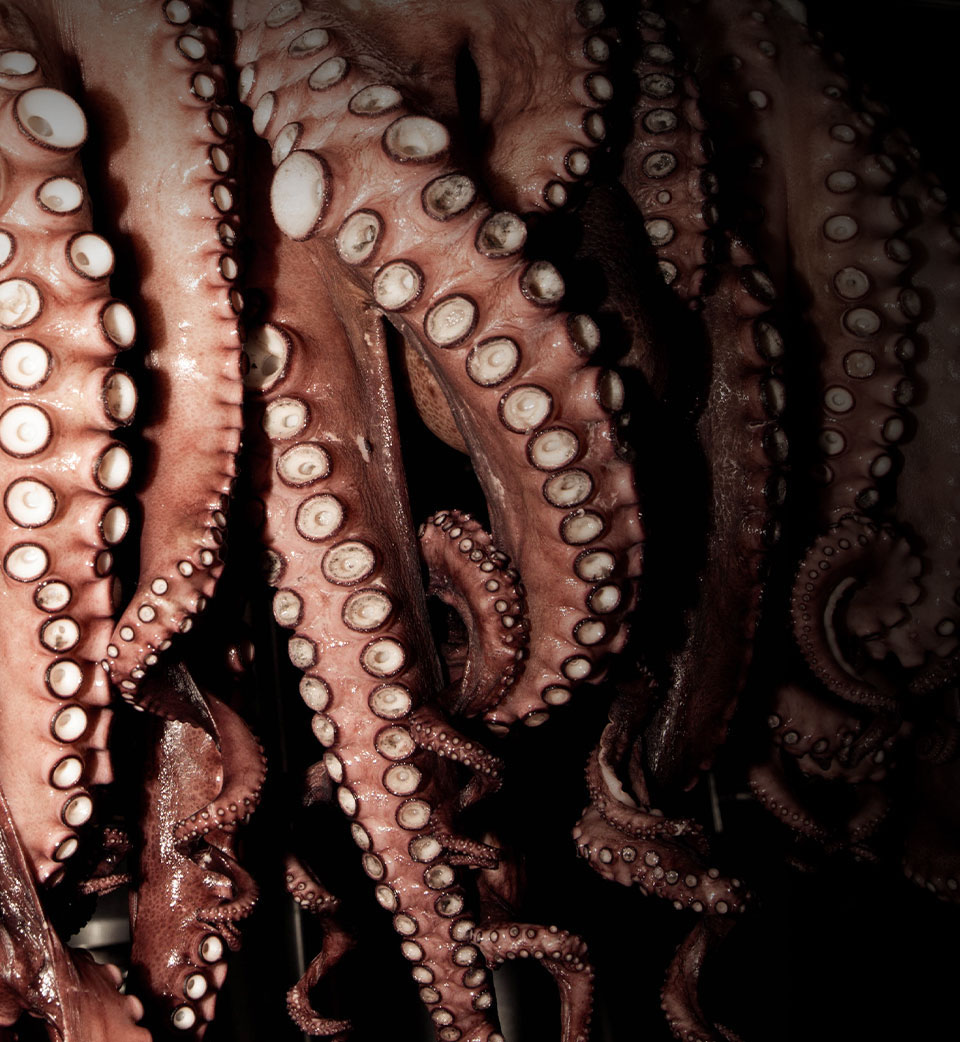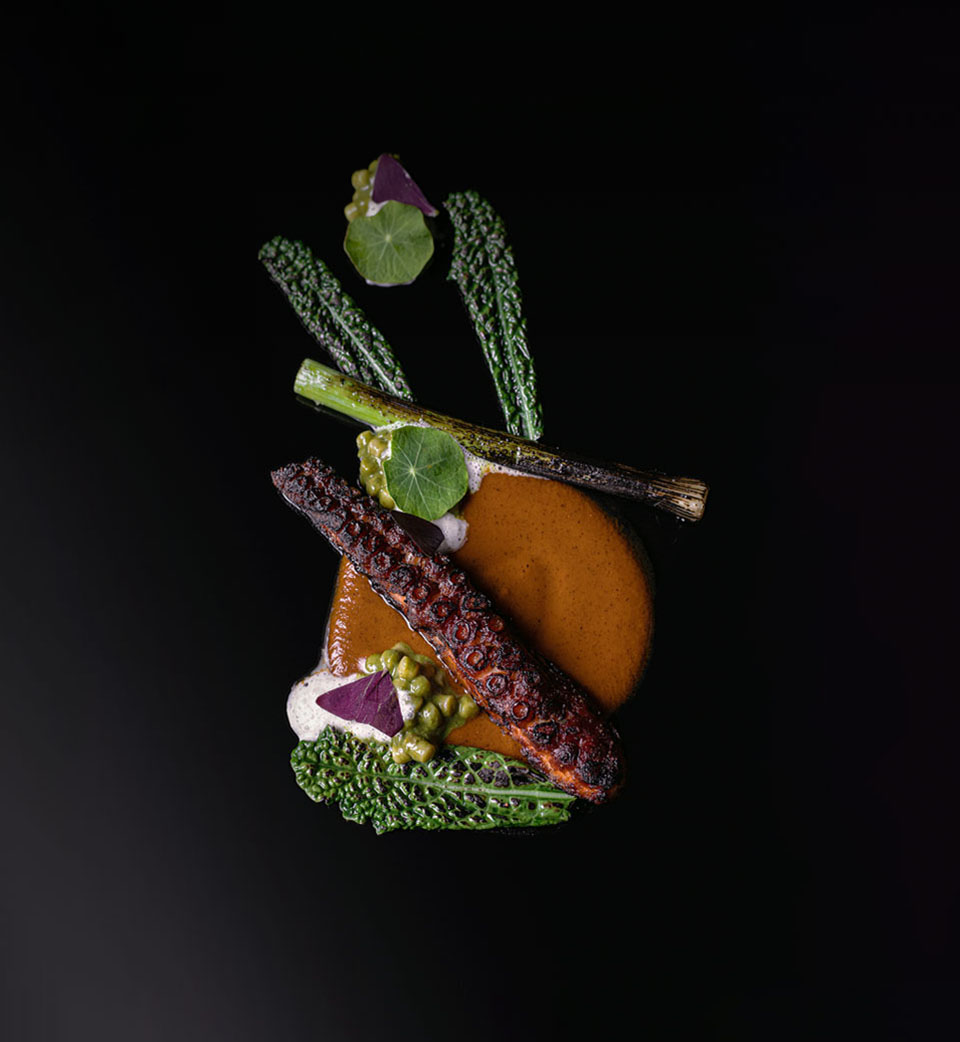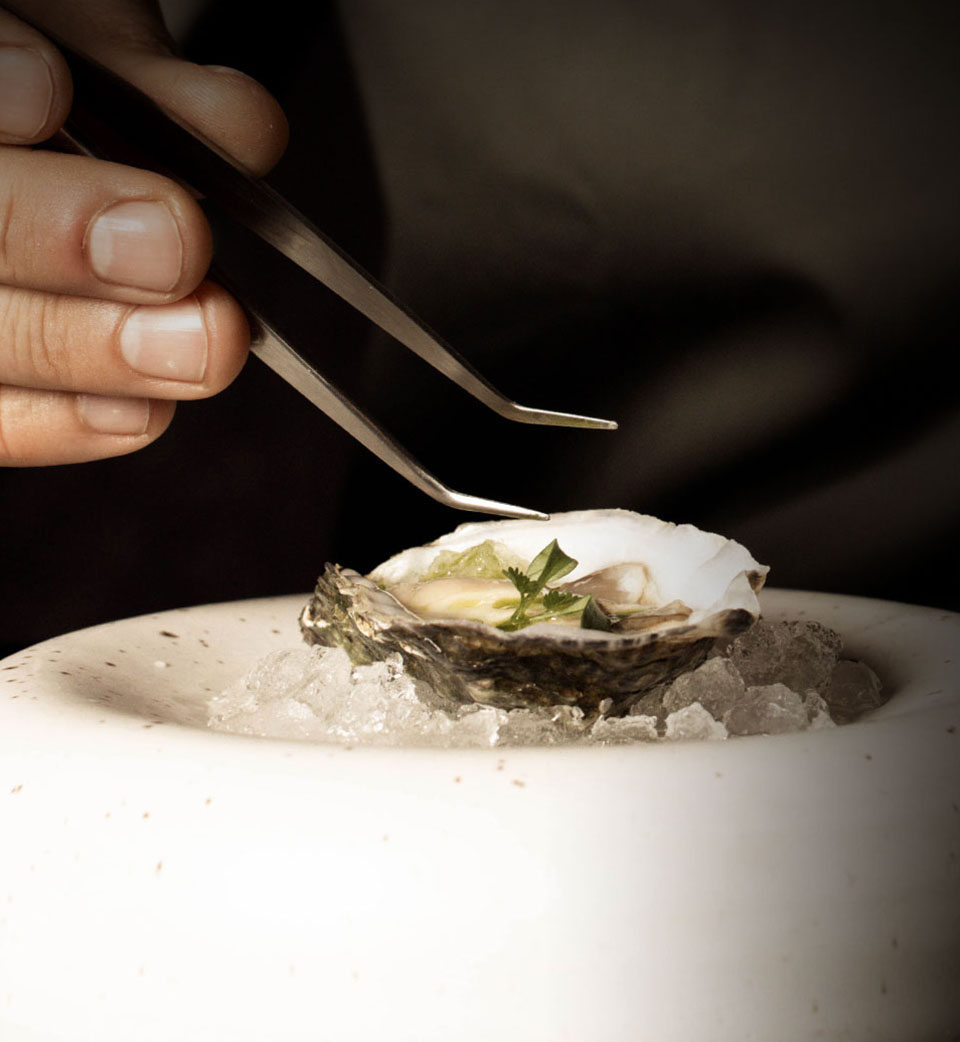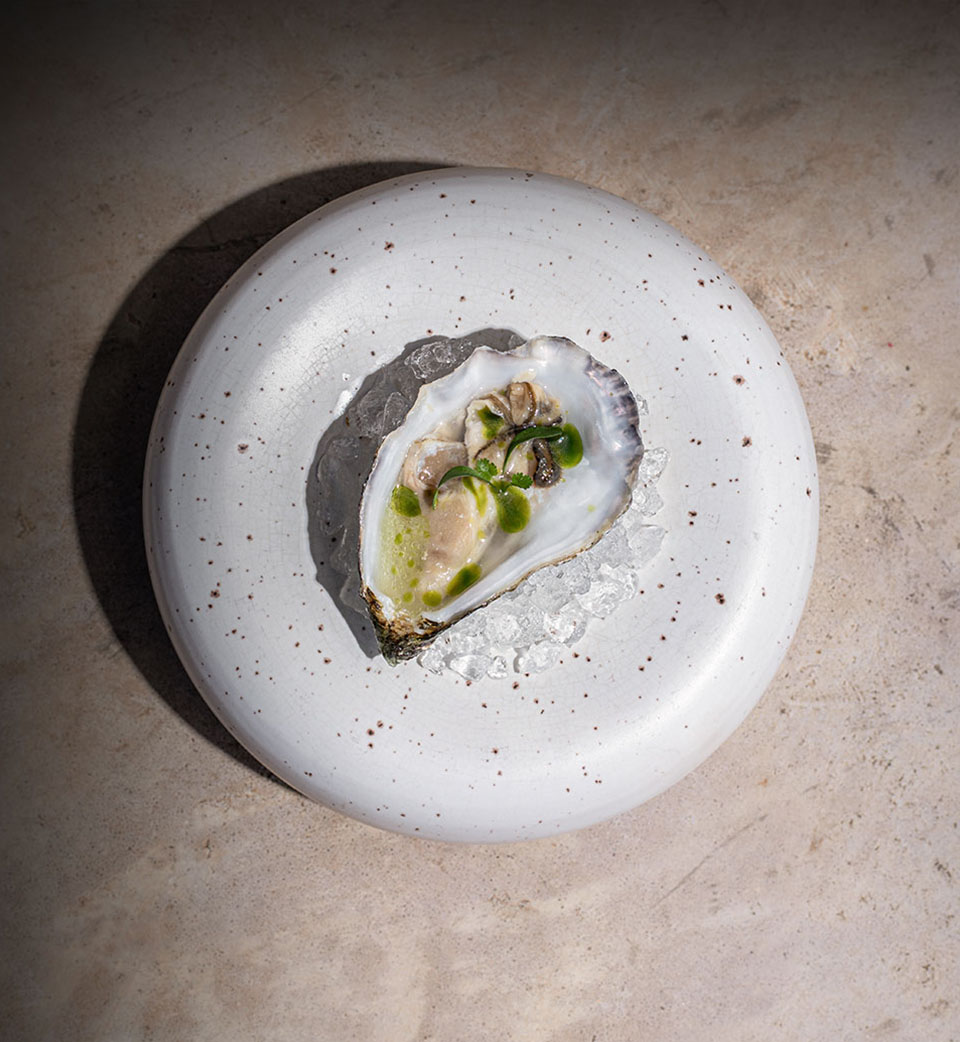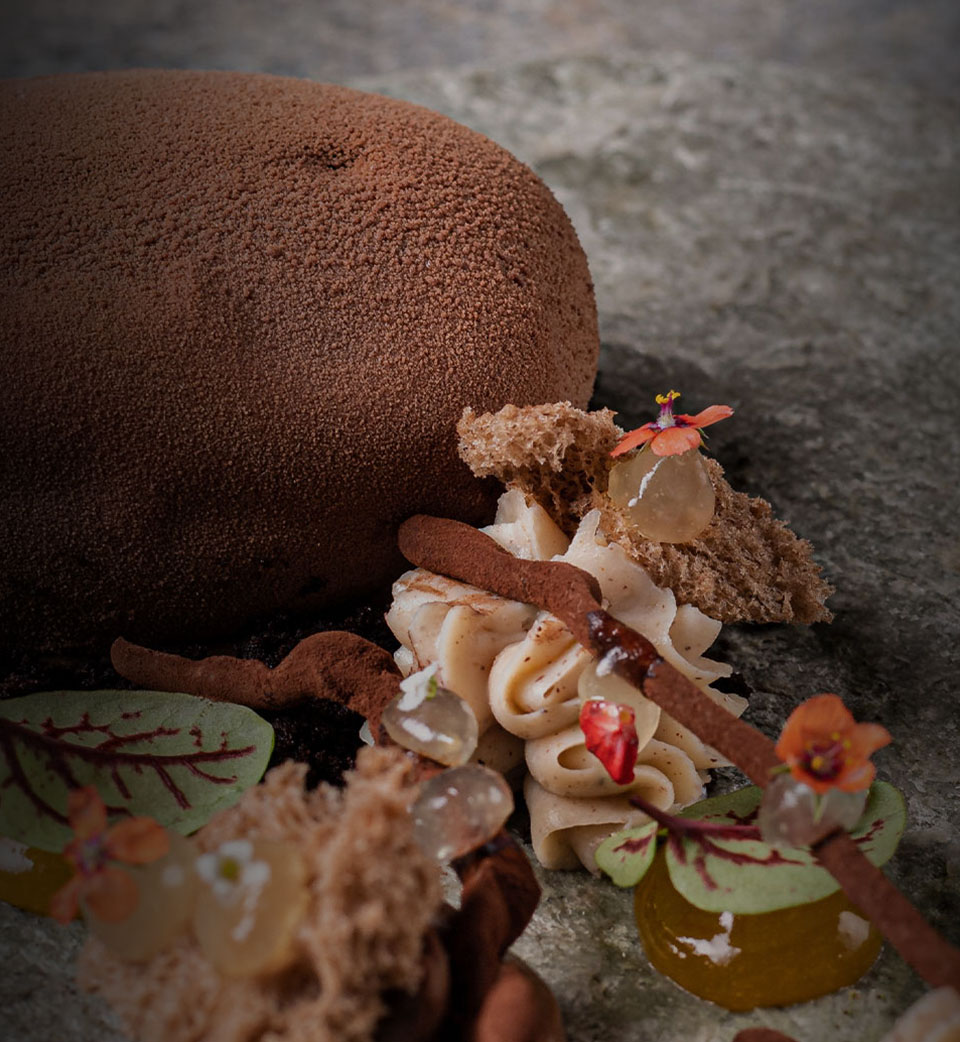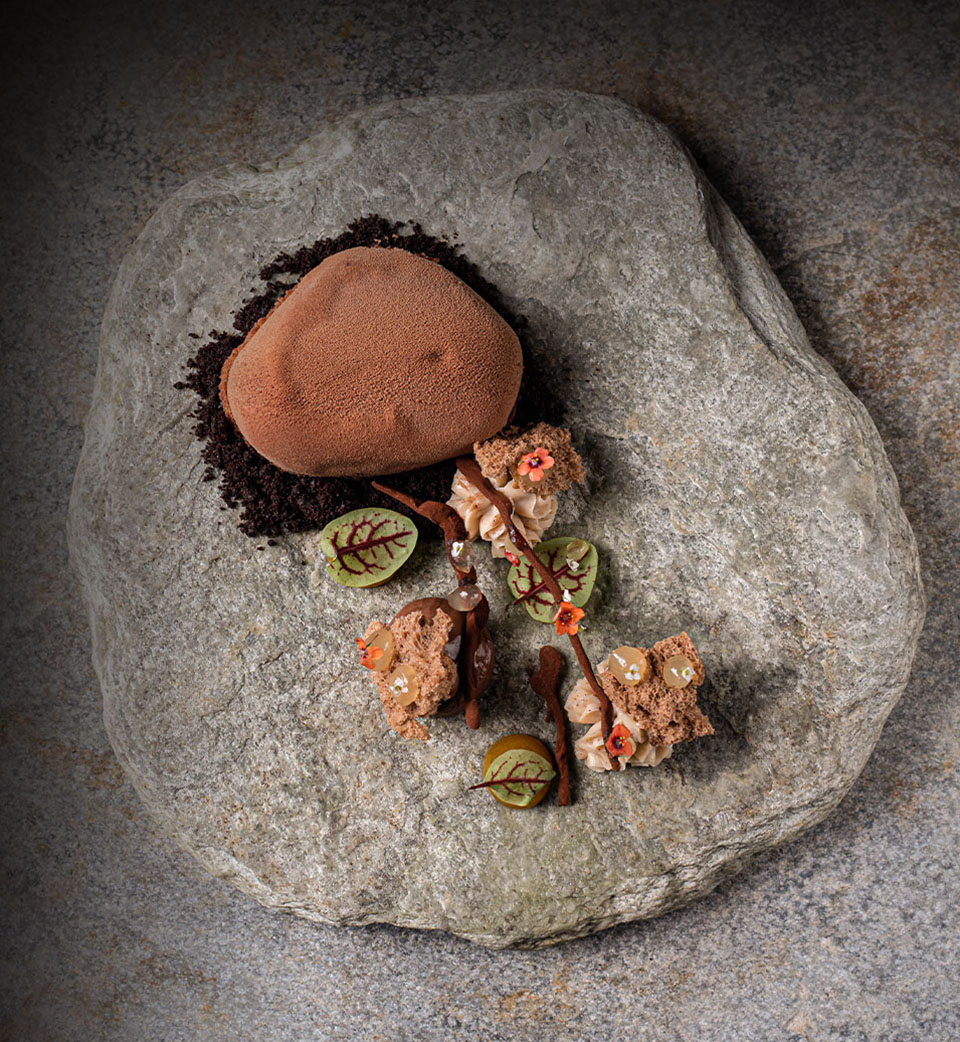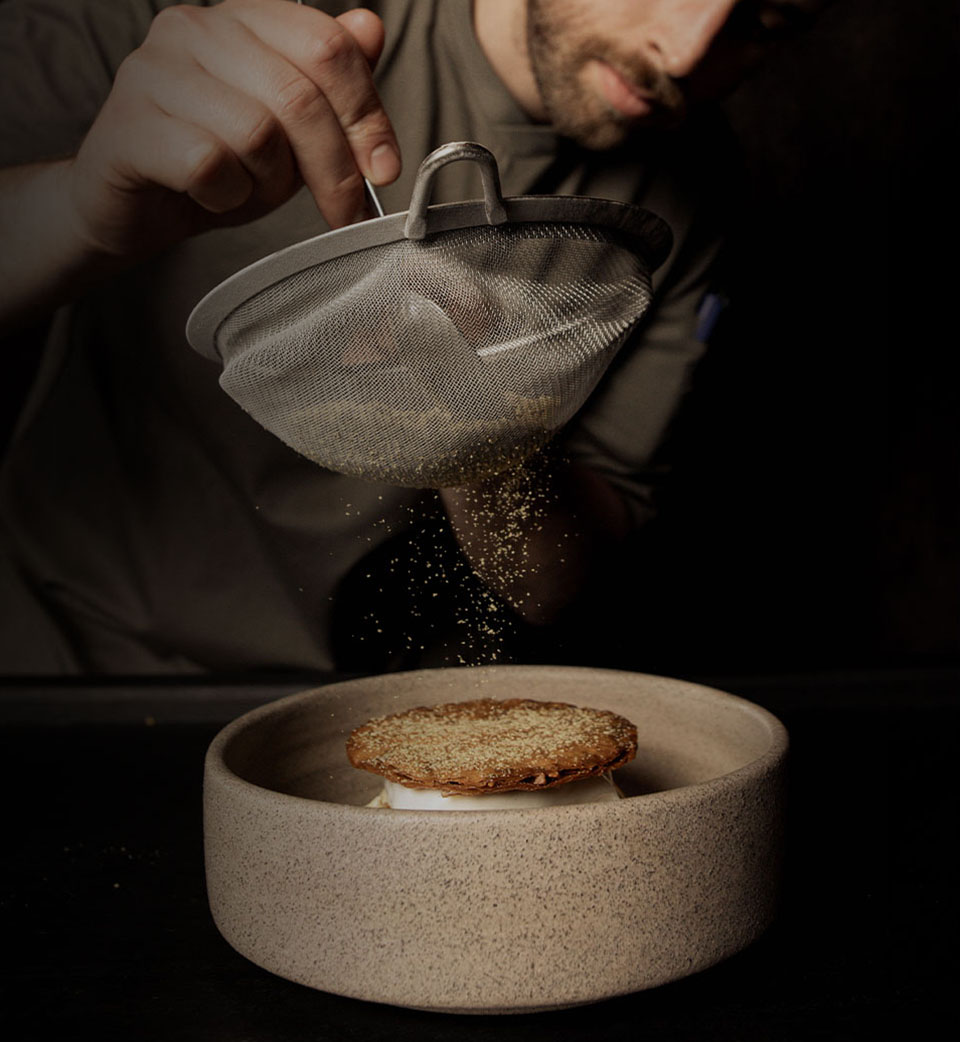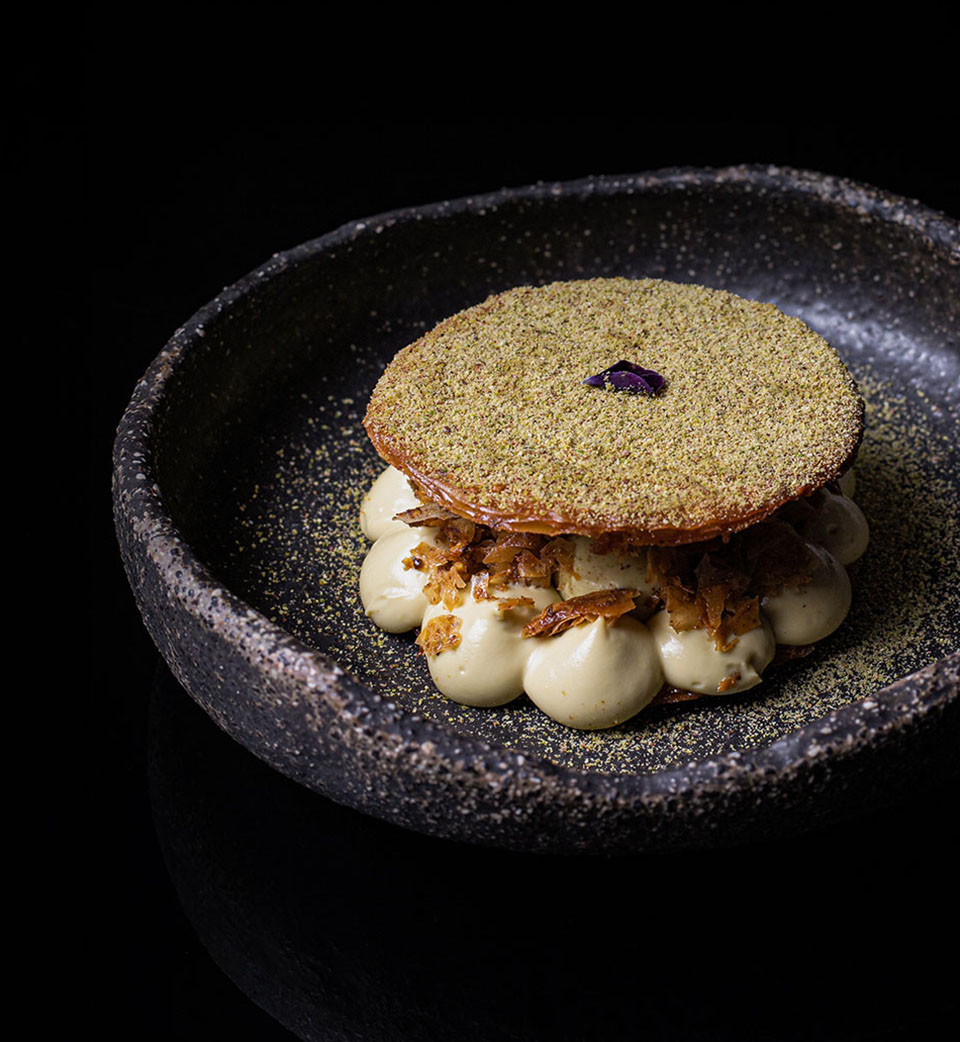 WINE PHILOSOPHY
Elegant and light wines such as burgundy and piedmont suits very well to our food.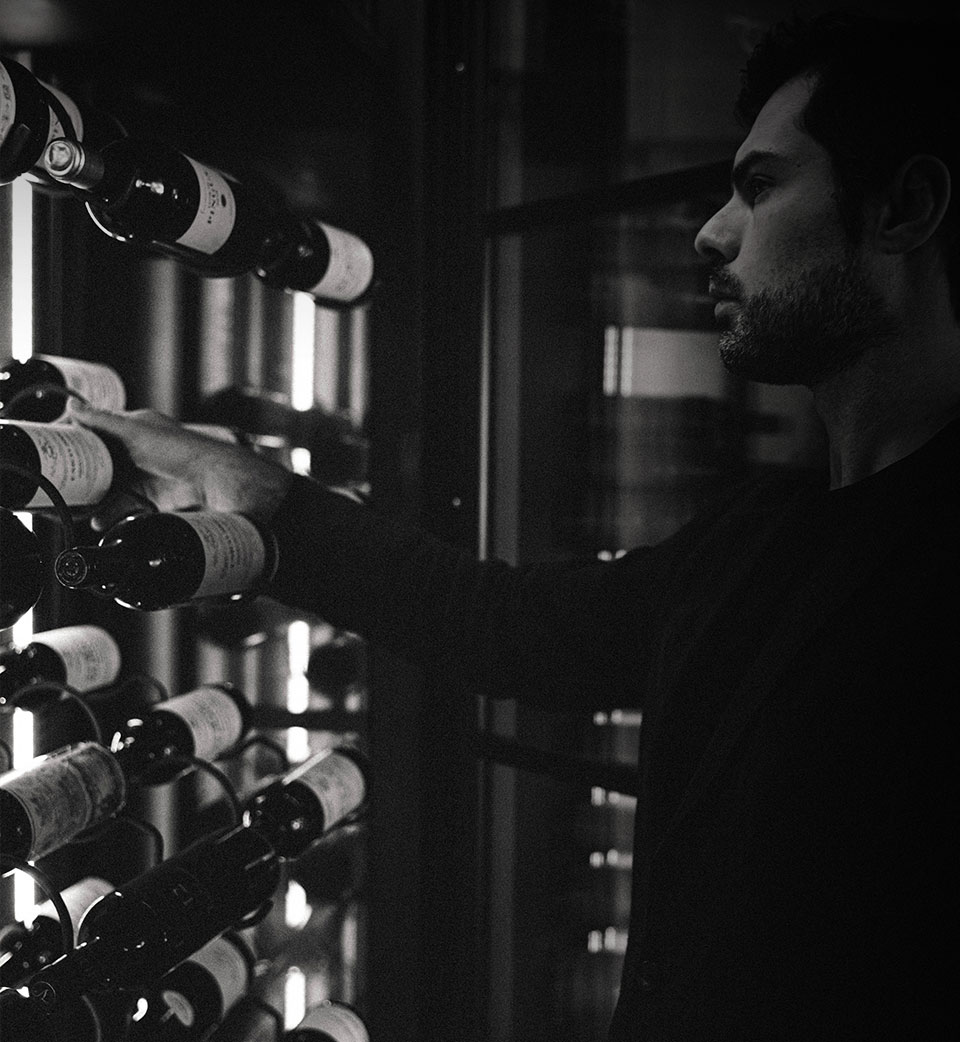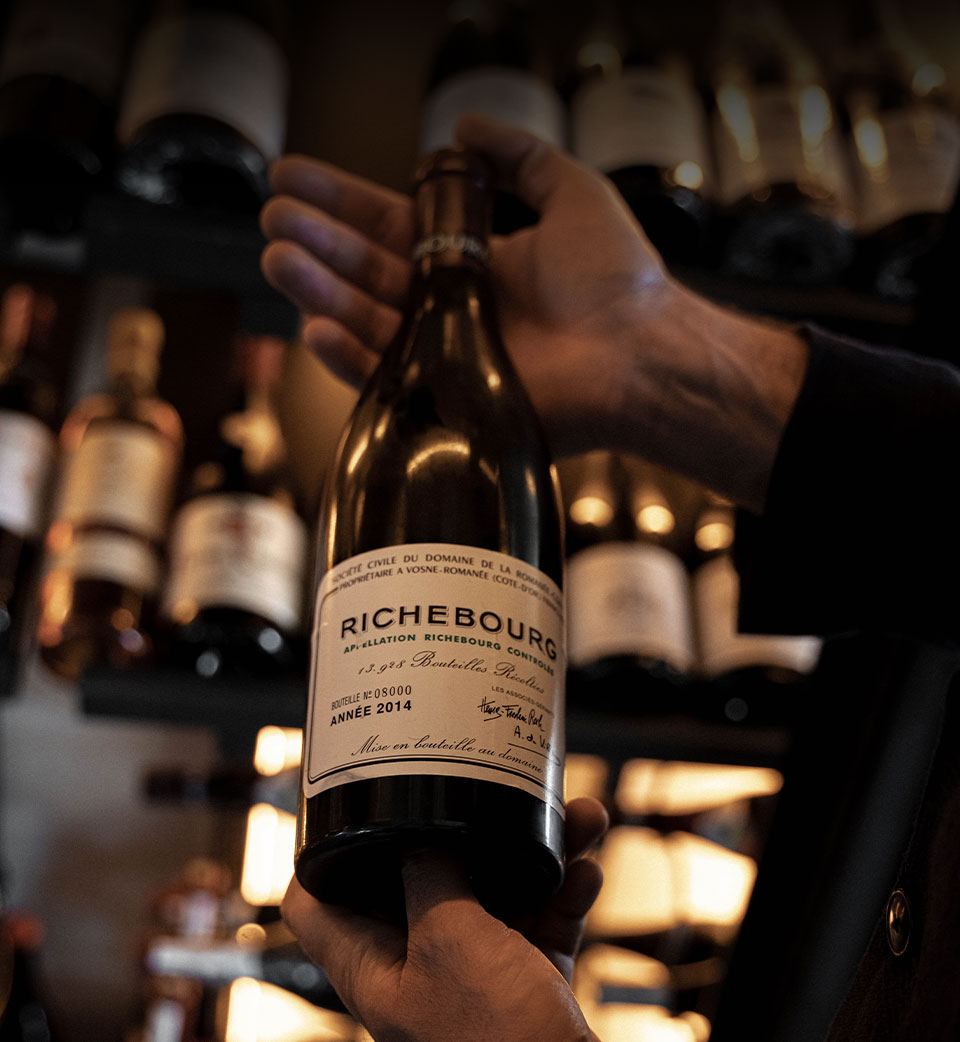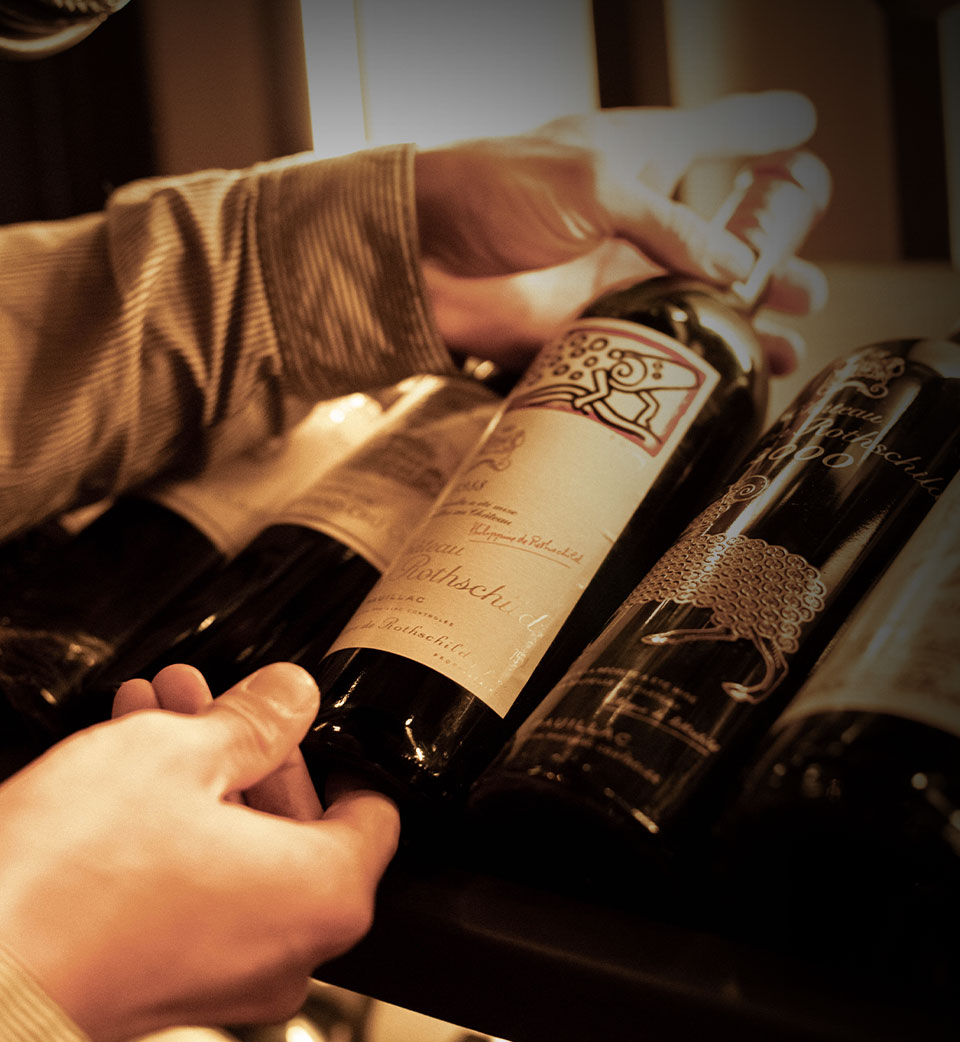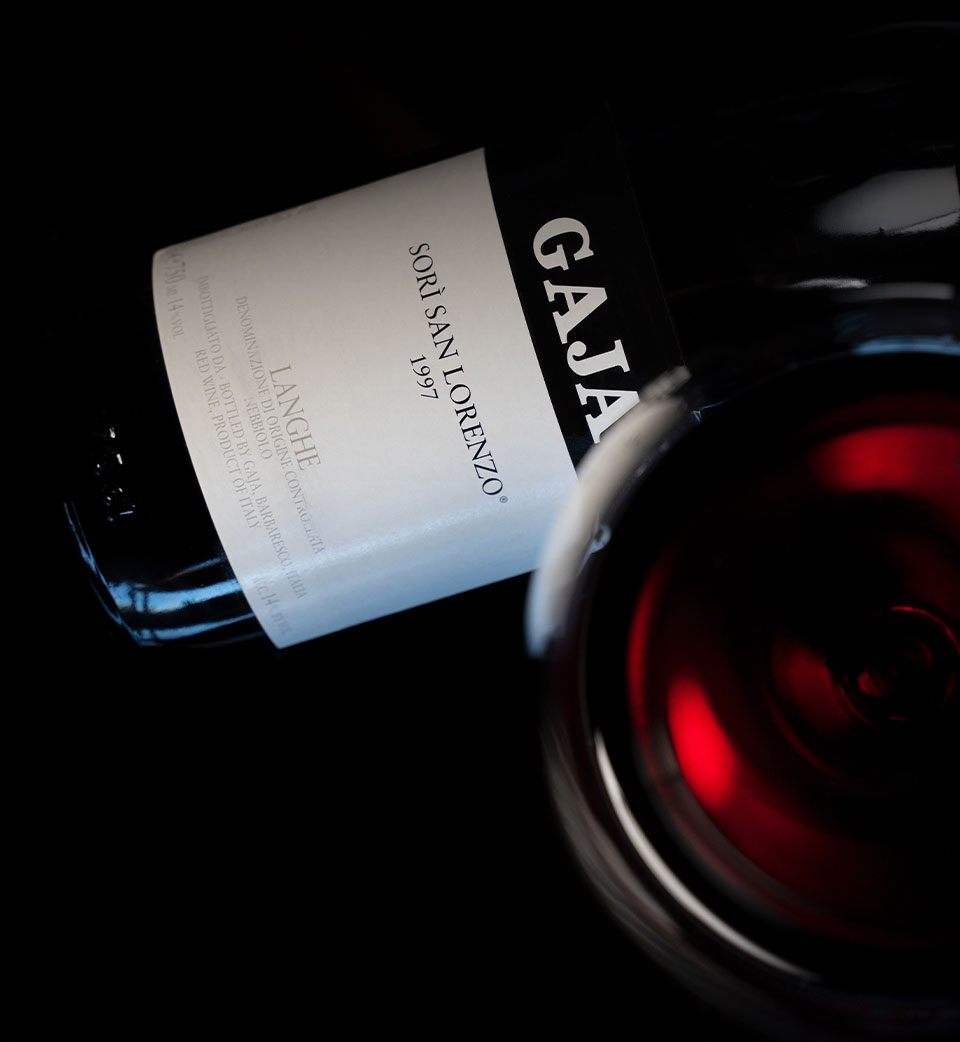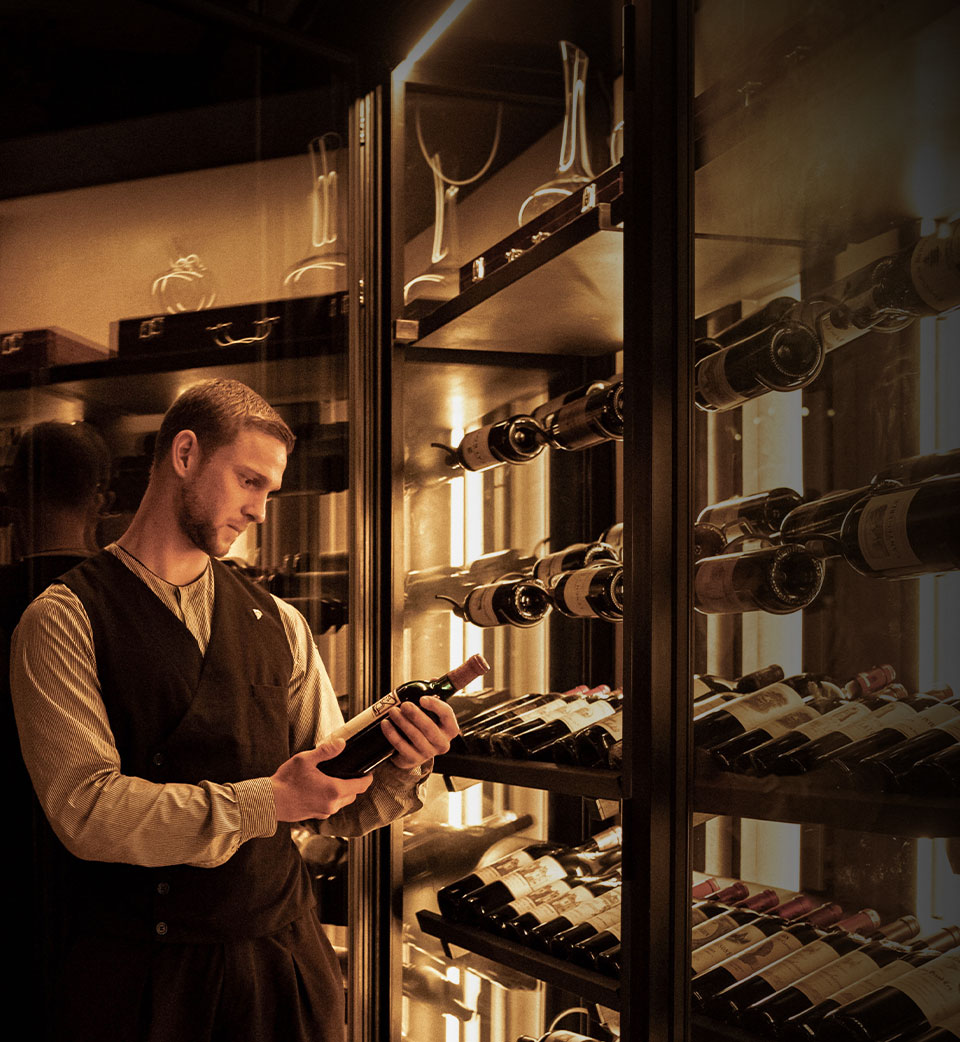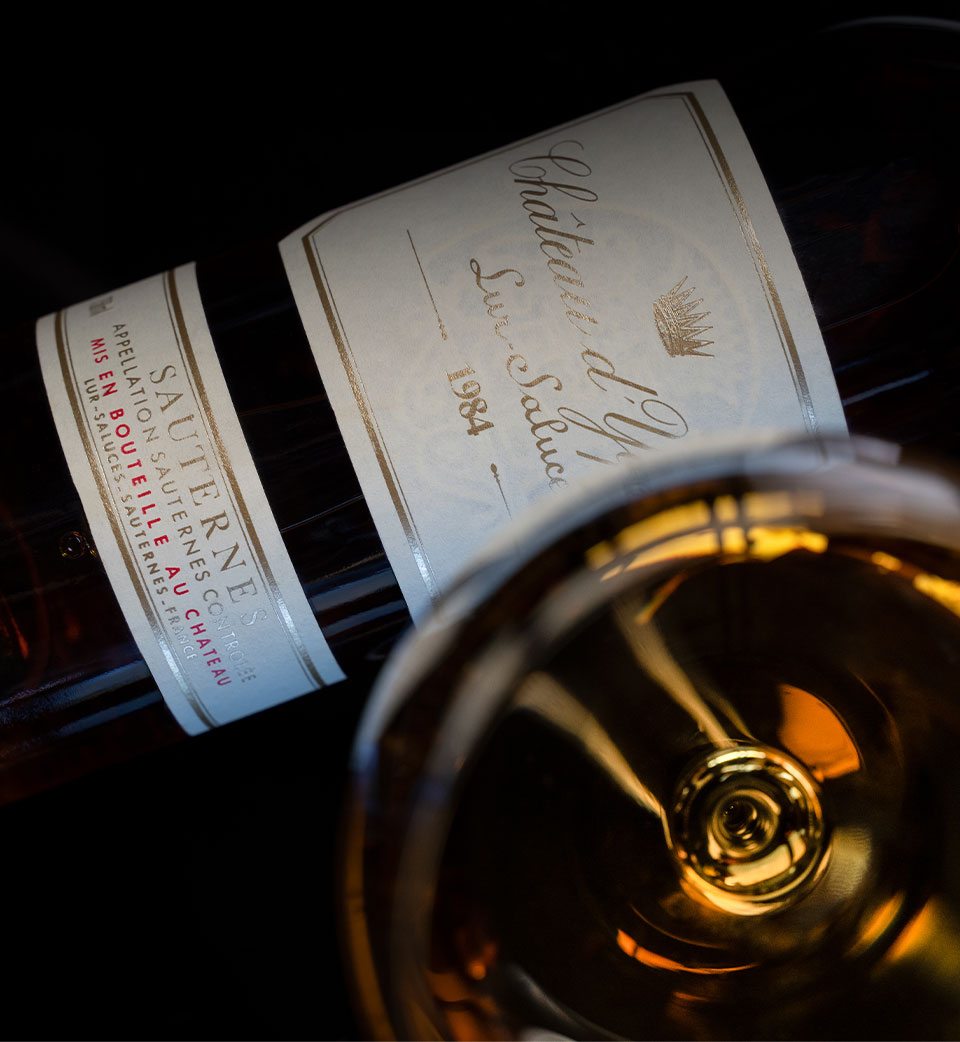 DRINK PHILOSOPHY
We are committed to providing an unparalleled drinking experience to our guests by following the most sophisticated and contemporary mixology techniques. We thrive by contributing towards a sustainable environment, teaming up with local producers and suppliers. Experience unique feelings of Mediterranean scents and tastes, which unlock forgotten memories and senses by showing an impeccable precision to detail. Each sip is a dive into a world of disclosure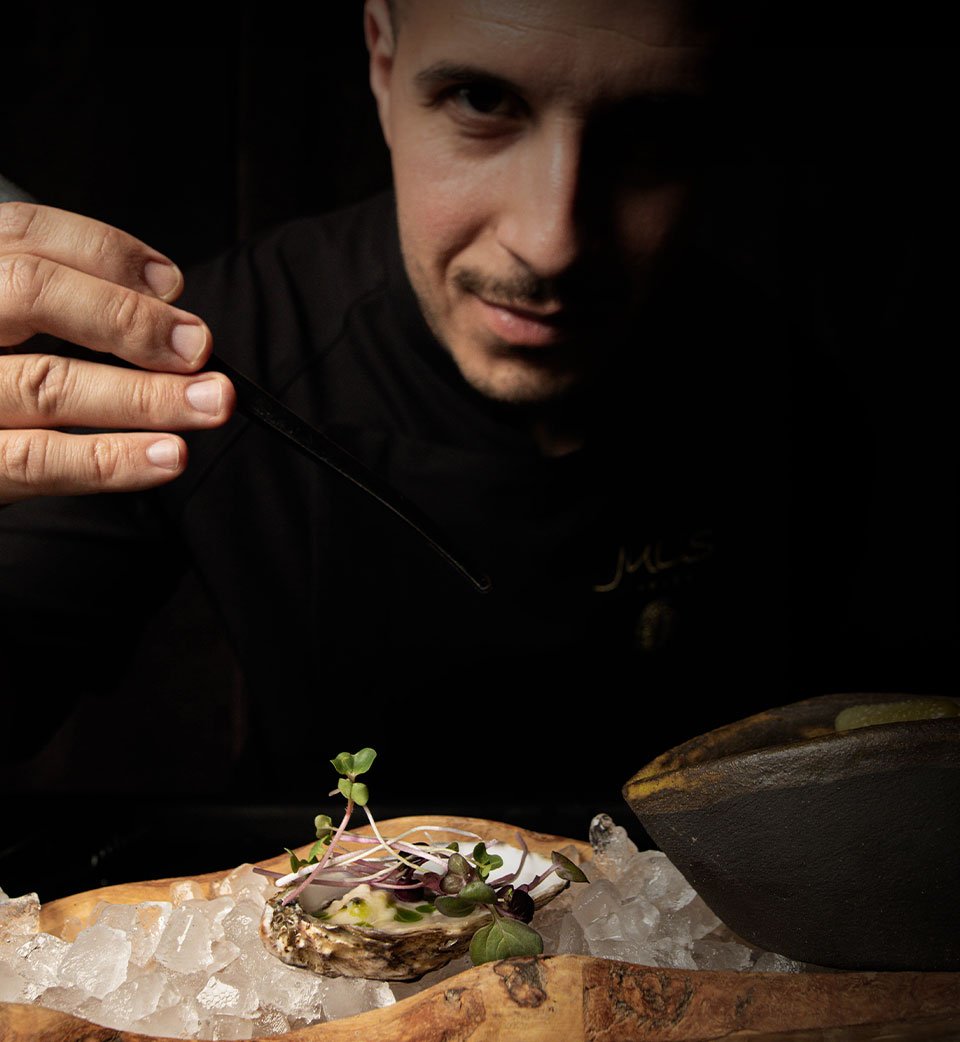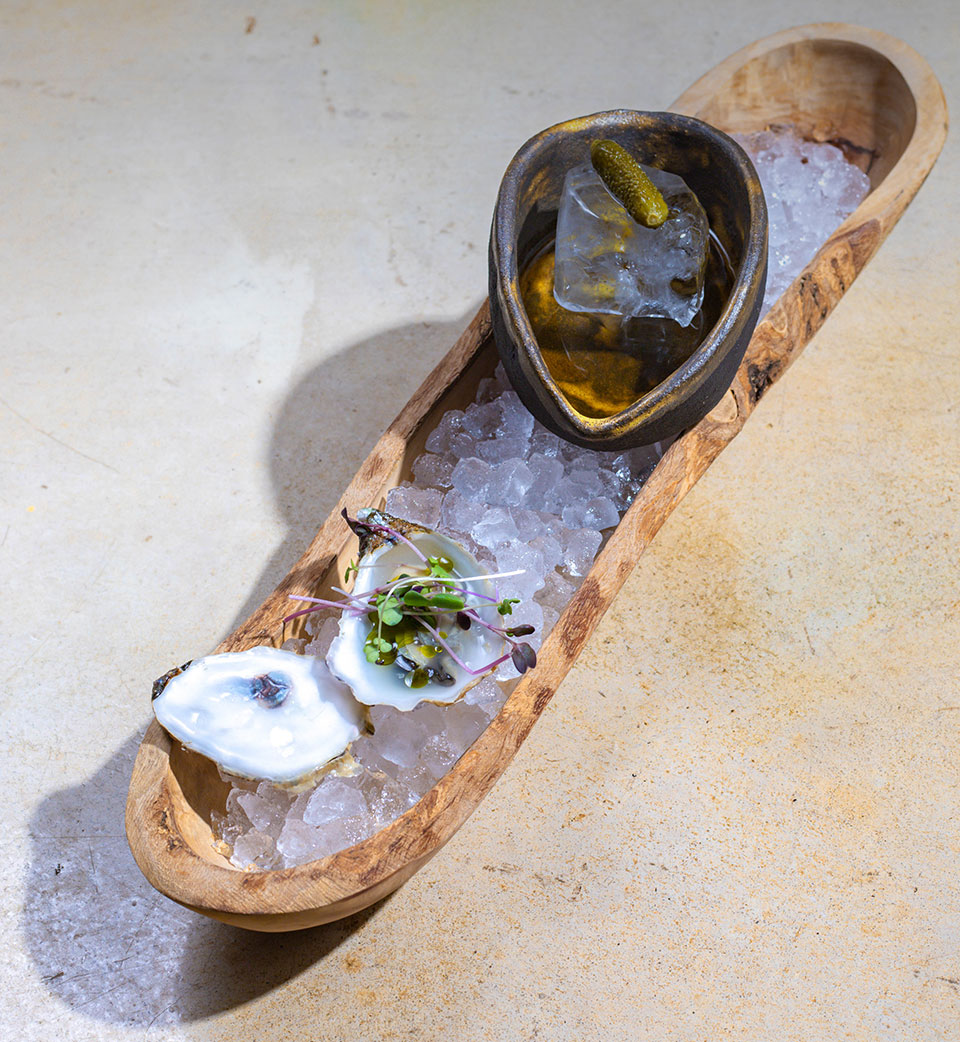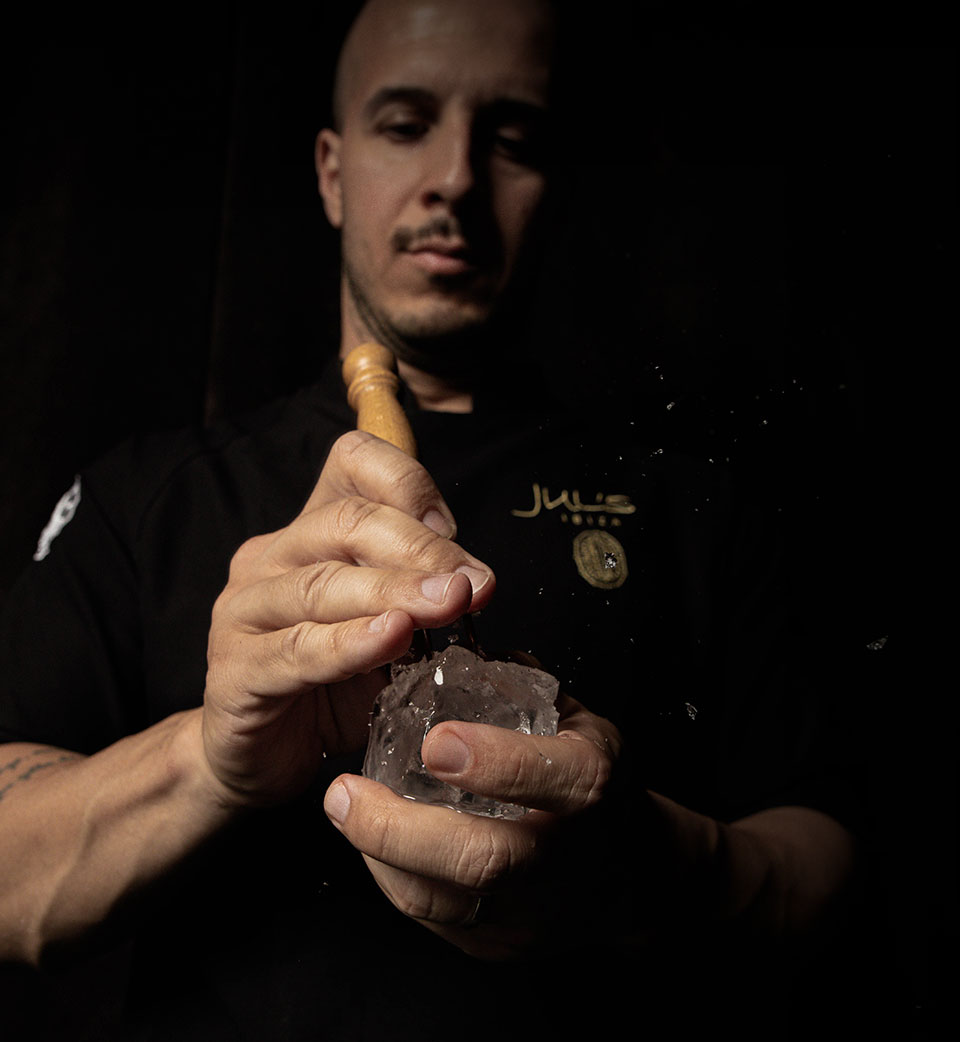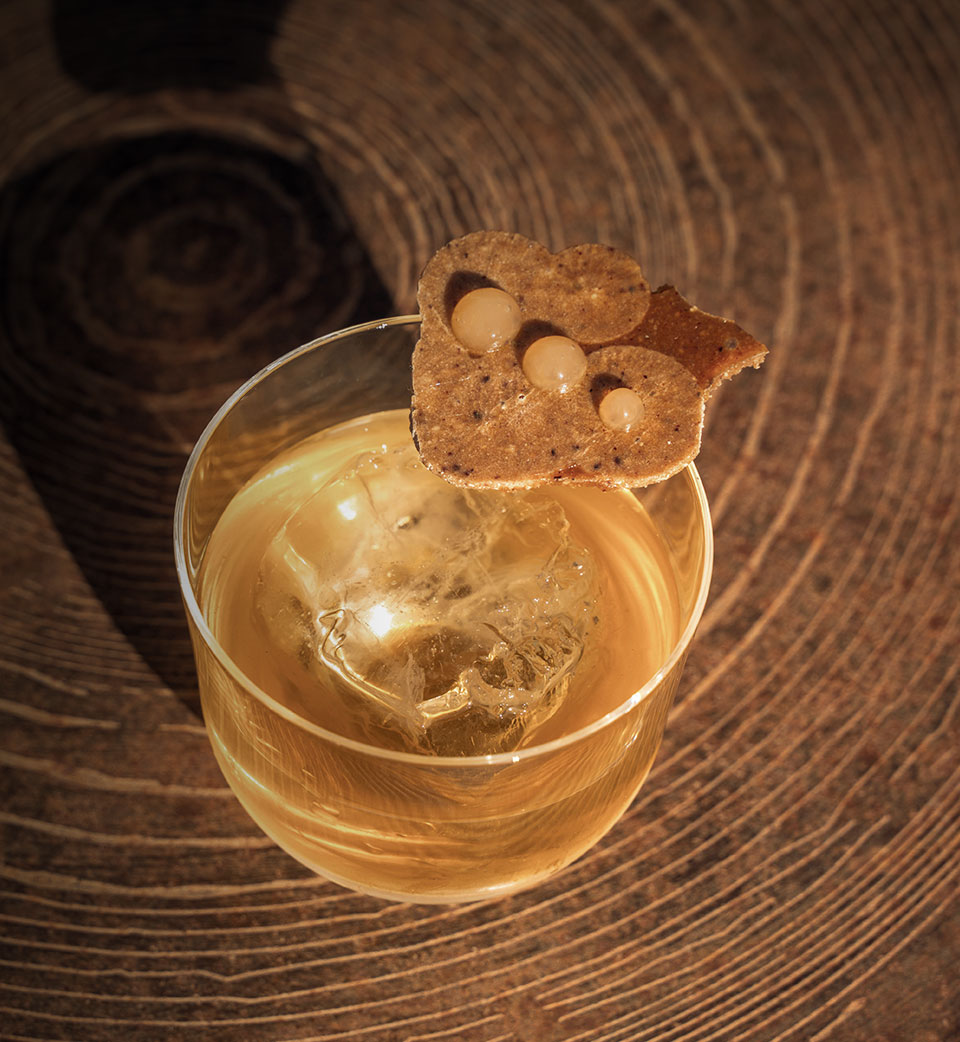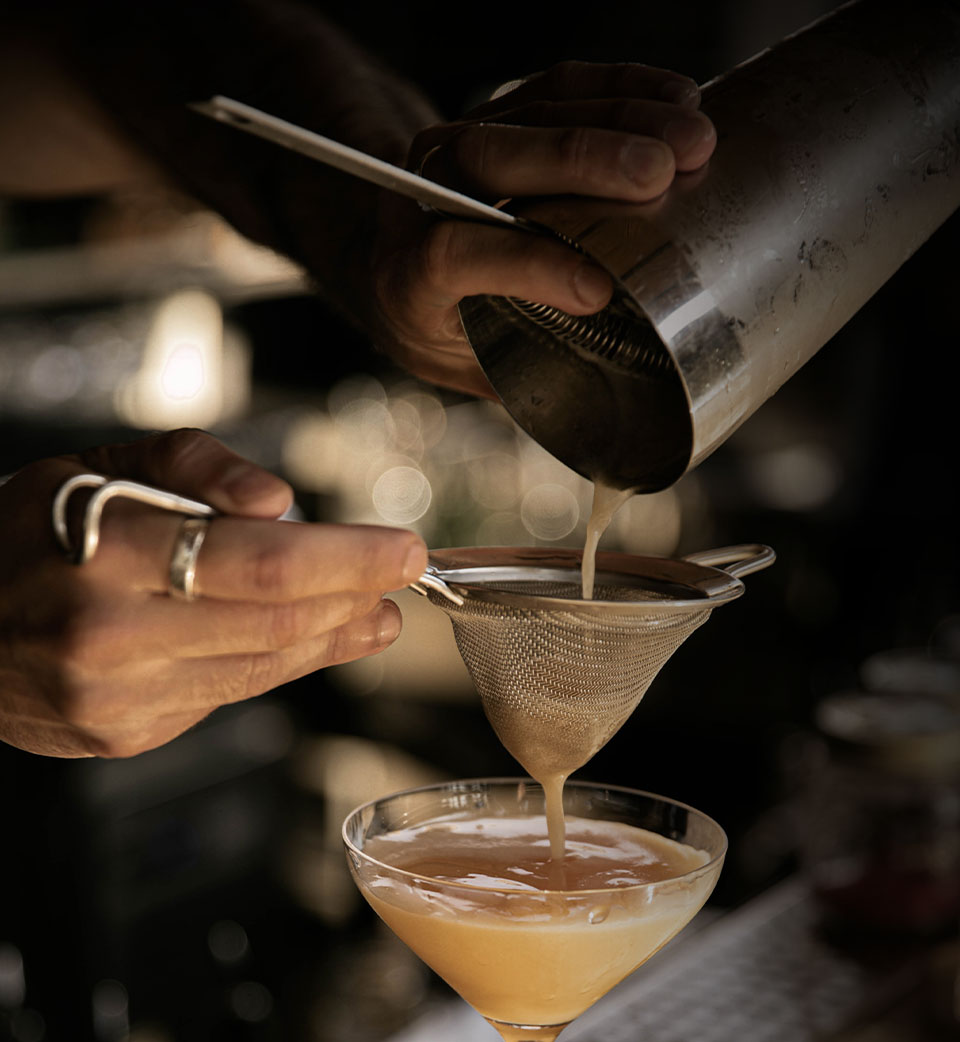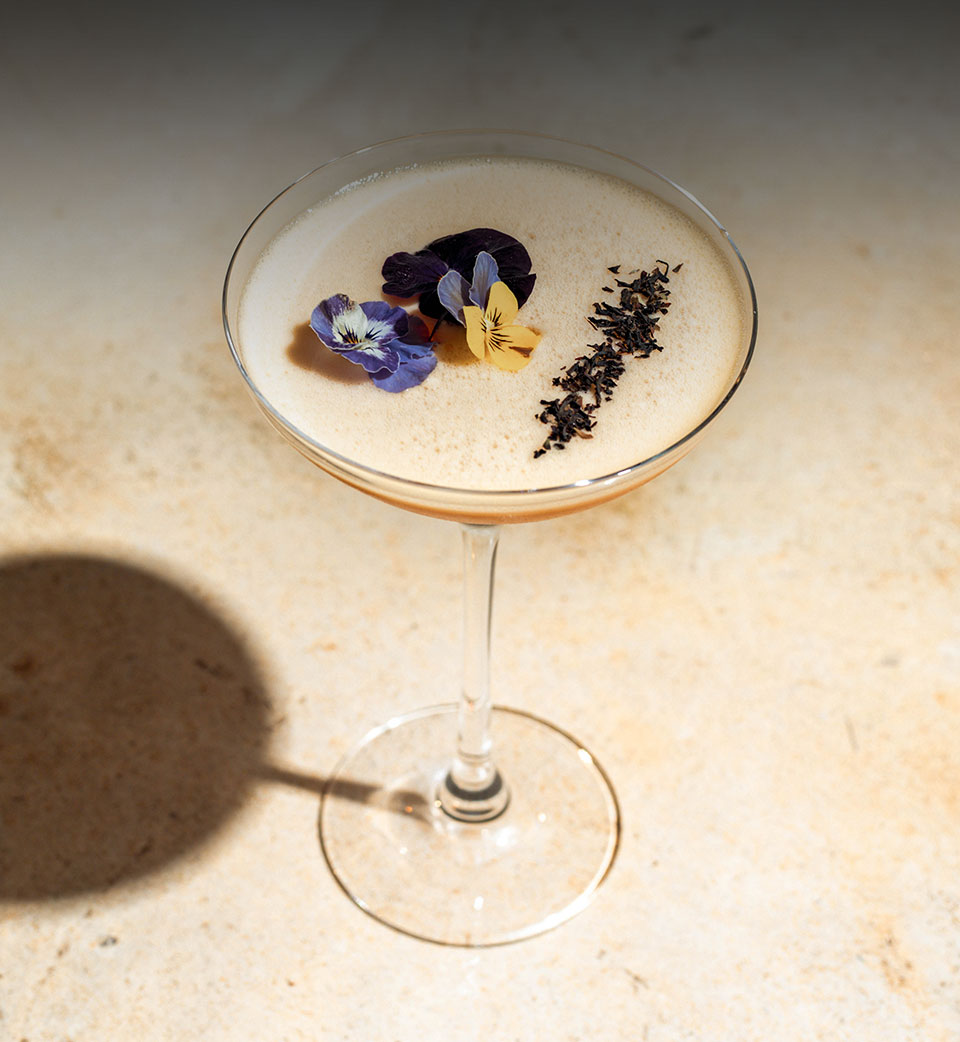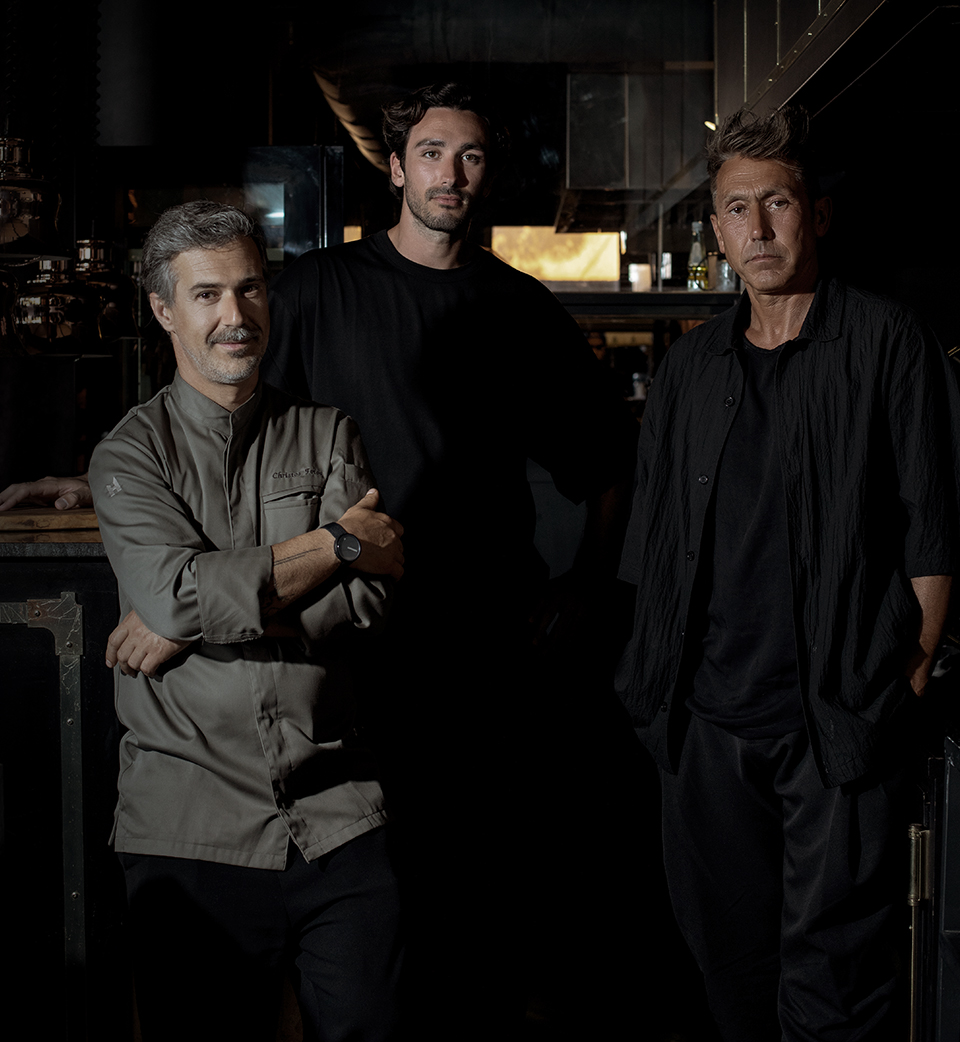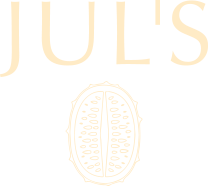 FOUNDERS
Cristos Fotos : Executive Chef
Ilhan Akyuz : General Manager
Jem Akyuz : Business development
BE PART OF THE STORY
Sign up with your email address to receive our latest news, event updates, introductions and makers & artists, and invitations for special events.
CULINARY EXPERIENCE
Food is a universal experience, our common ground.The merging of different culinary traditions, a search for fresh, locally grown ingredients, a new organic farm- these make up Juls menu. We call it "a no limit cusine"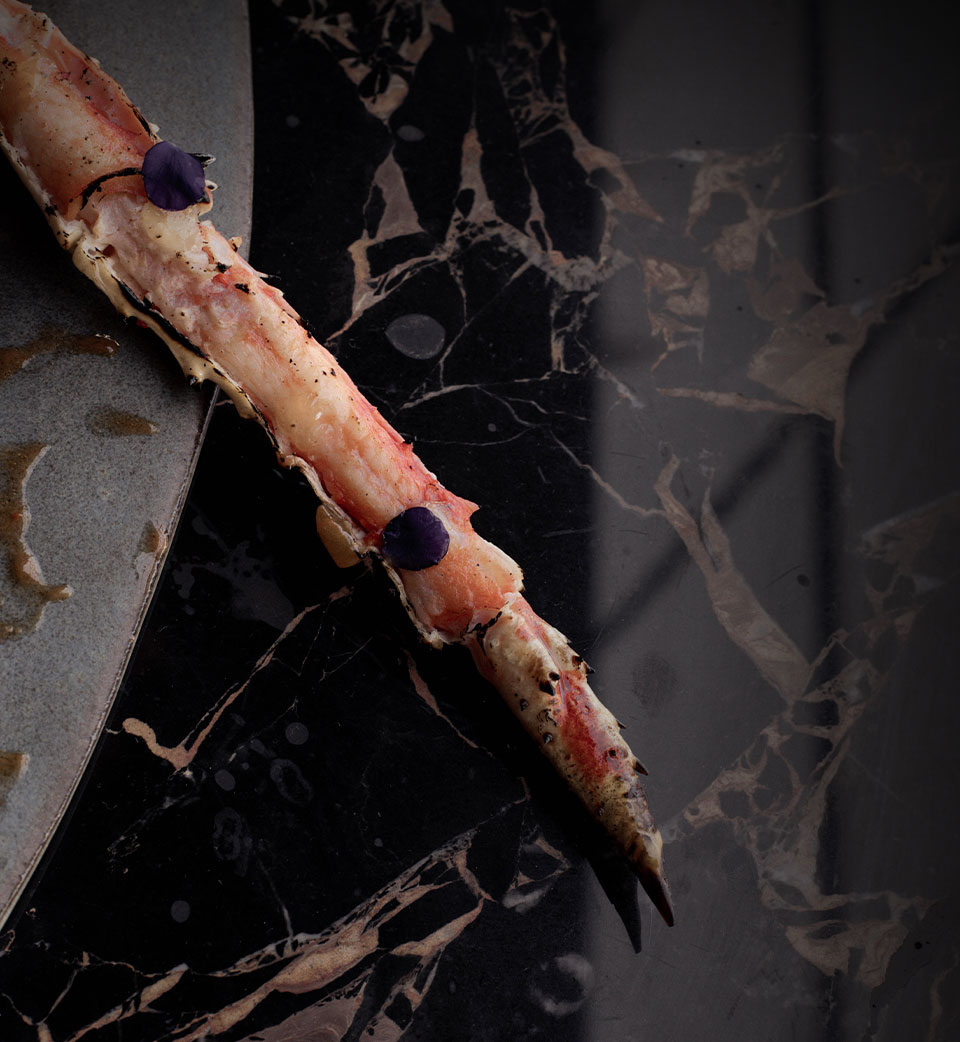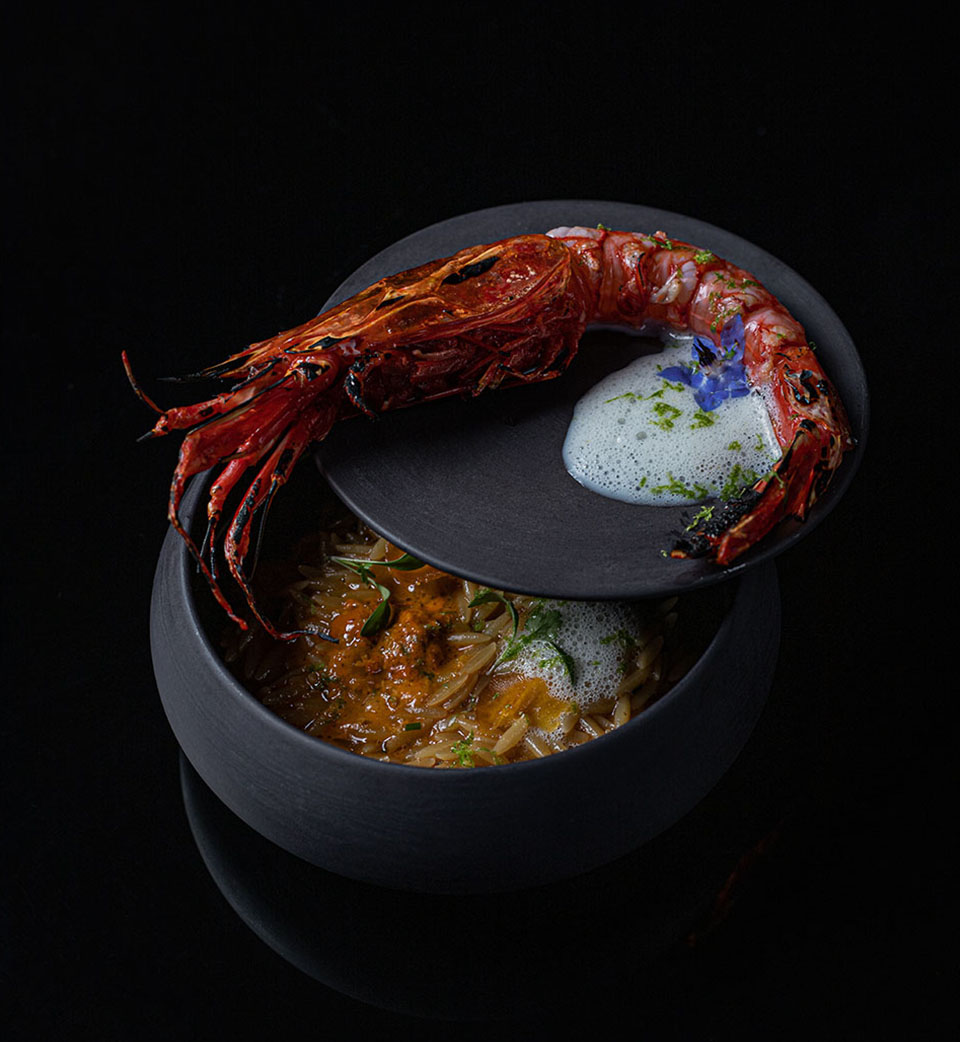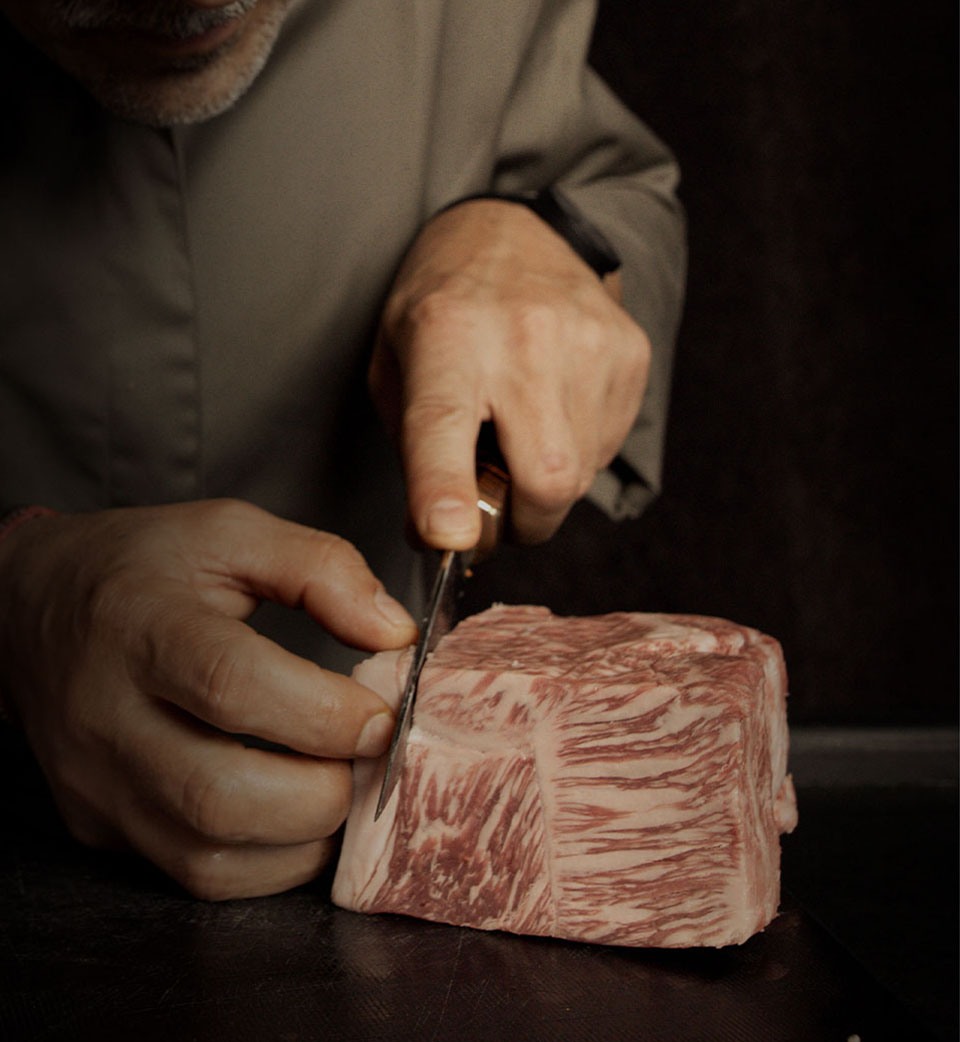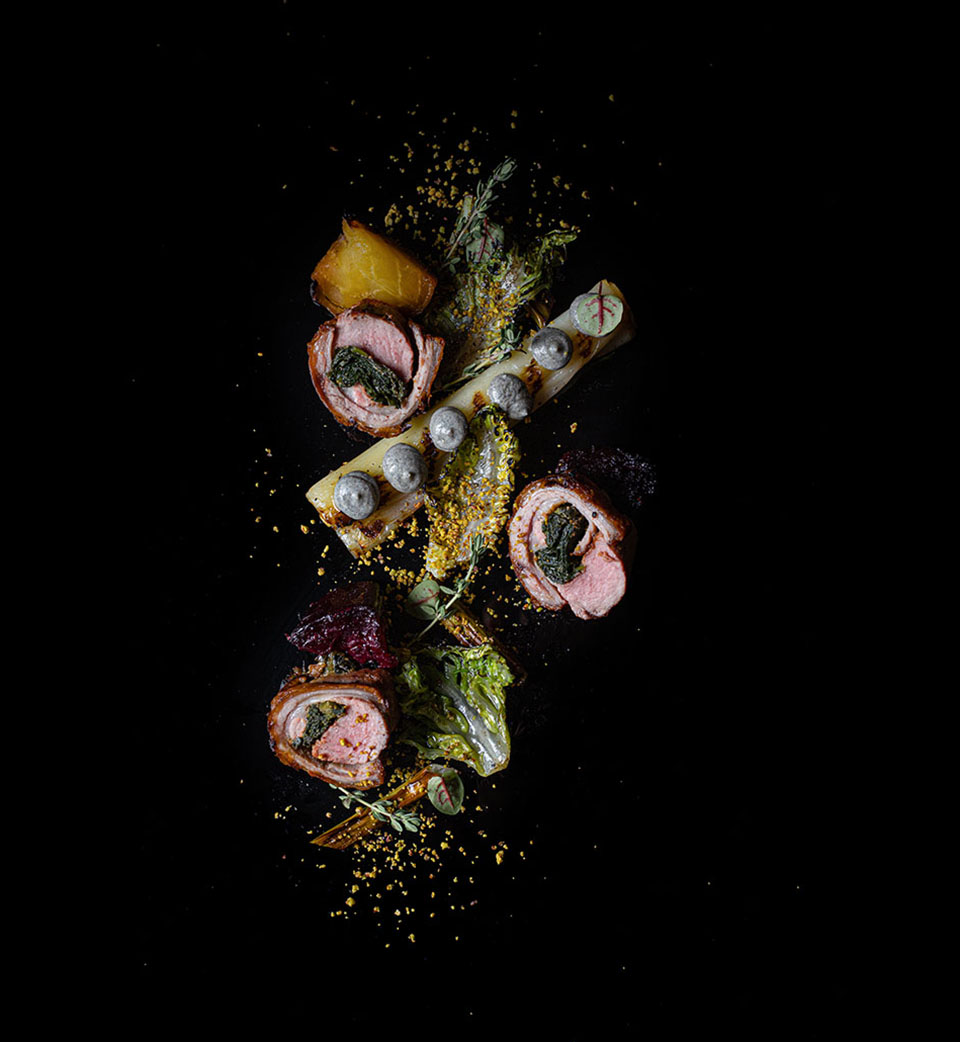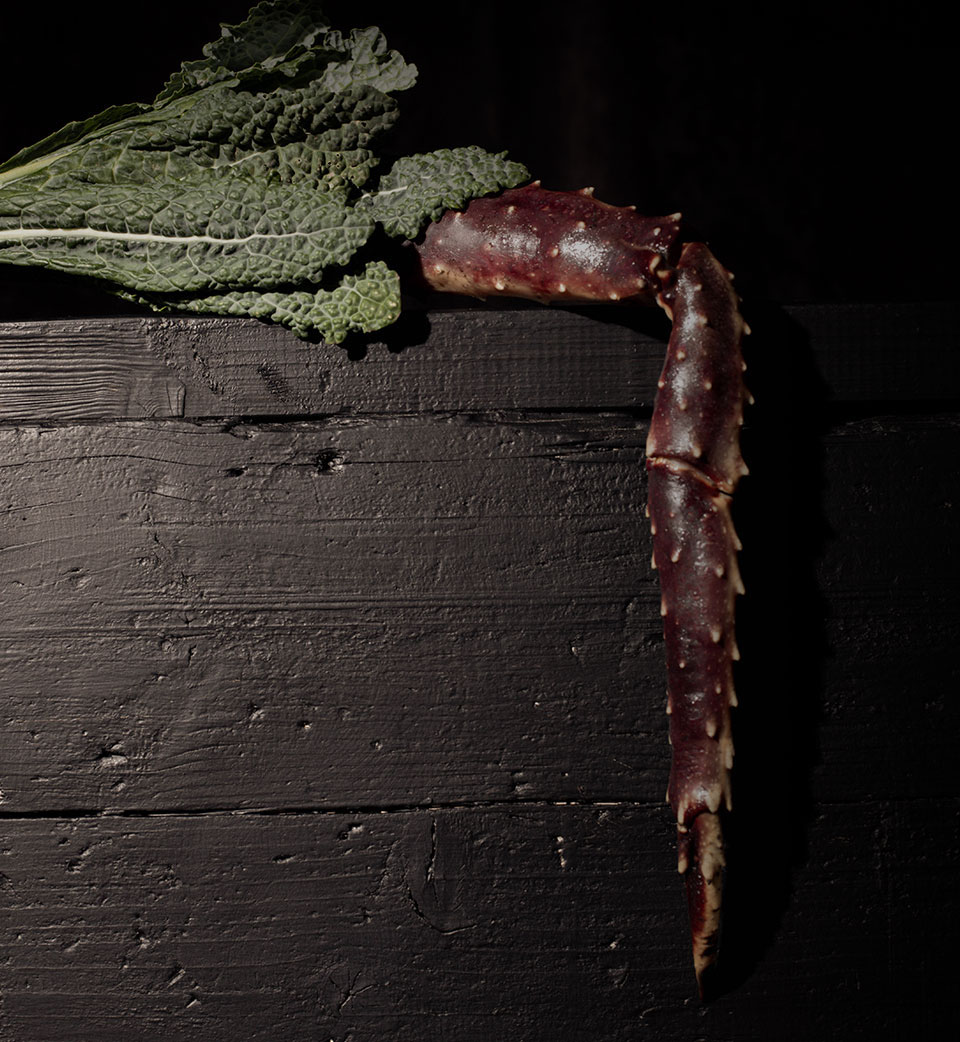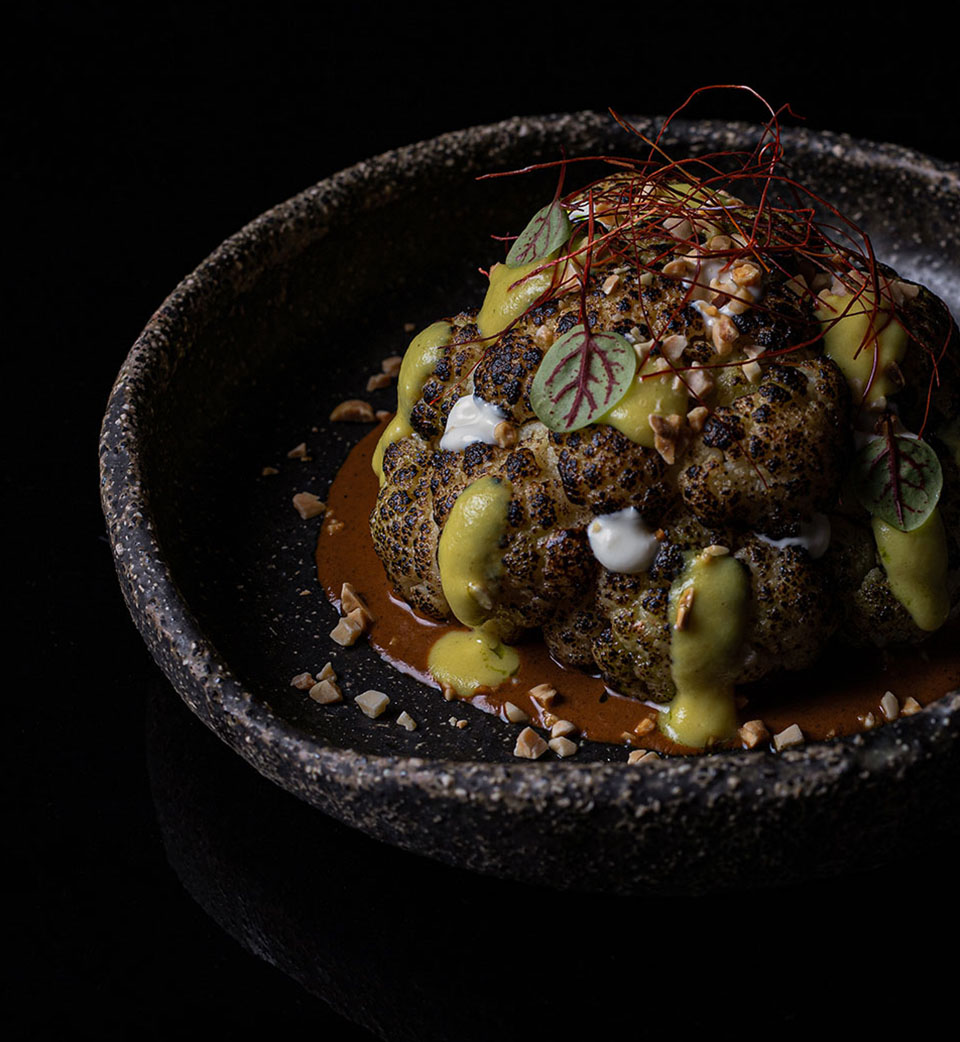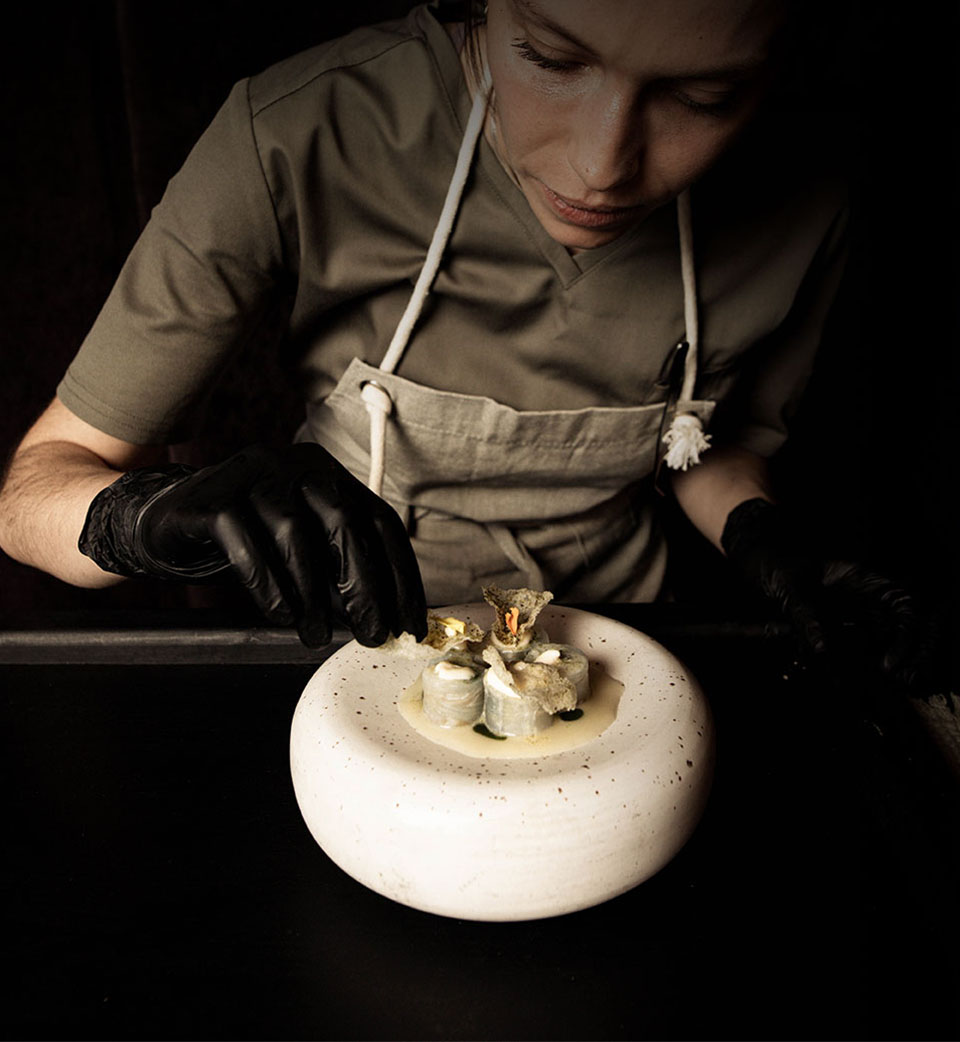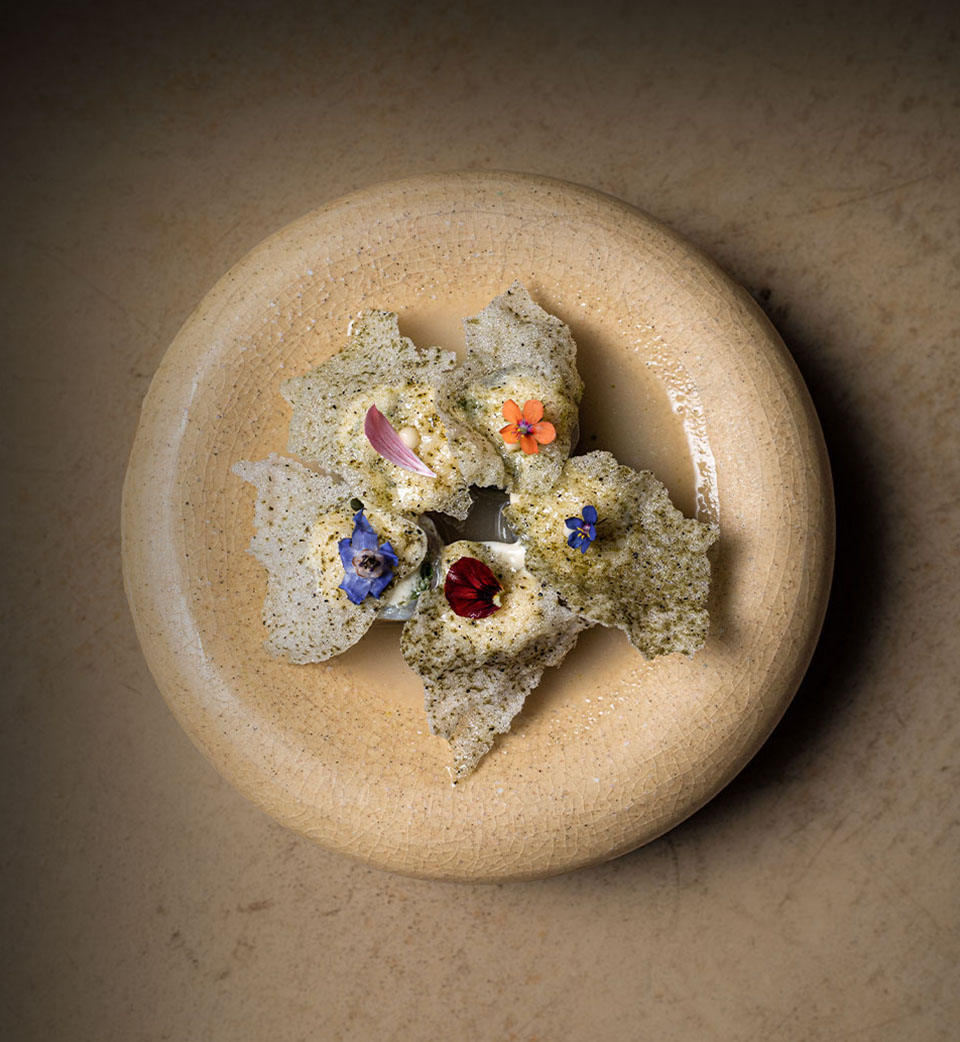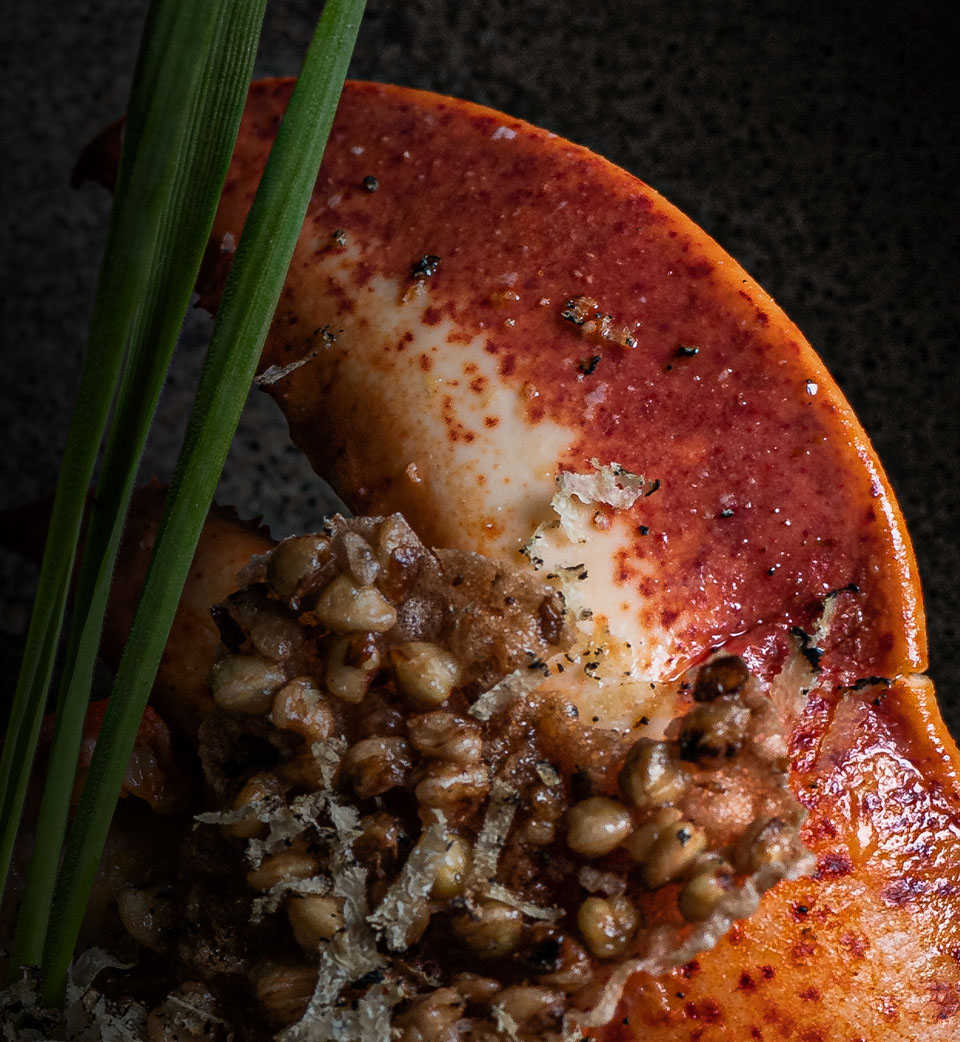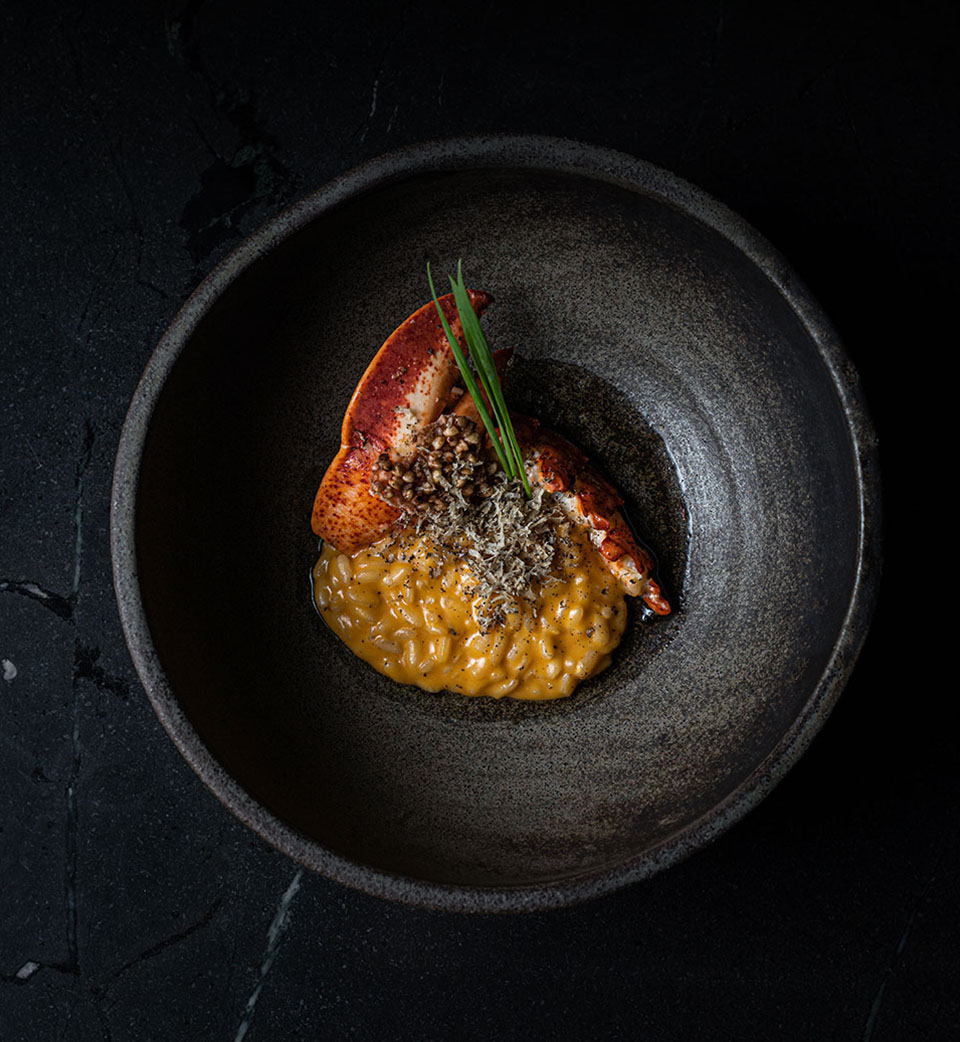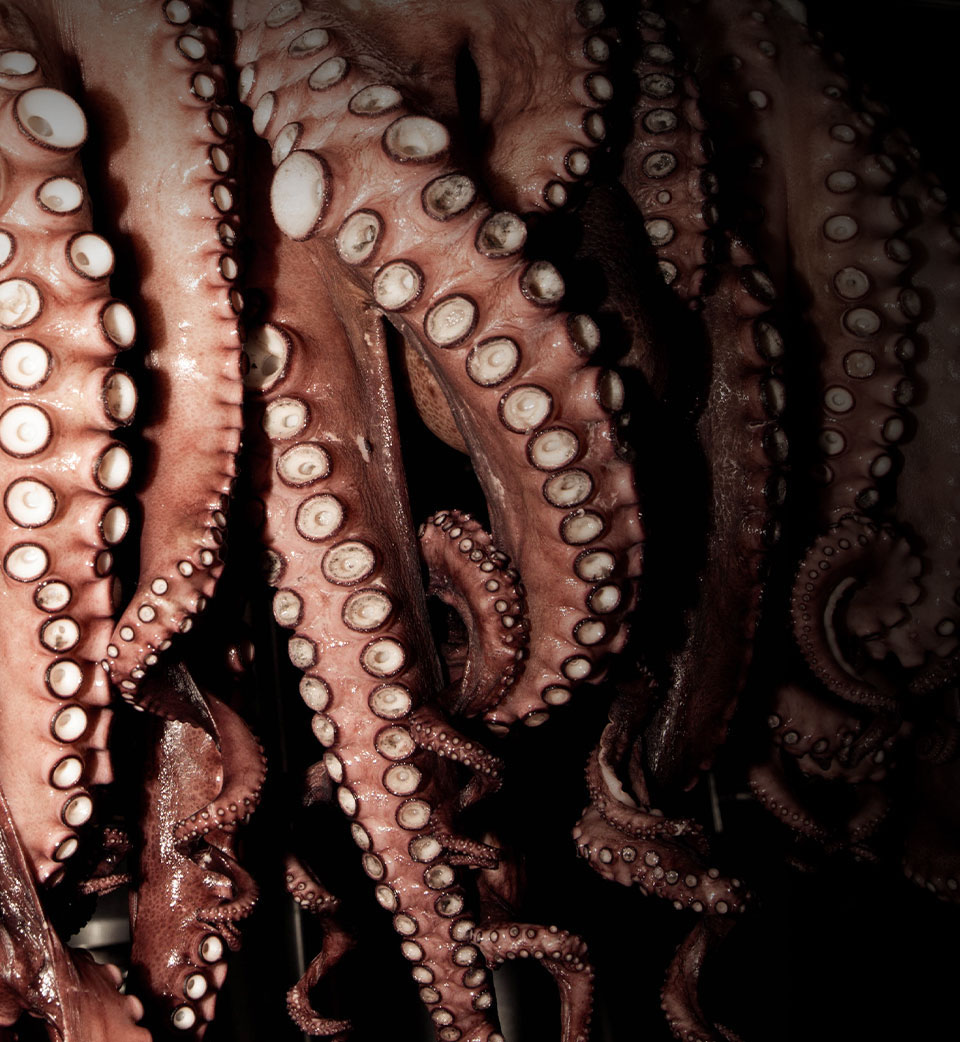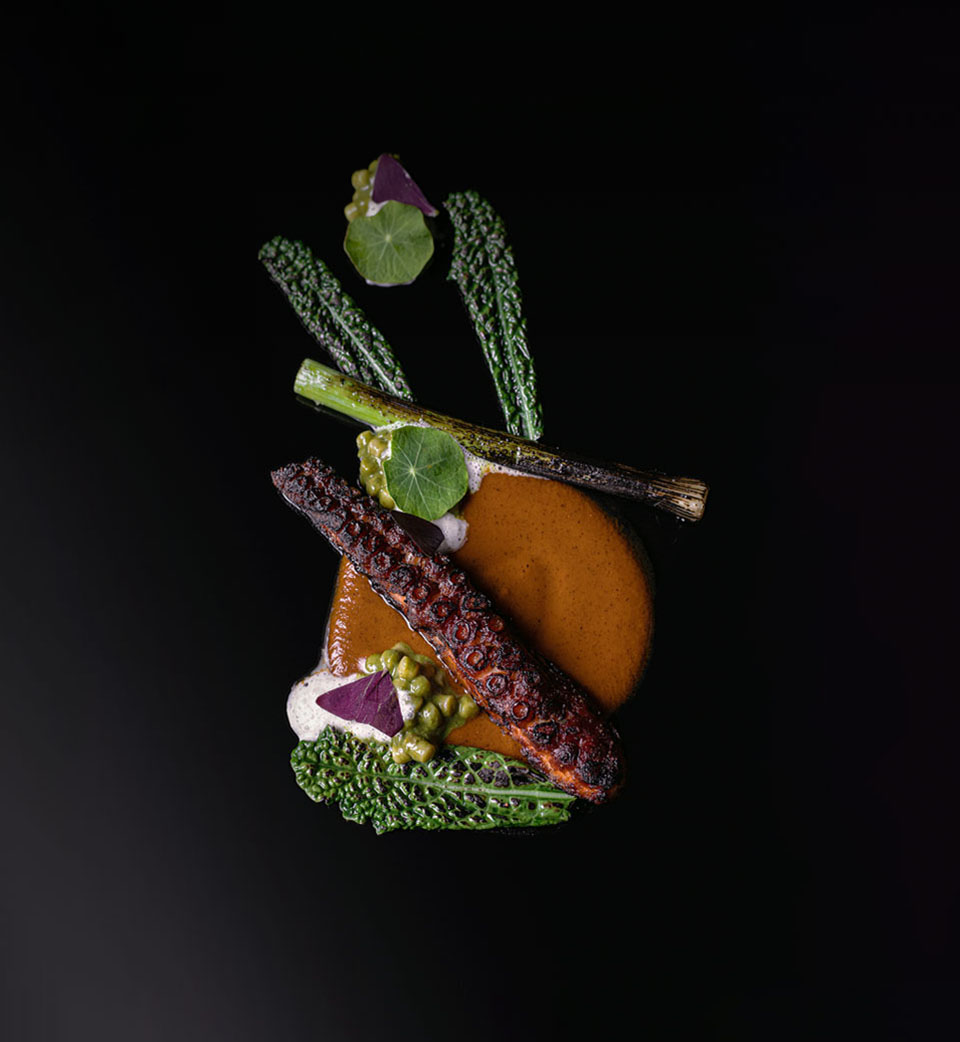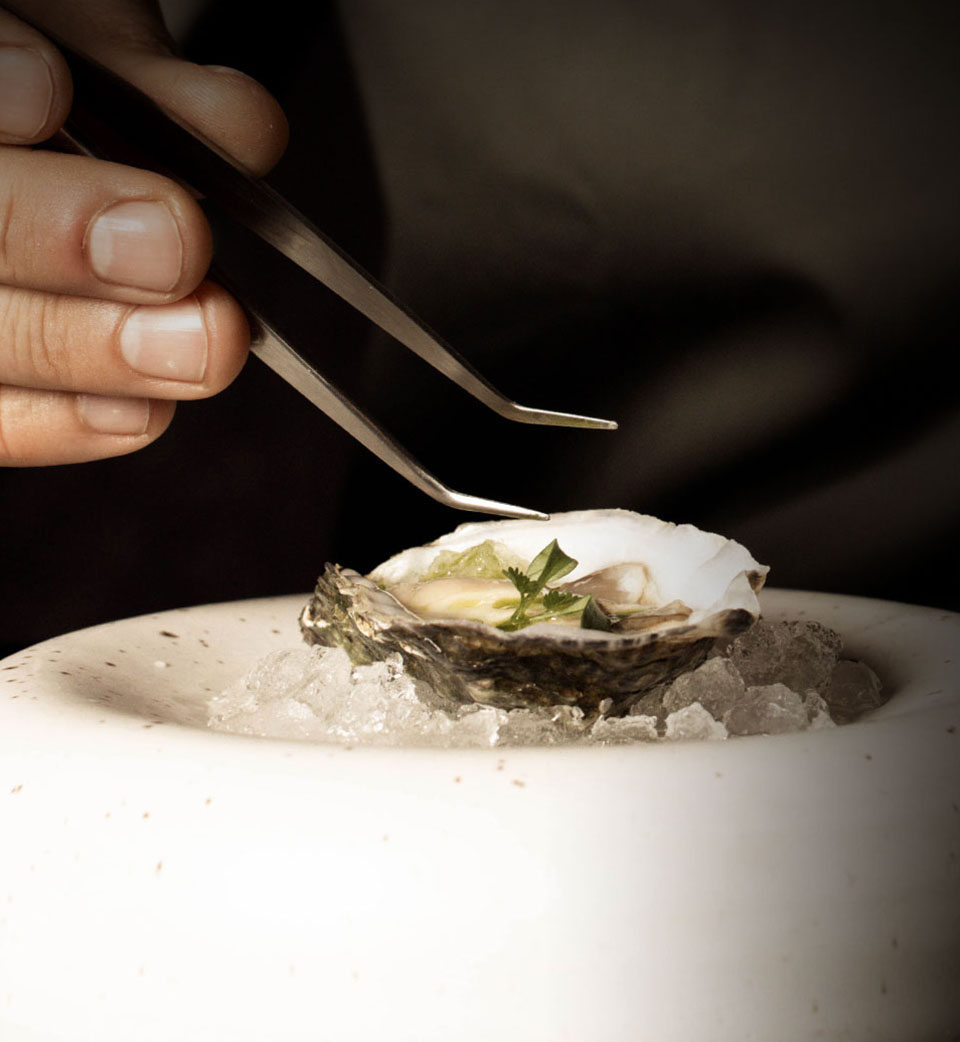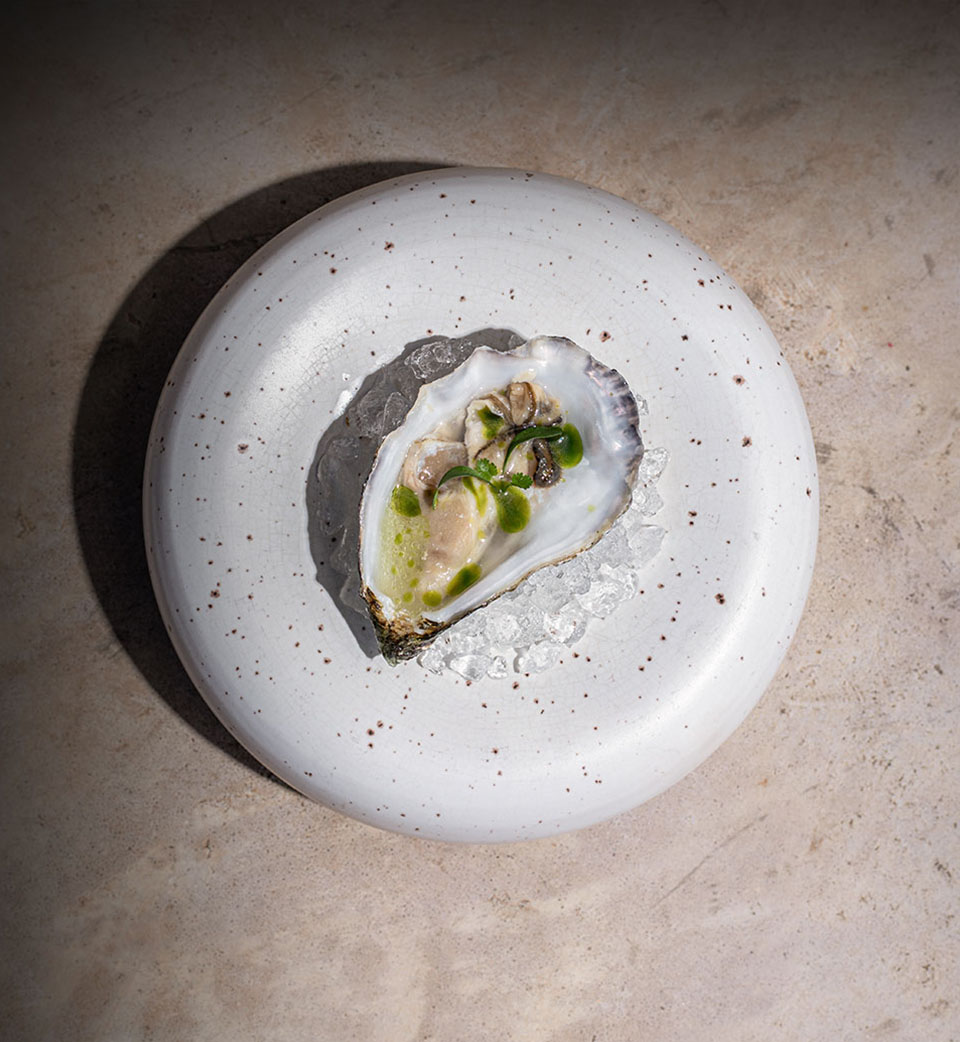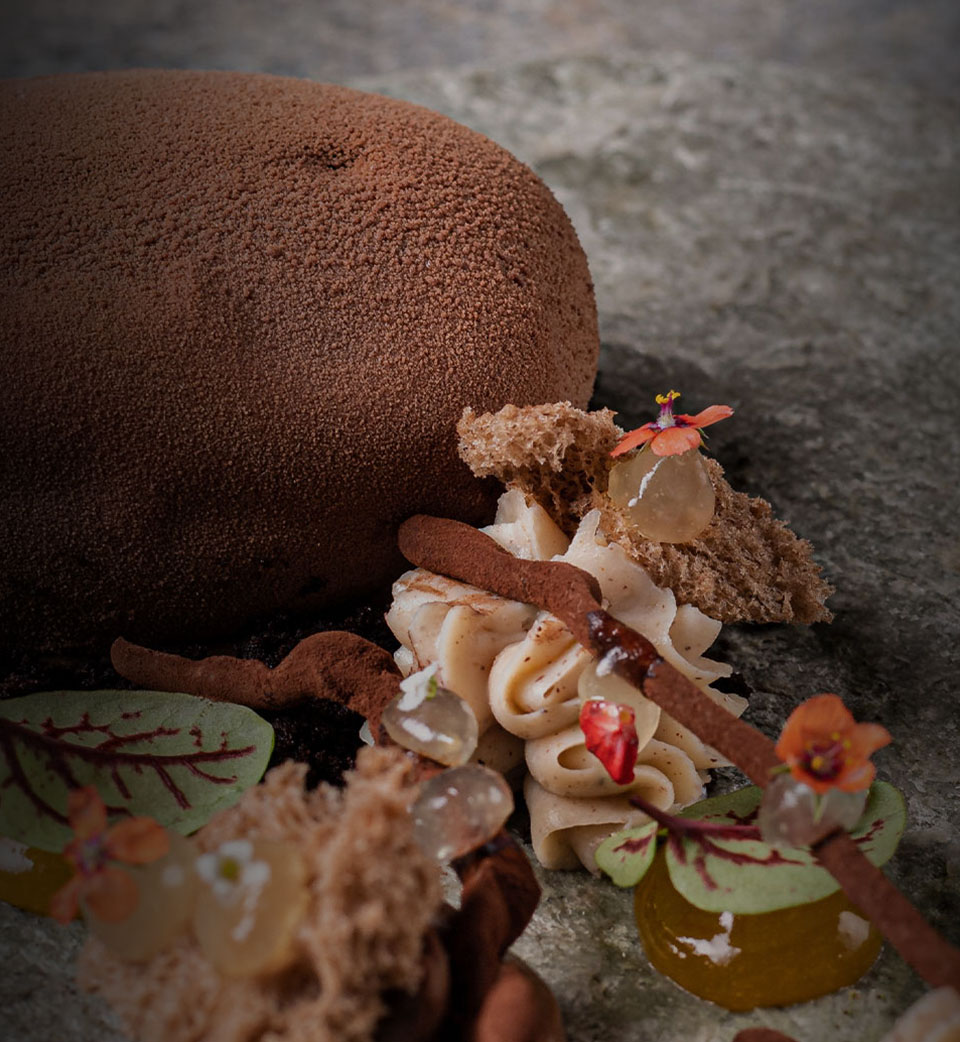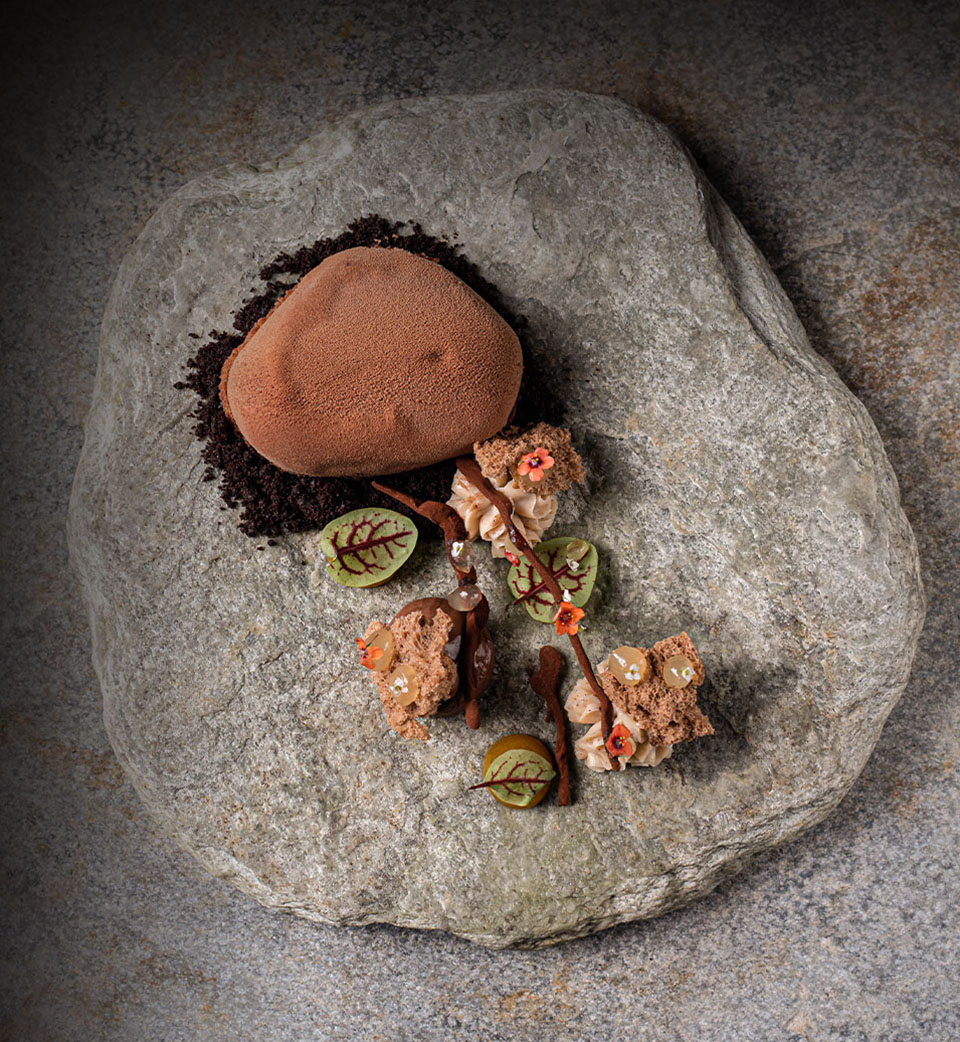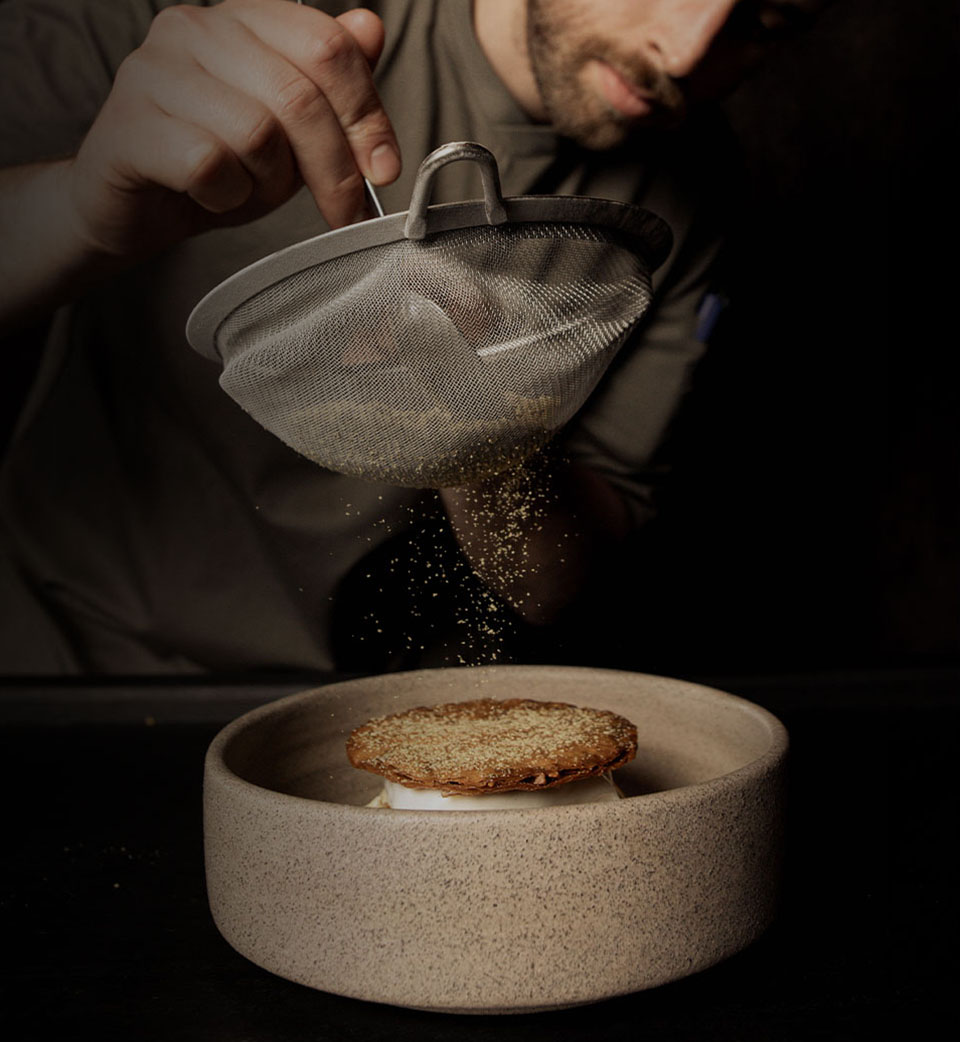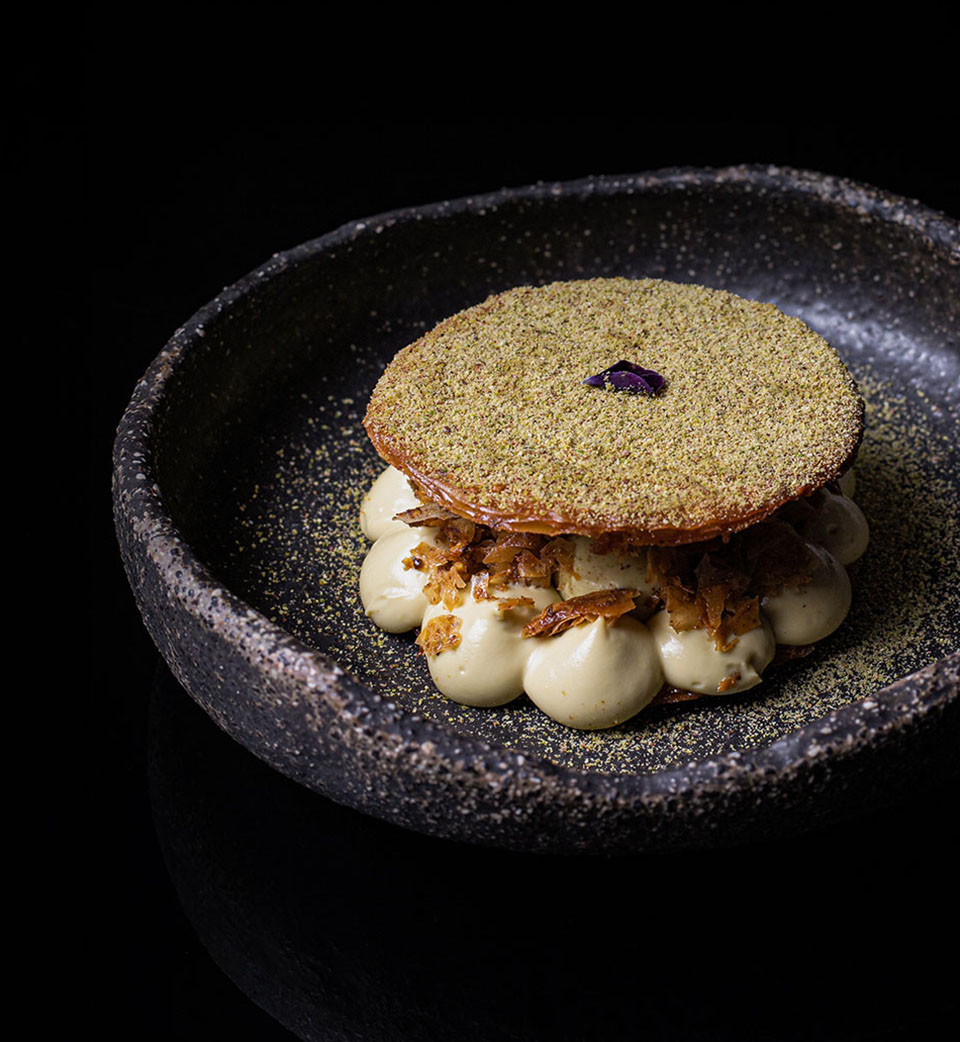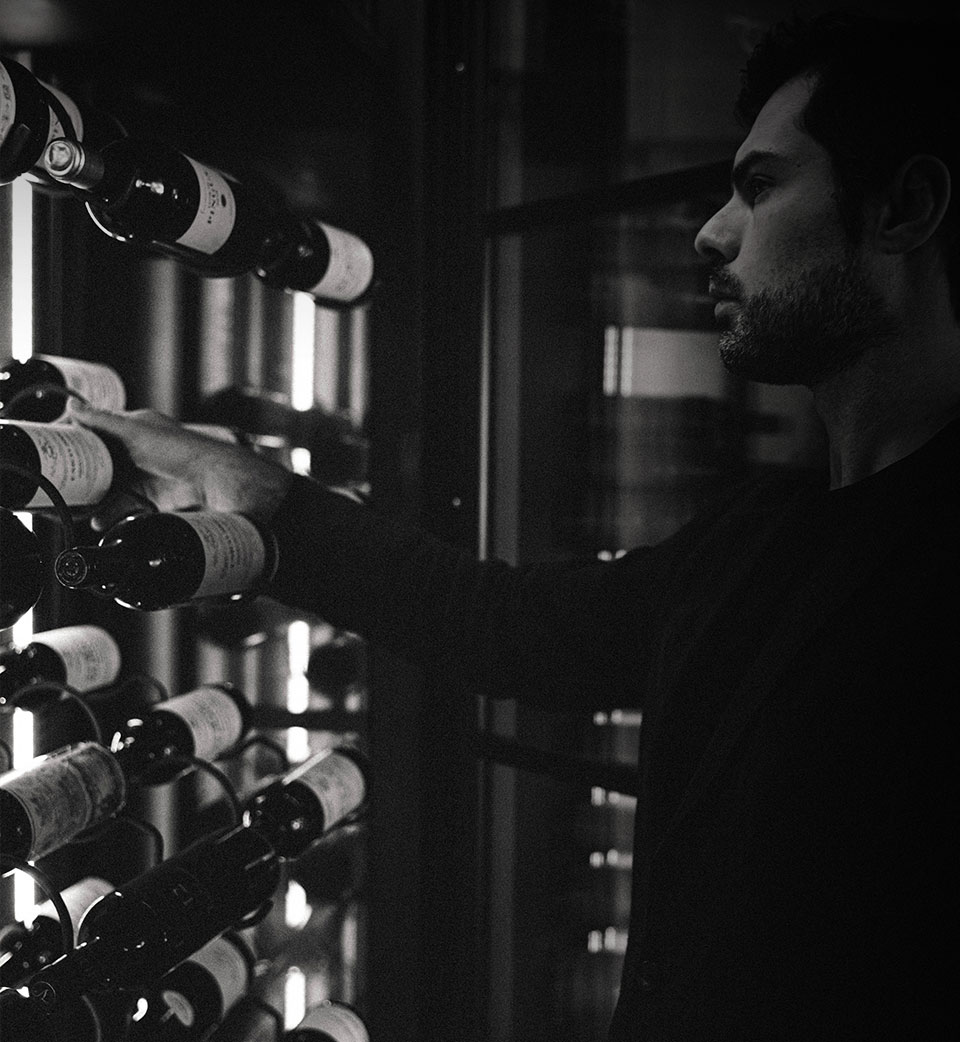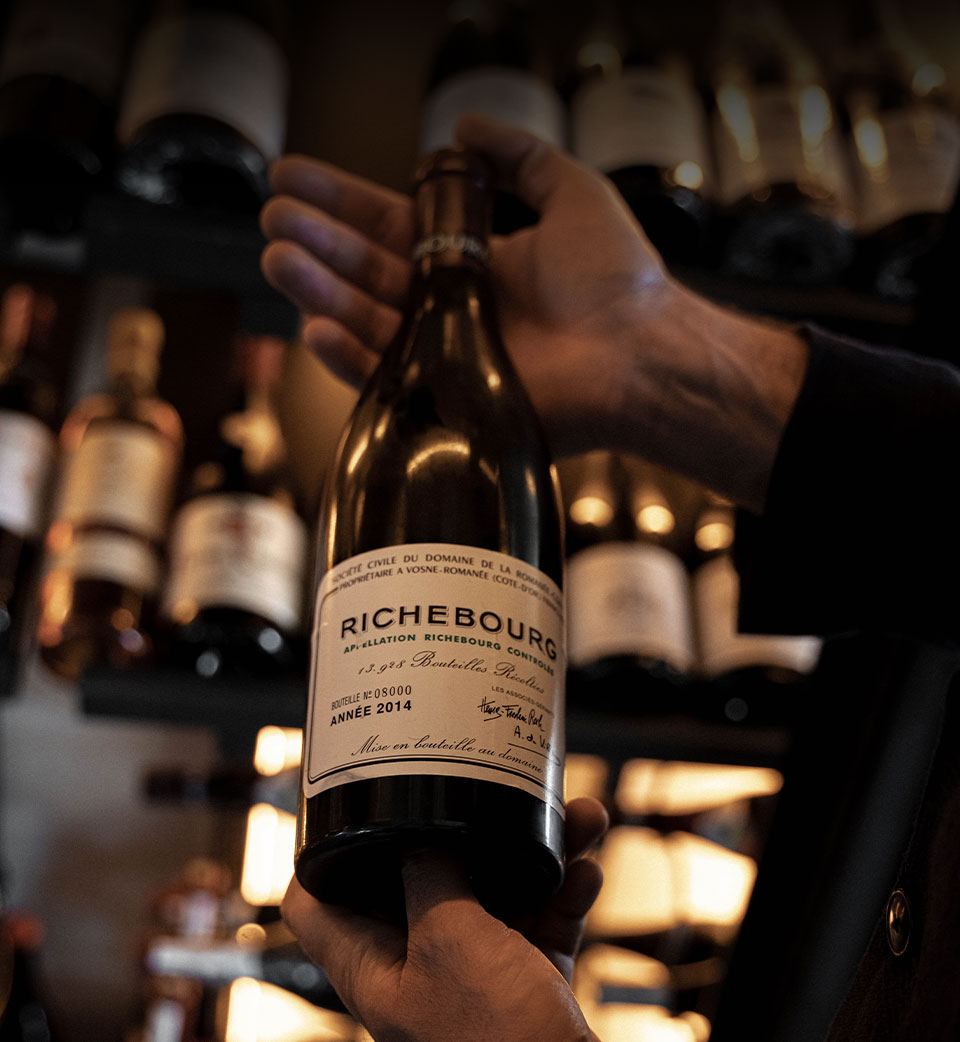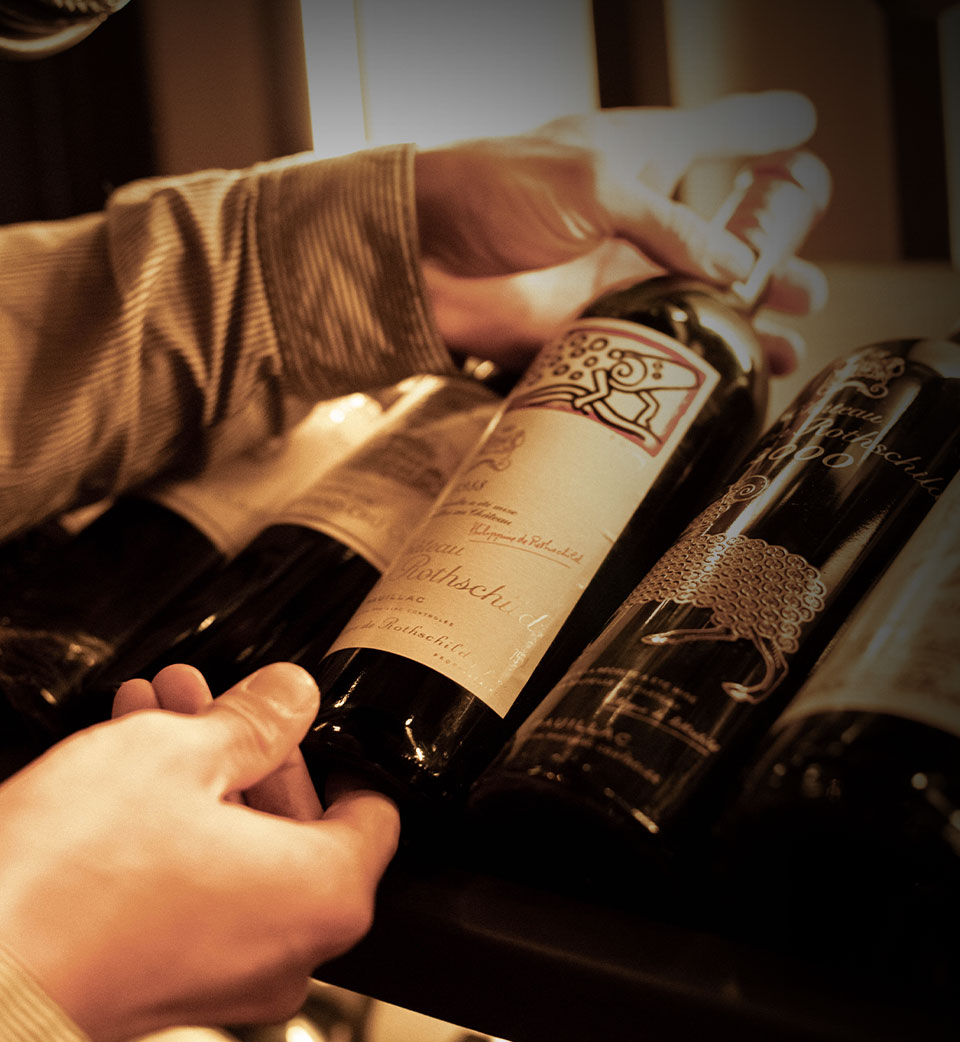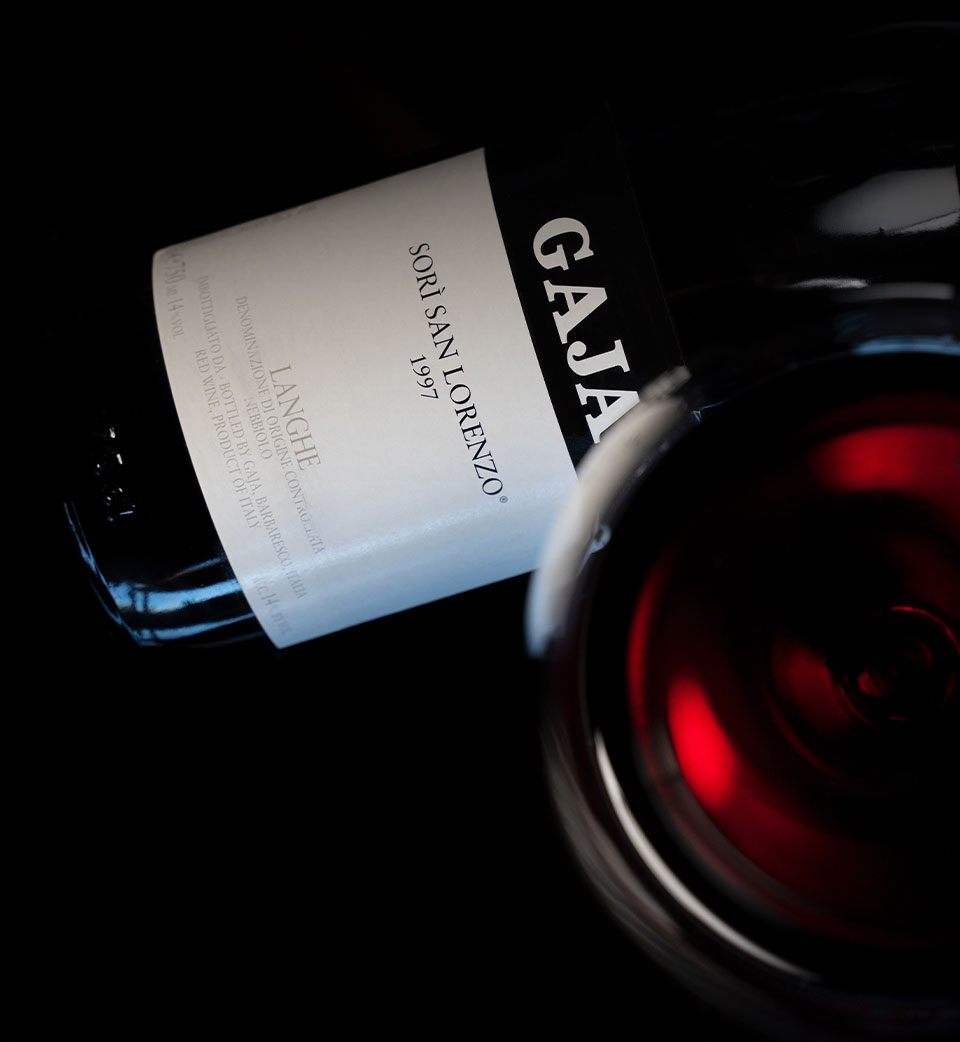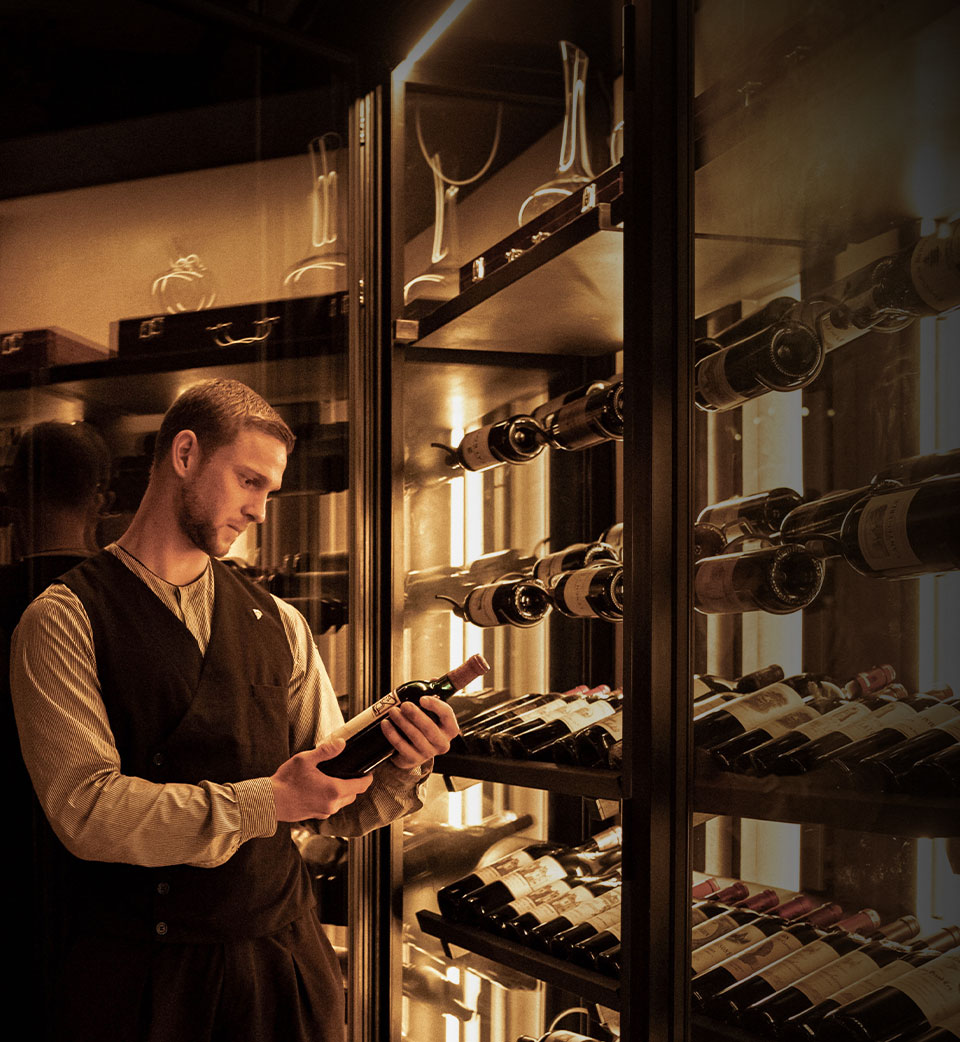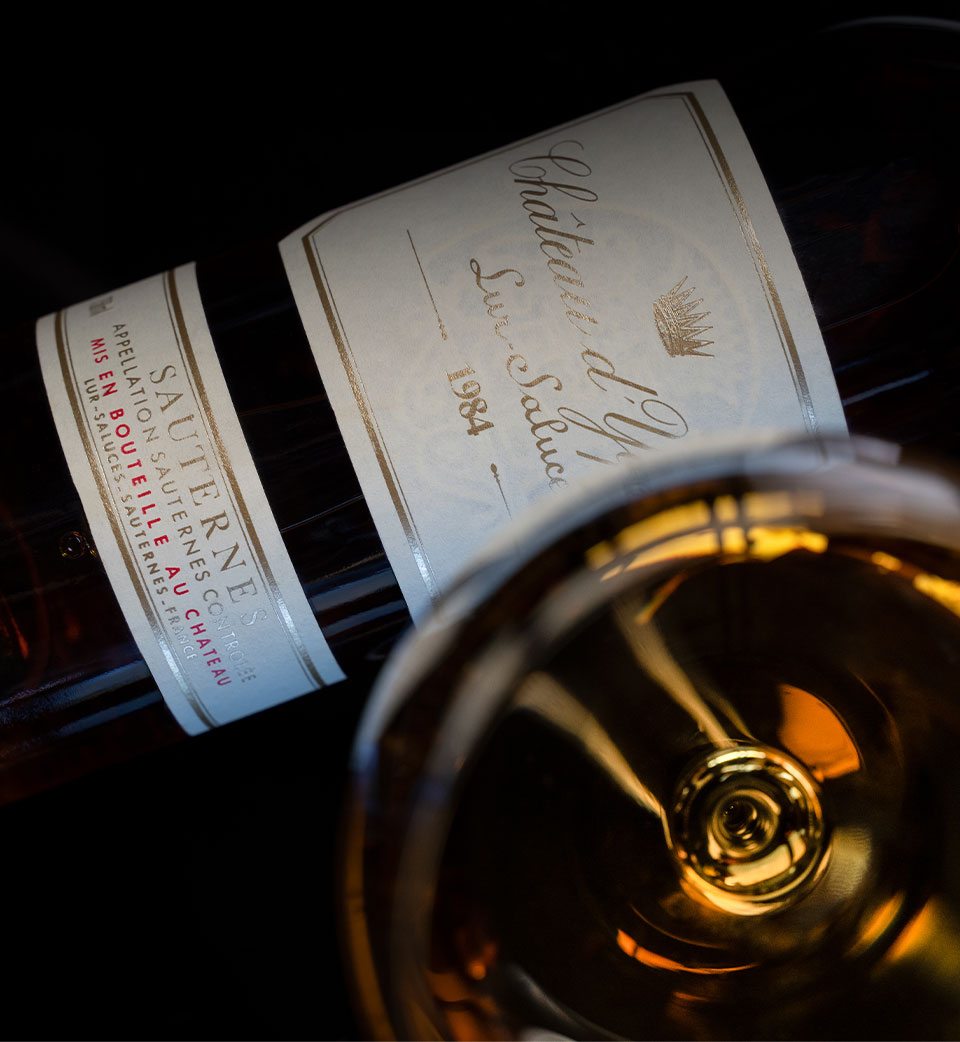 DRINK PHILOSOPHY
We are committed to providing an unparalleled drinking experience to our guests by following the most sophisticated and contemporary mixology techniques. Each sip is a dive into a world of disclosure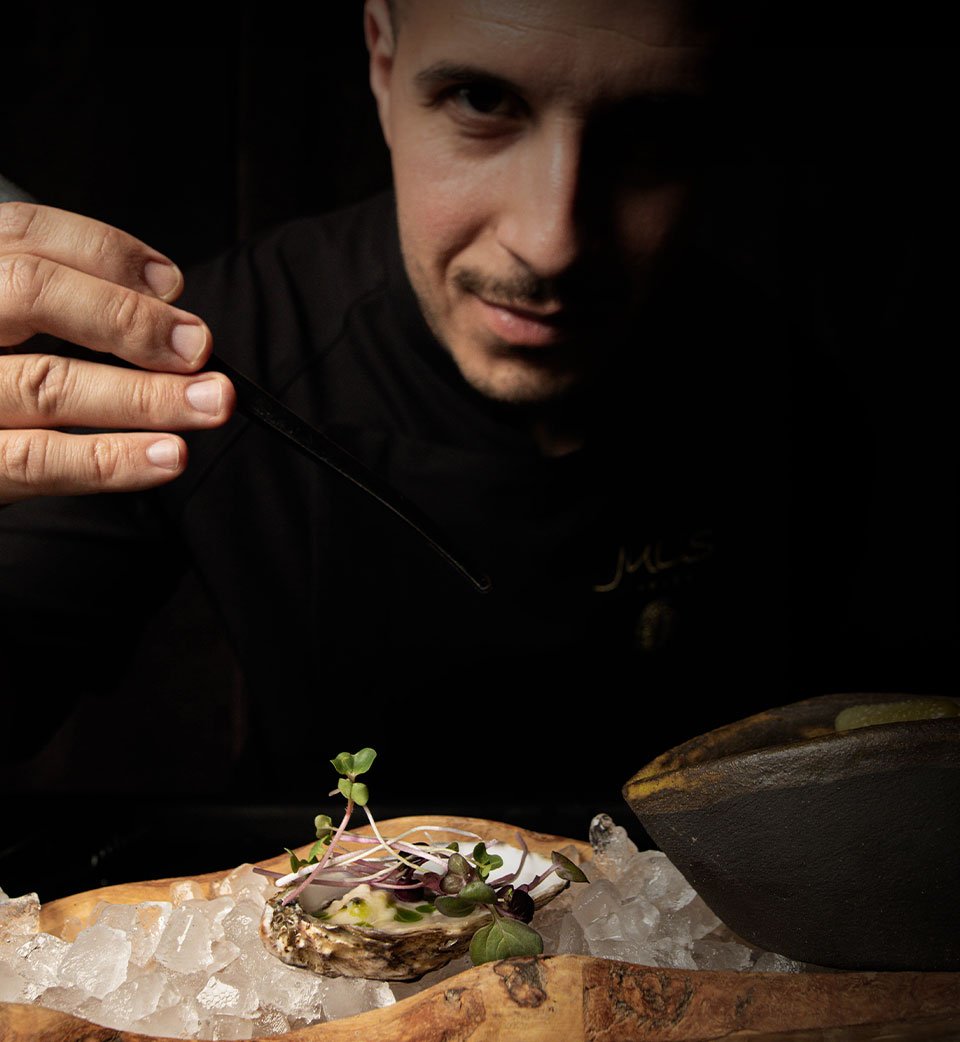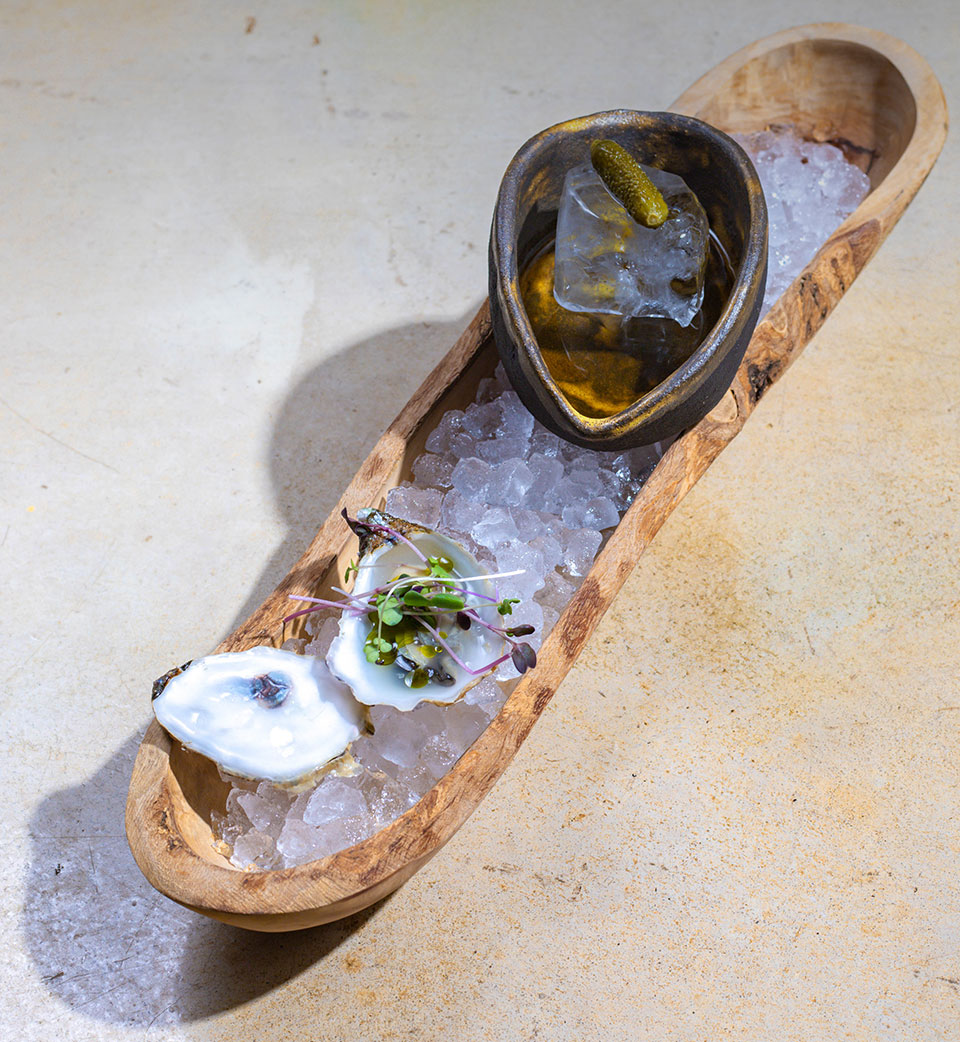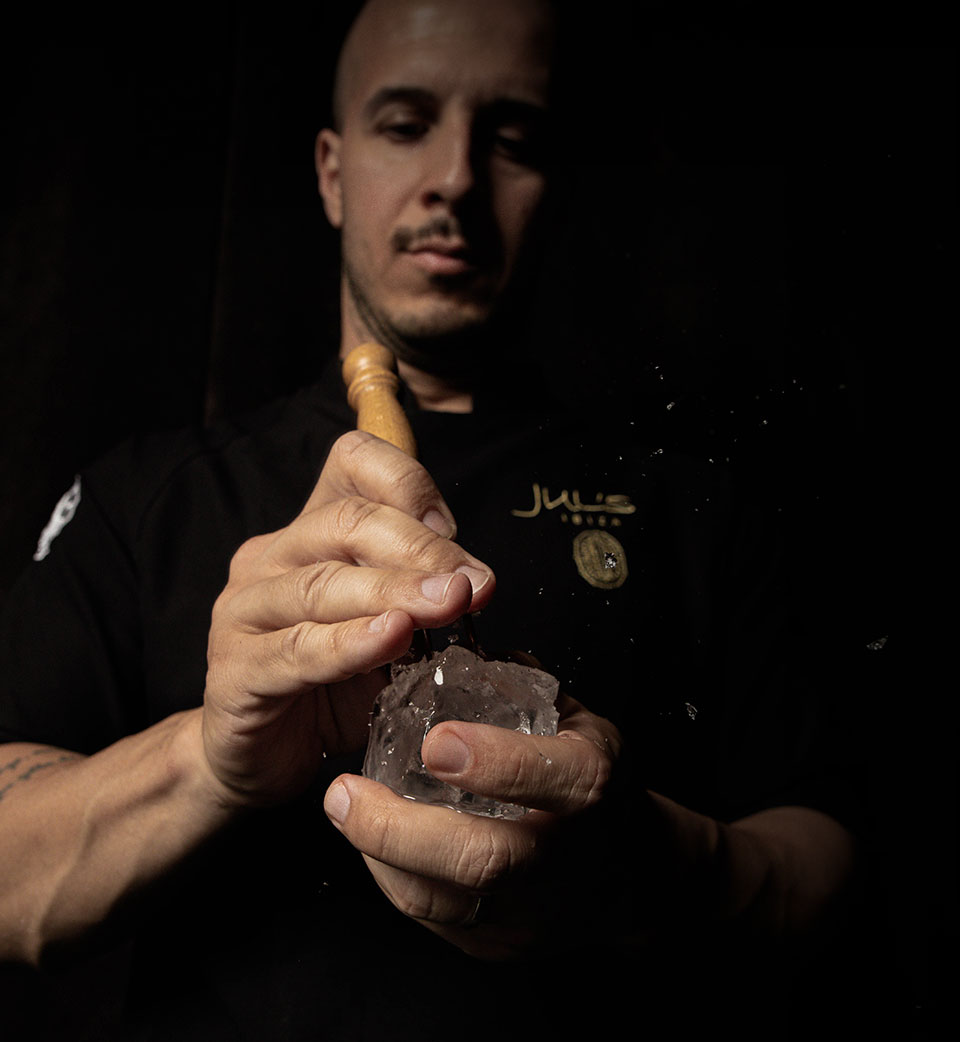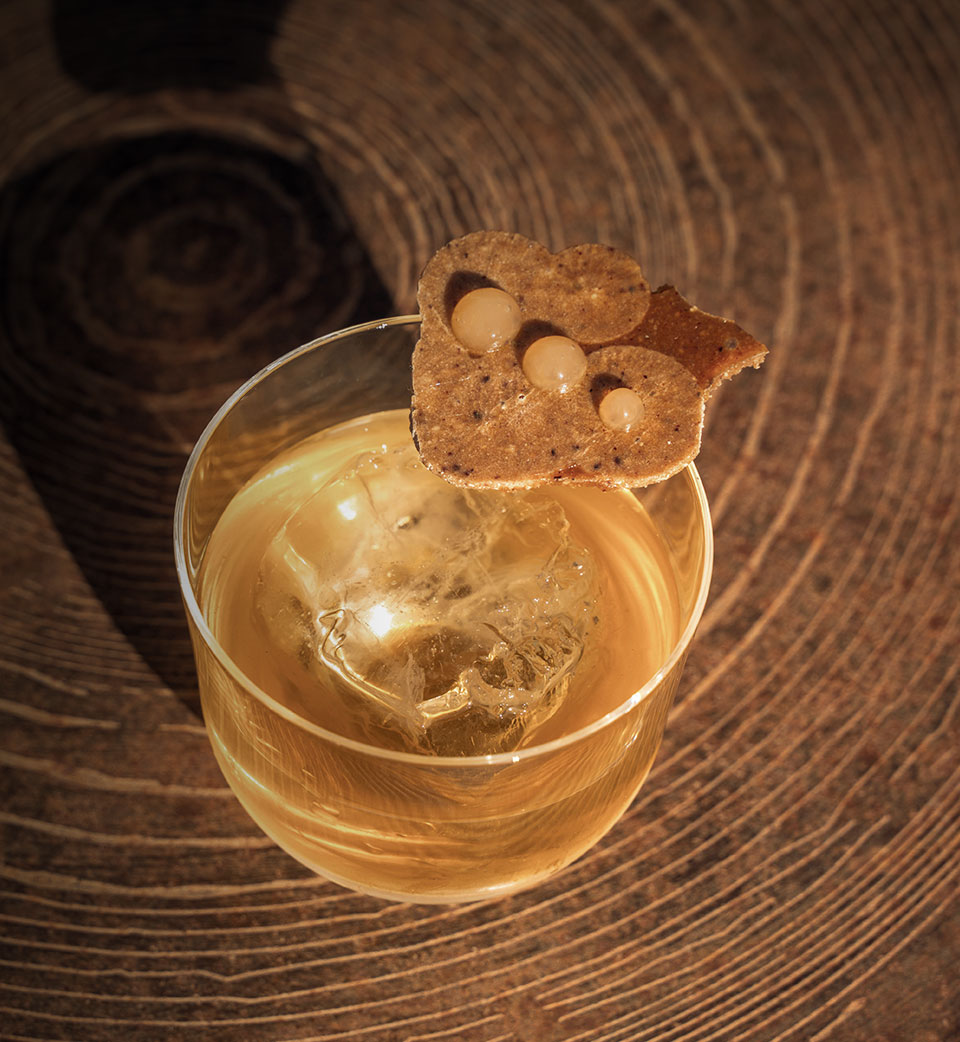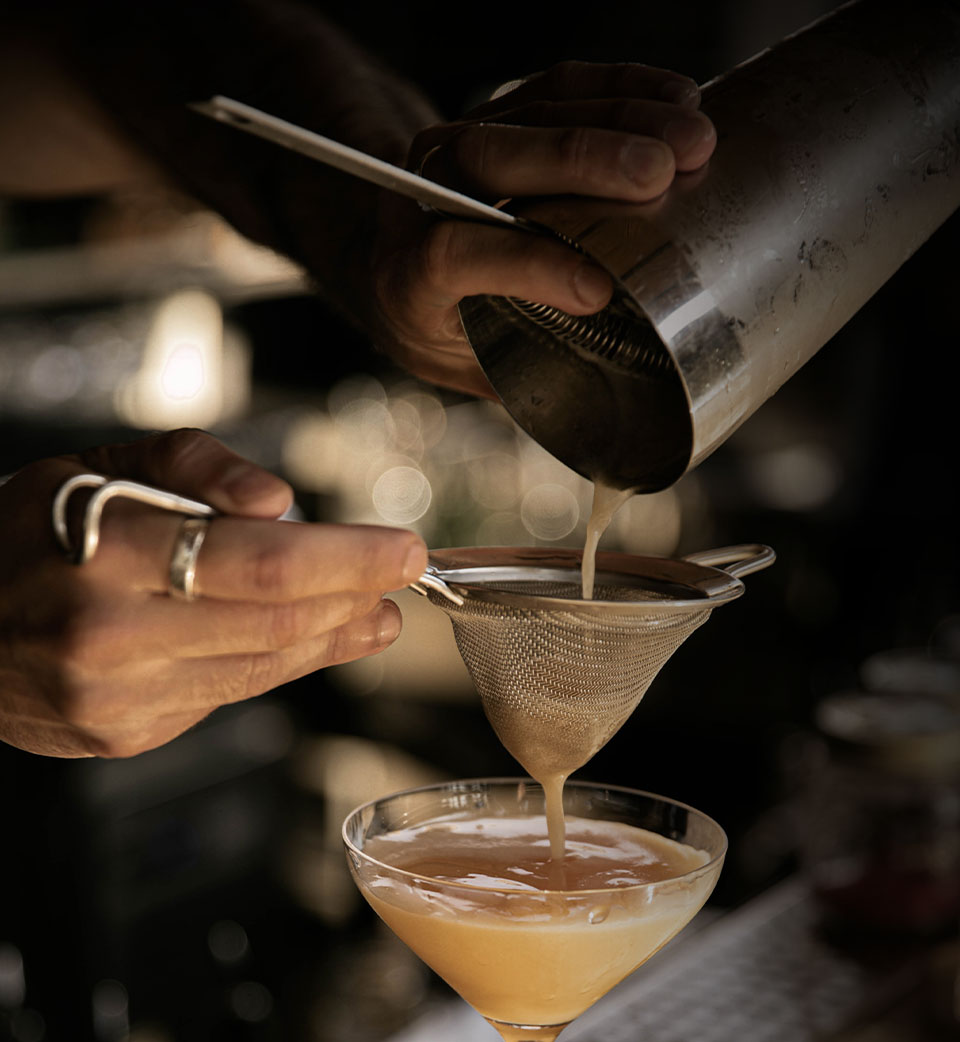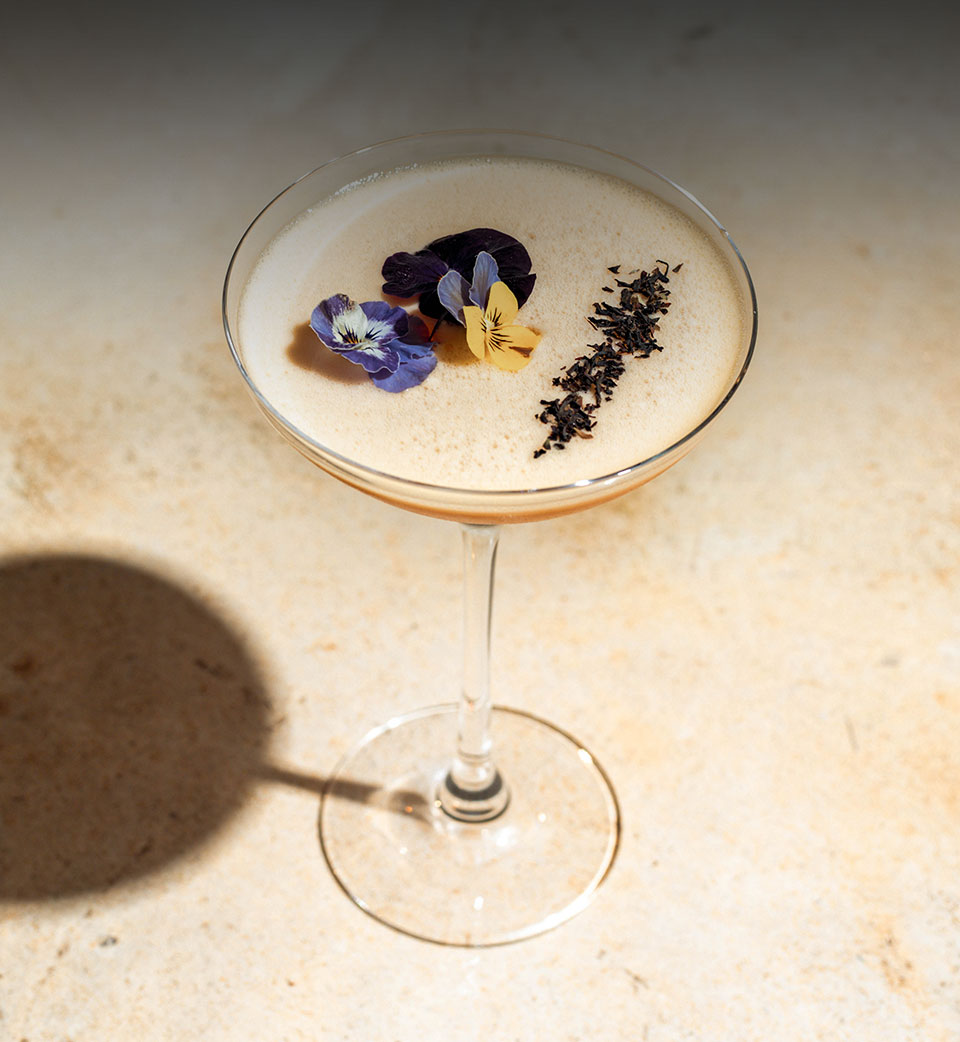 FOUNDERS
Cristos Fotos : Executive Chef
Ilhan Akyuz : General Manager
Jem Akyuz : Business development